Are you able to digitally manage an installed base with a mix of
standard and customised machines?
Streamline the management of your mixed installed base, eliminating the hassle of multiple systems, spreadsheets, and paper trails. Our solution simplifies data and systems challenges, enabling you to offer personalized after-sales solutions to your customers, all in one place.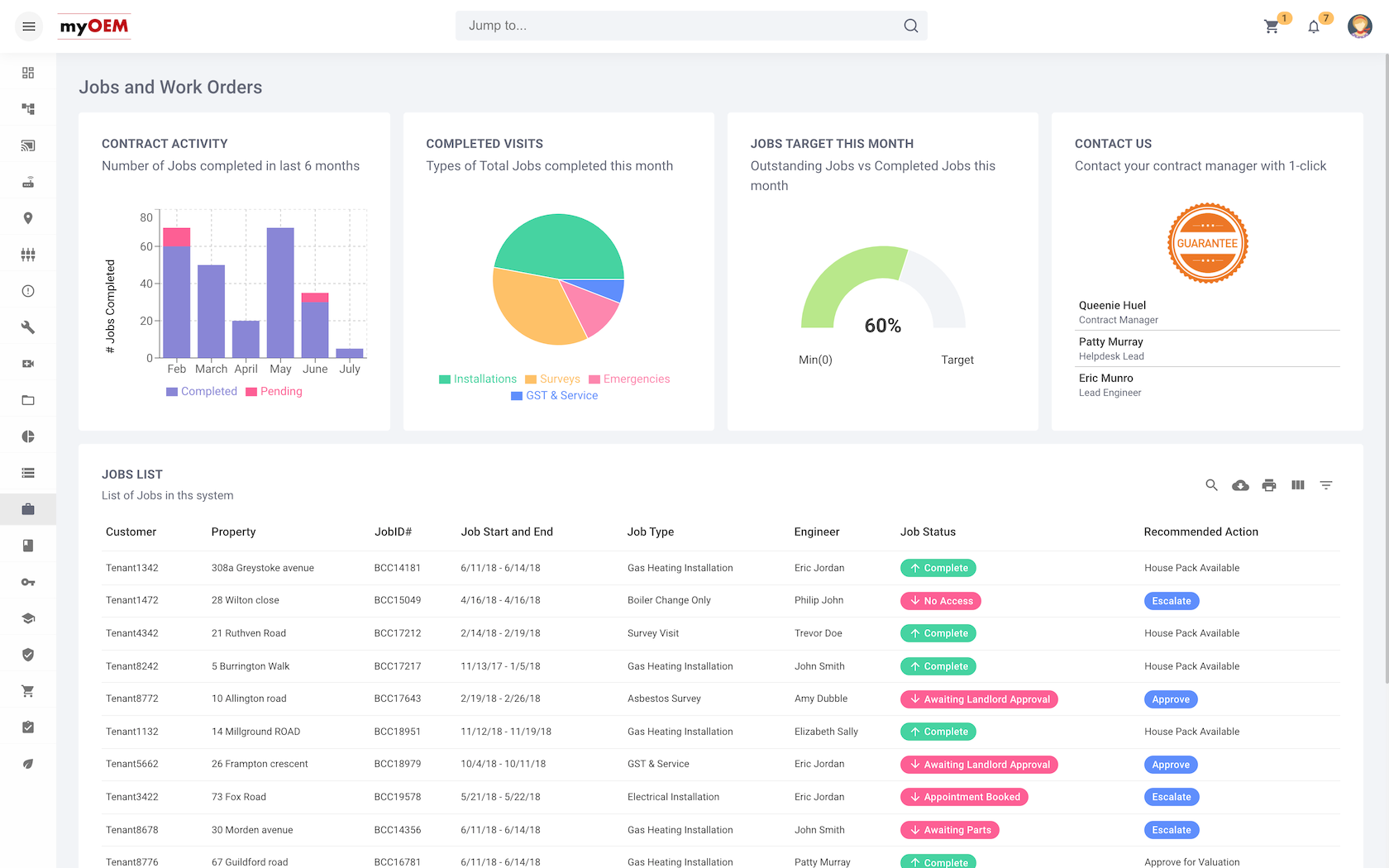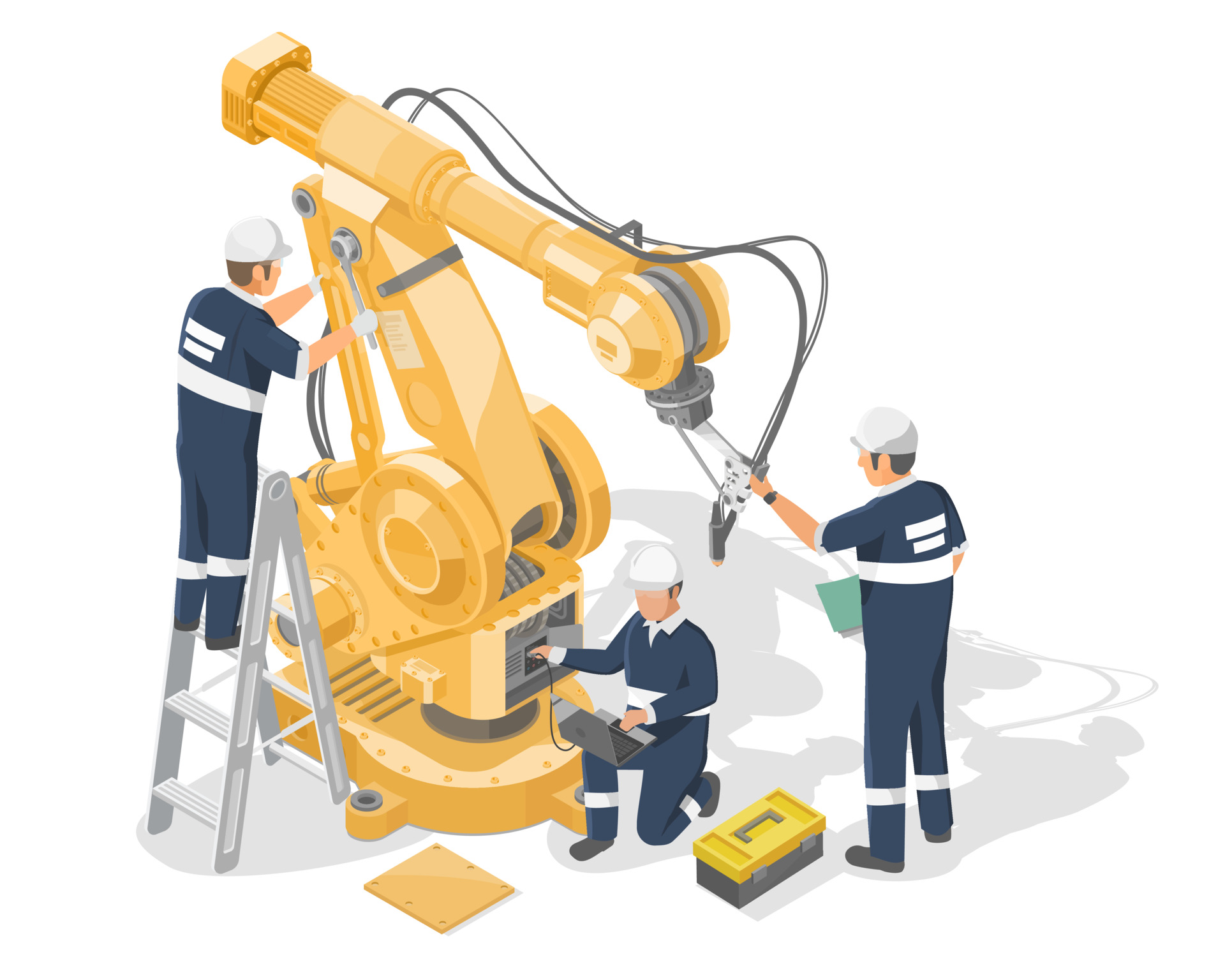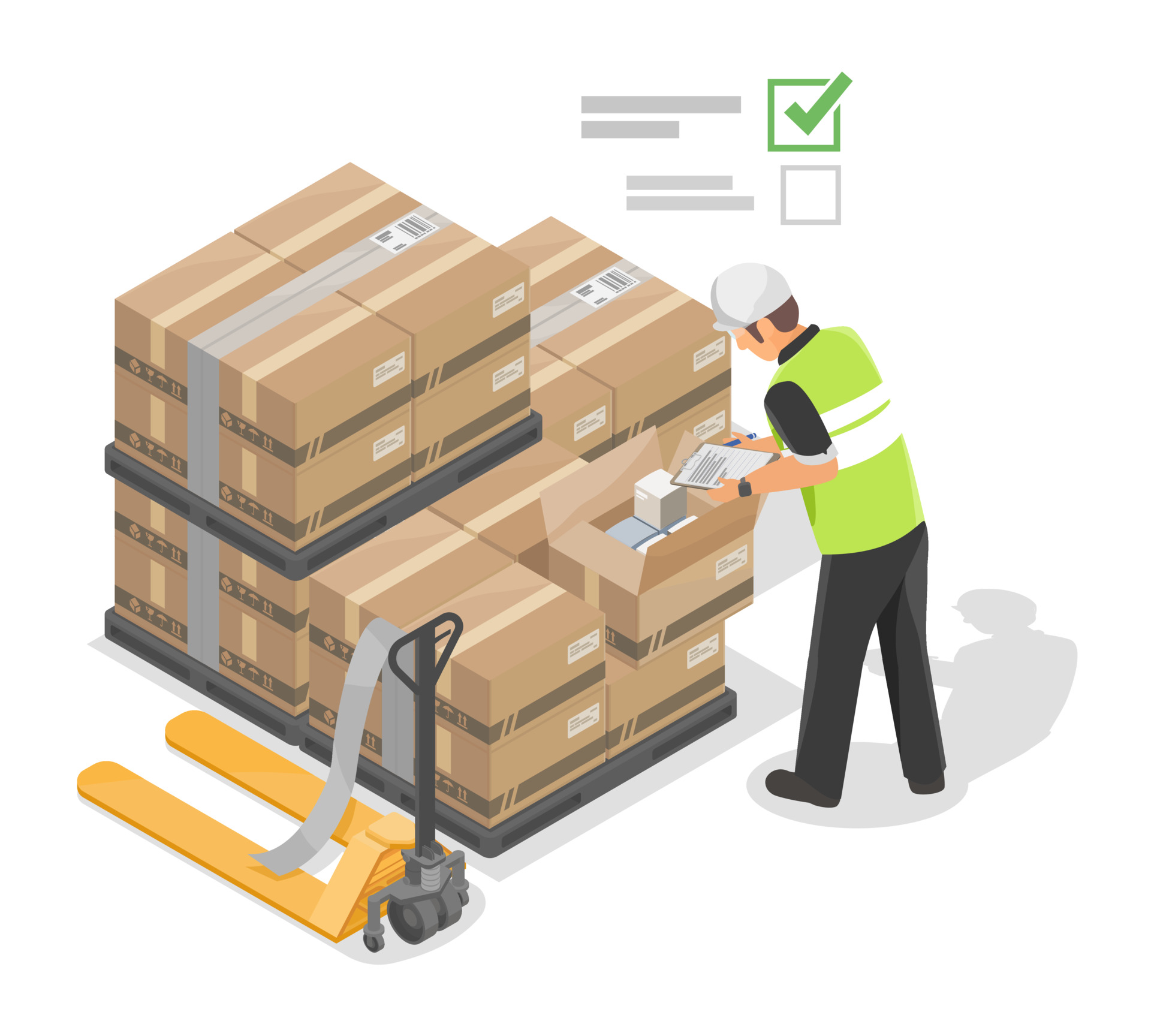 Focus on reducing downtime and
improving product quality
Boost productivity by reducing downtime and delighting your customers with superior product quality. Our comprehensive after-sales package provides a seamless digital experience, empowering your customers to connect with you and minimize their Total Cost of Ownership (TCO) and risk – all delivered with speed and efficiency.
Streamlining Digital Maintenance
at Scale
Leave reactive maintenance behind and embrace proactive service at scale. Our solution enables you to deliver customized maintenance consistently across channels, whether direct, through distributors, service representatives, or self-service platforms, revolutionizing your service capabilities.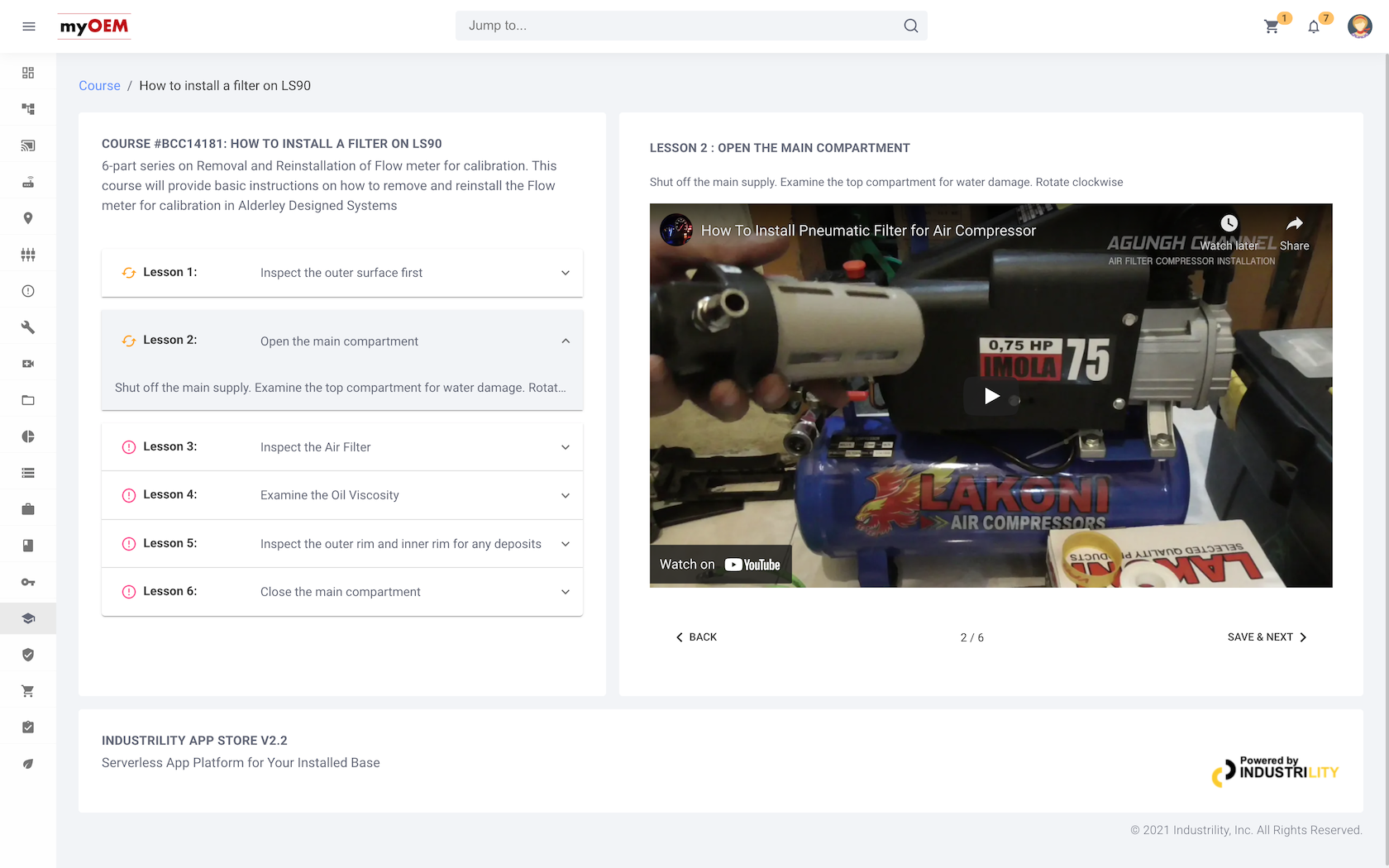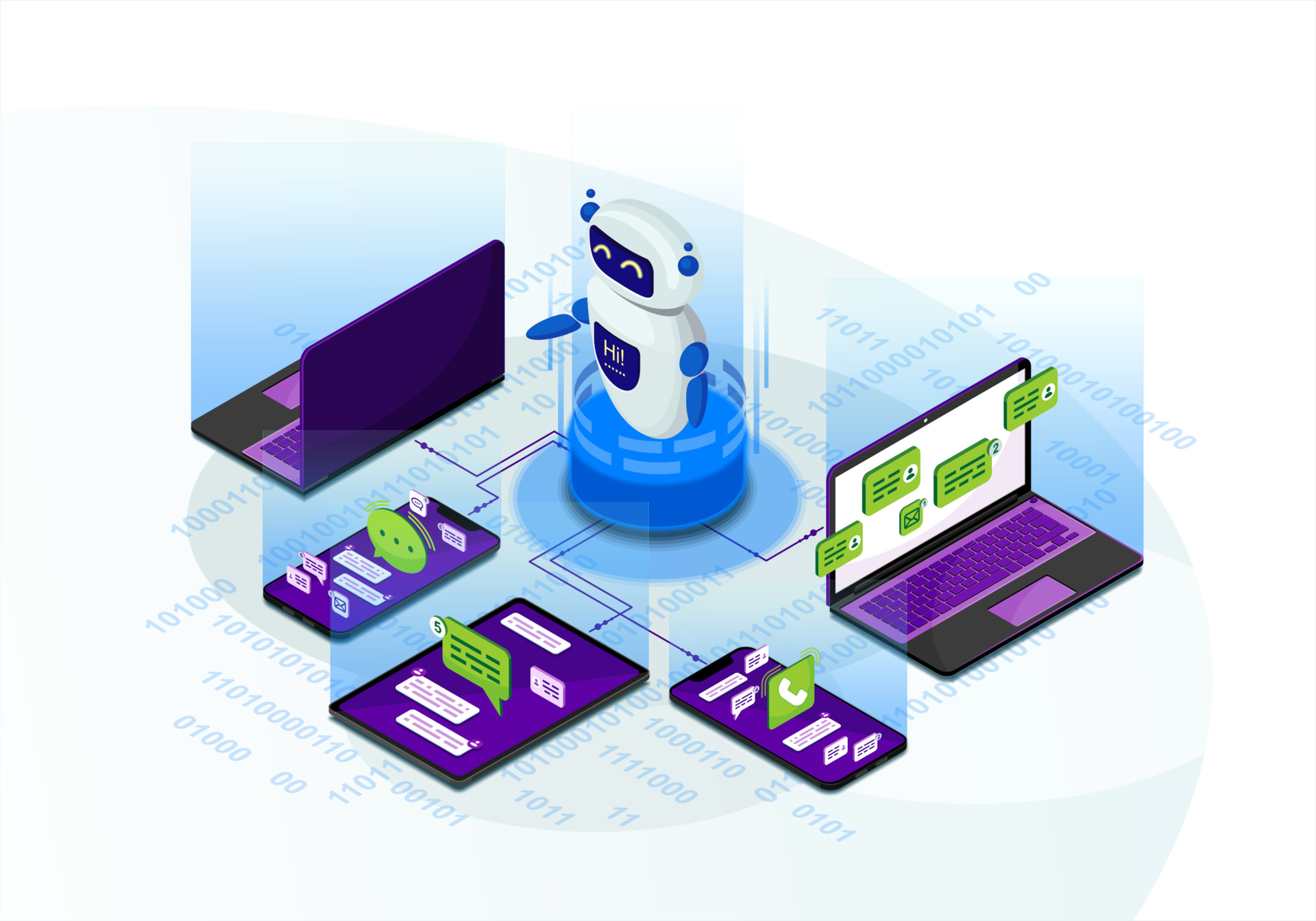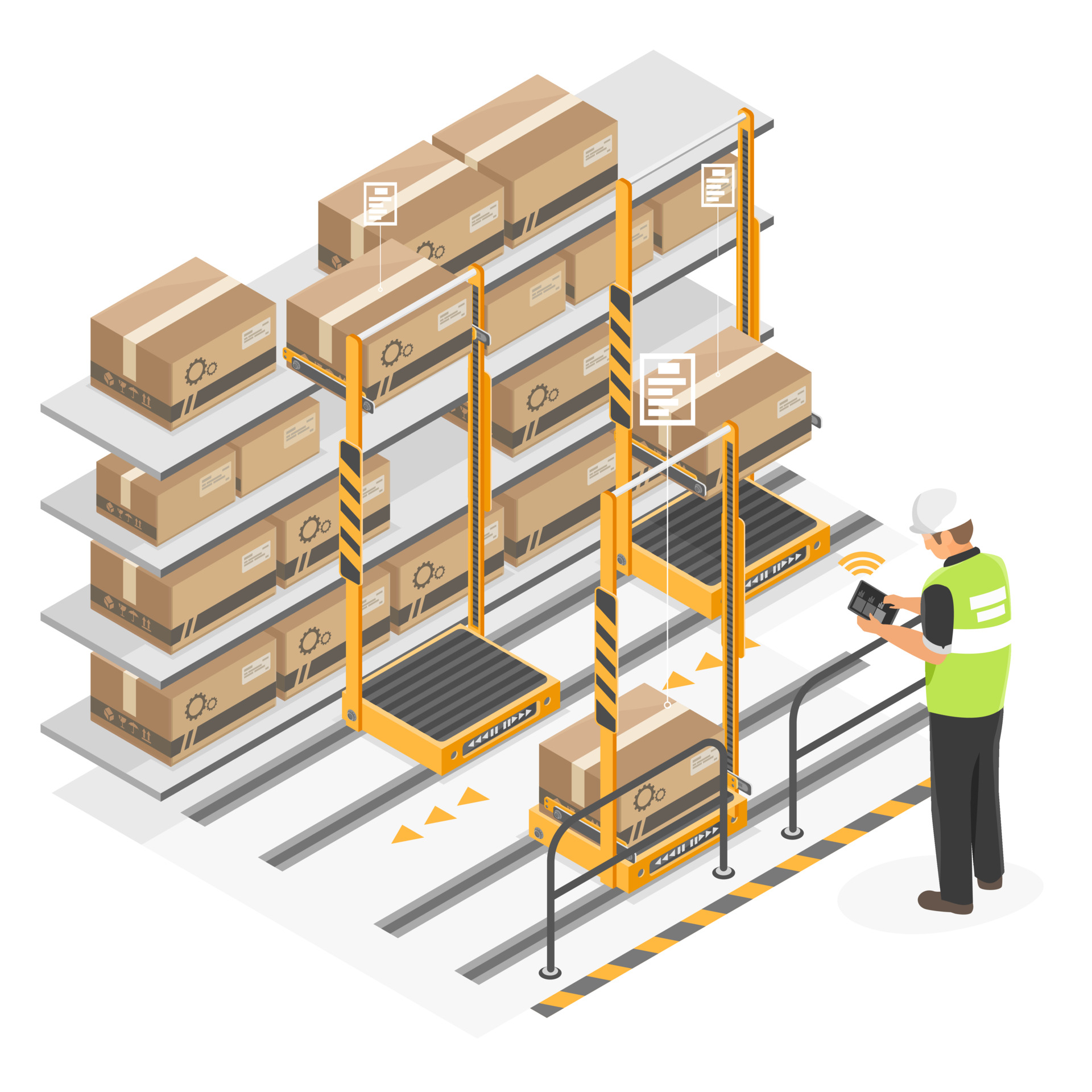 Embrace Machine
Connectivity
Unleash the power of IoT to remotely monitor and control your printing and packaging equipment. Enjoy the flexibility of adjusting settings and diagnosing issues from anywhere, increasing efficiency, reducing the need for on-site personnel, and revolutionizing your operational workflow.
Making
Machine-as-a-Service
a reality!
Machine-as-a-service requires a digital and connected packaging/printing system, financial processes, and transformation of all teams. Industrility offers a complete service, including strategic consulting, applications, and connectivity, to help you deliver the vision of machine-as-a-service.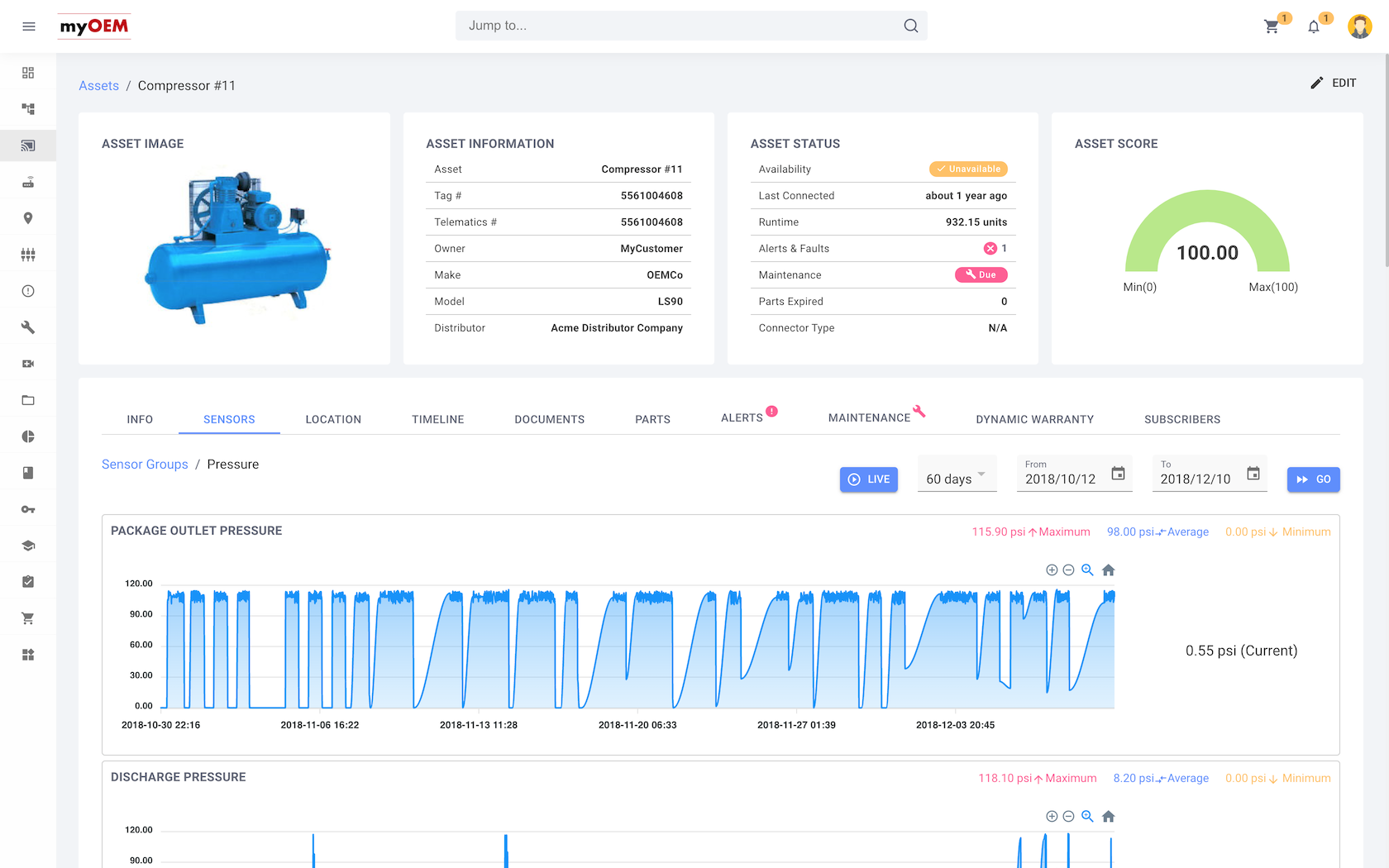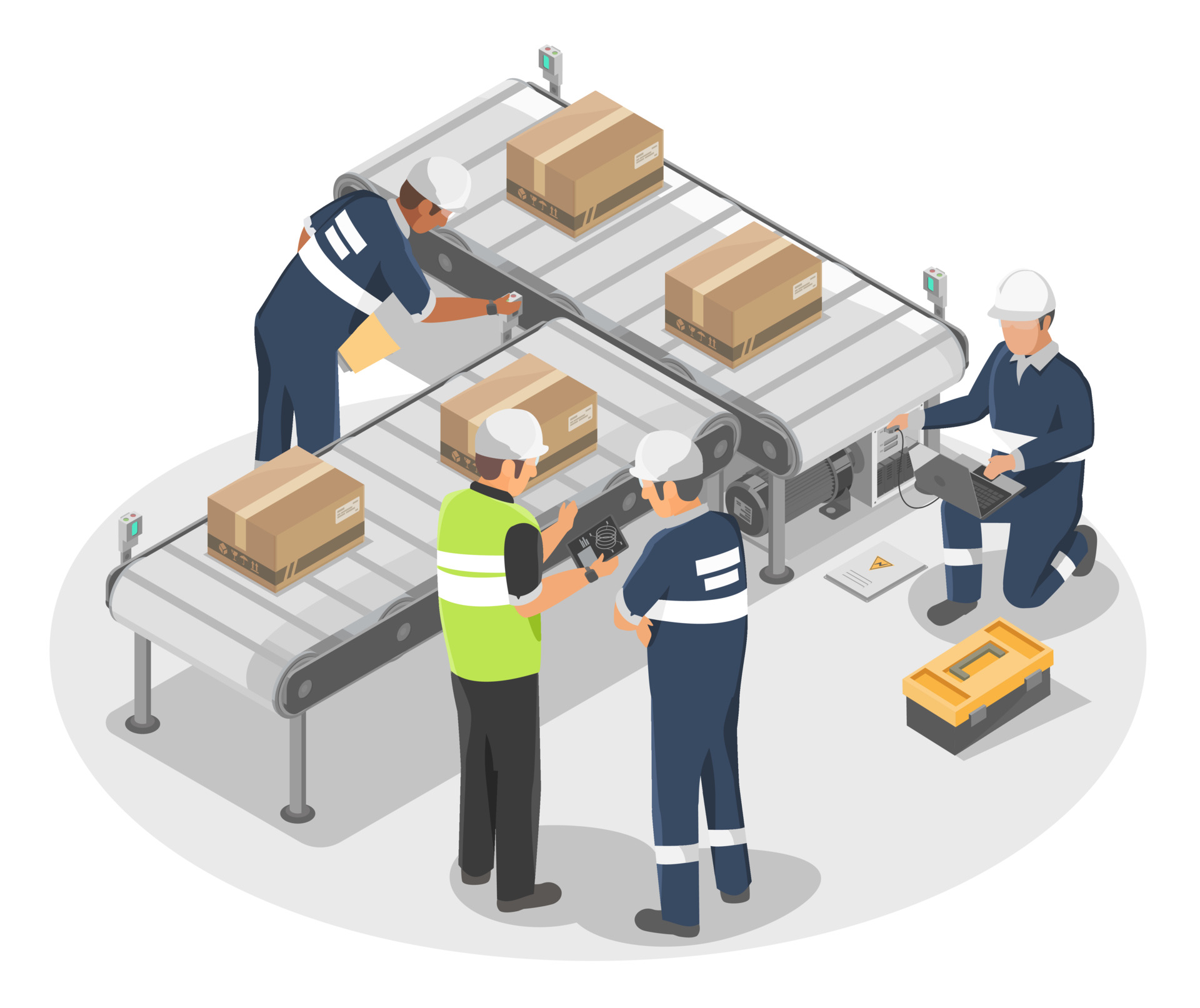 Loved by
Manufacturers Worldwide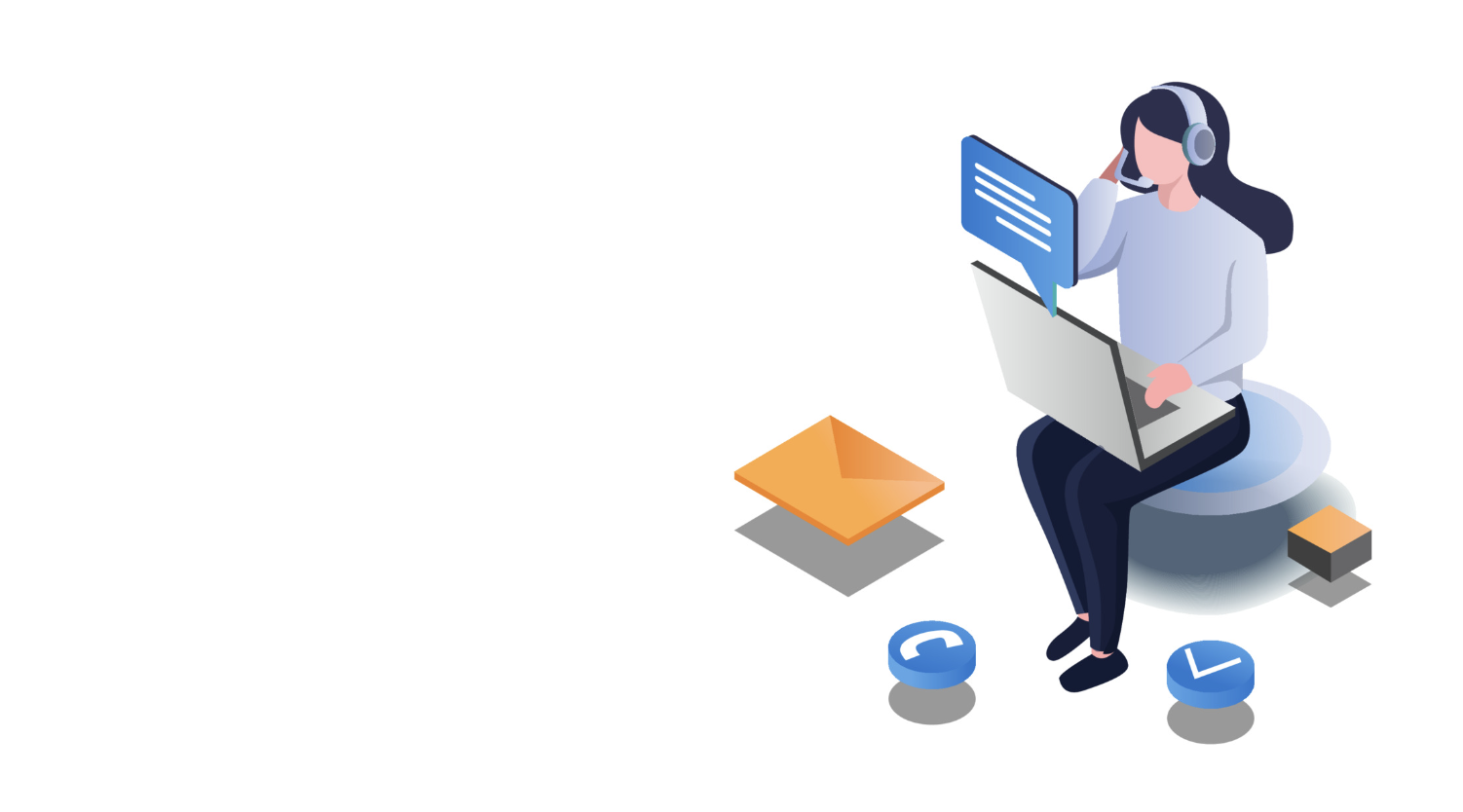 Get In Touch
Are you ready to see your after-sales revenue sky-rocket? Why wait when we have the perfect solution for your business needs. Speak to one of our Industry experts to learn more!