Plot the fleet of similar
assets on a Map with real-time status and location
Imagine the possibilities if you can map your Installed Base's environment and get real-time location on a map?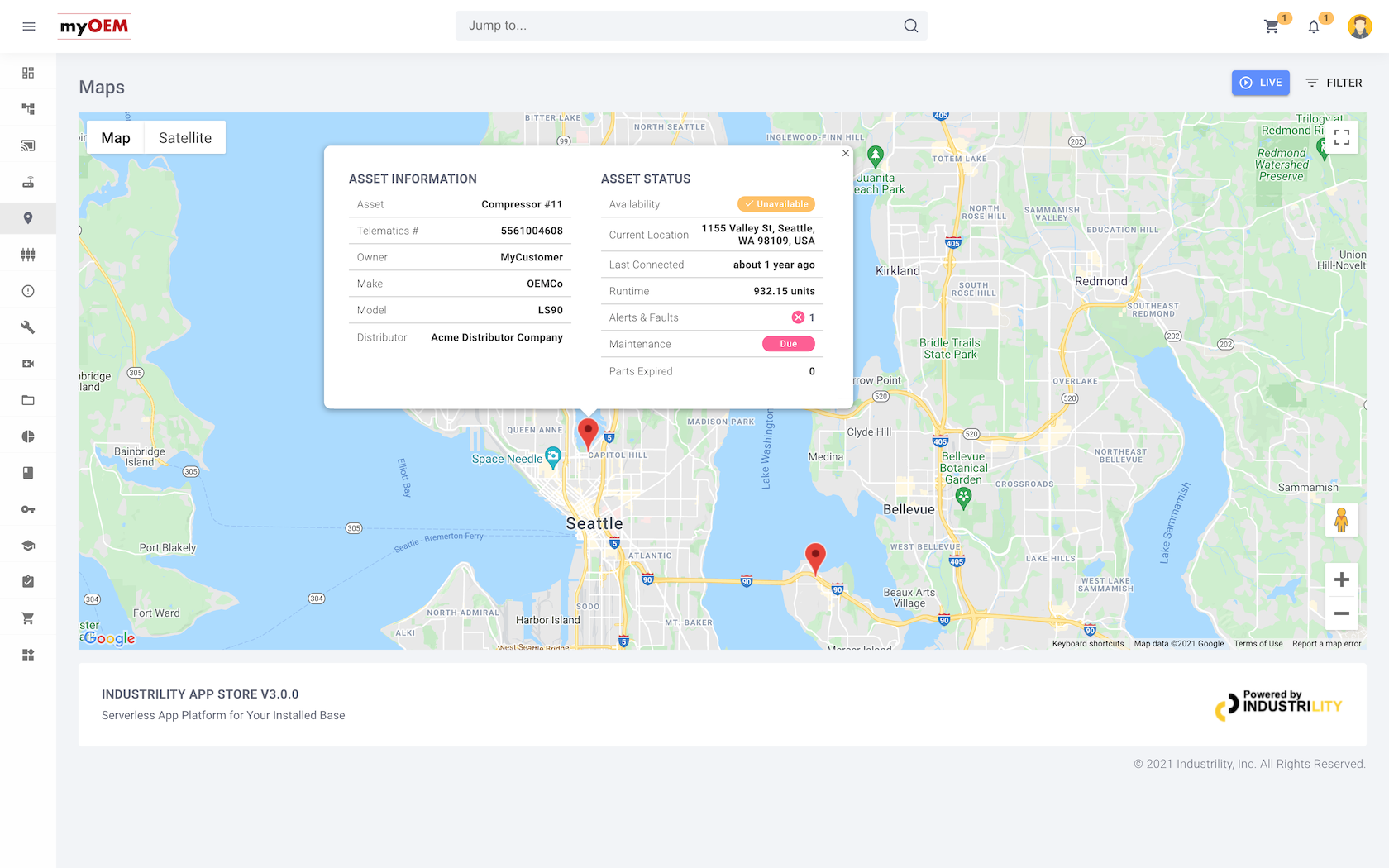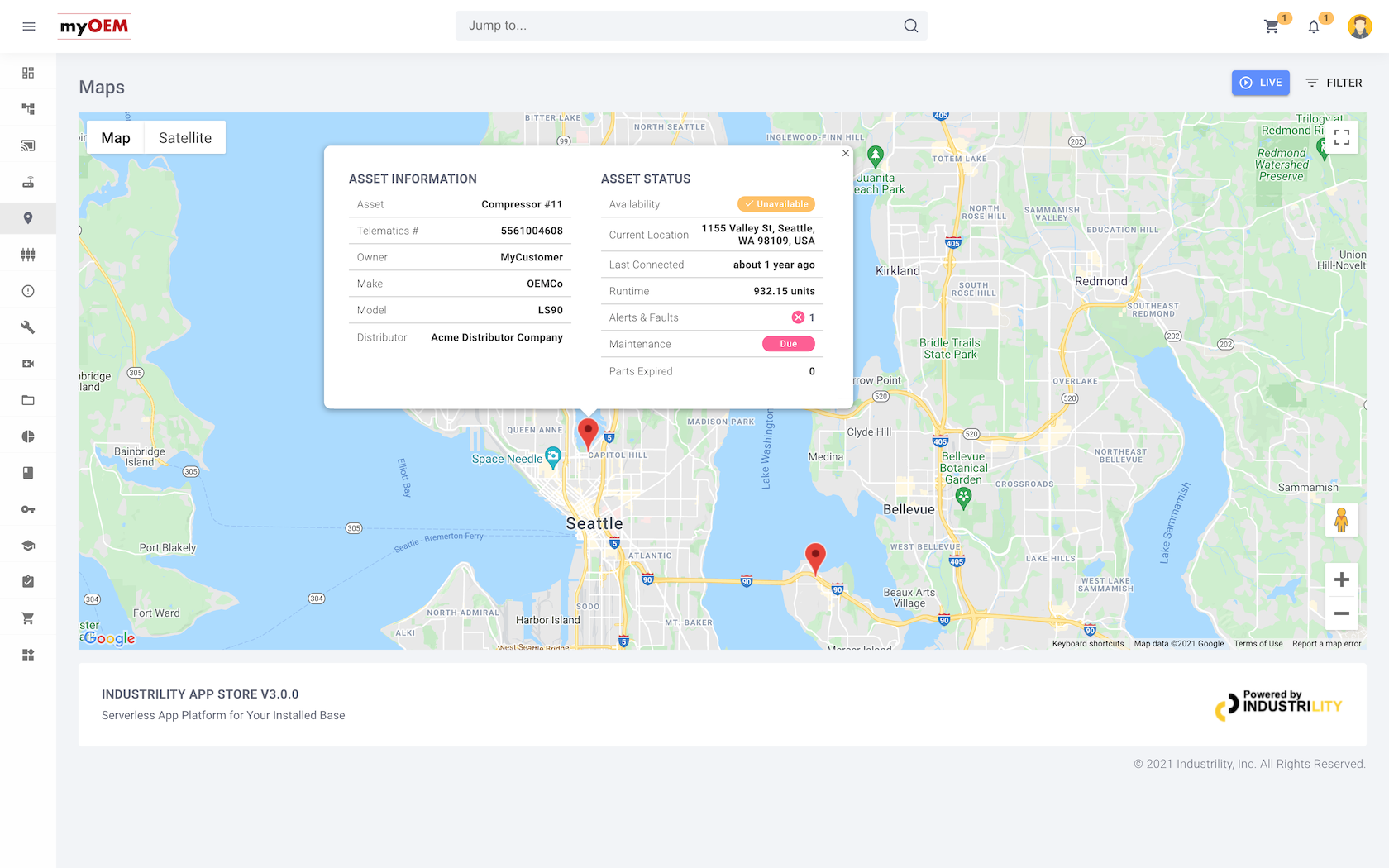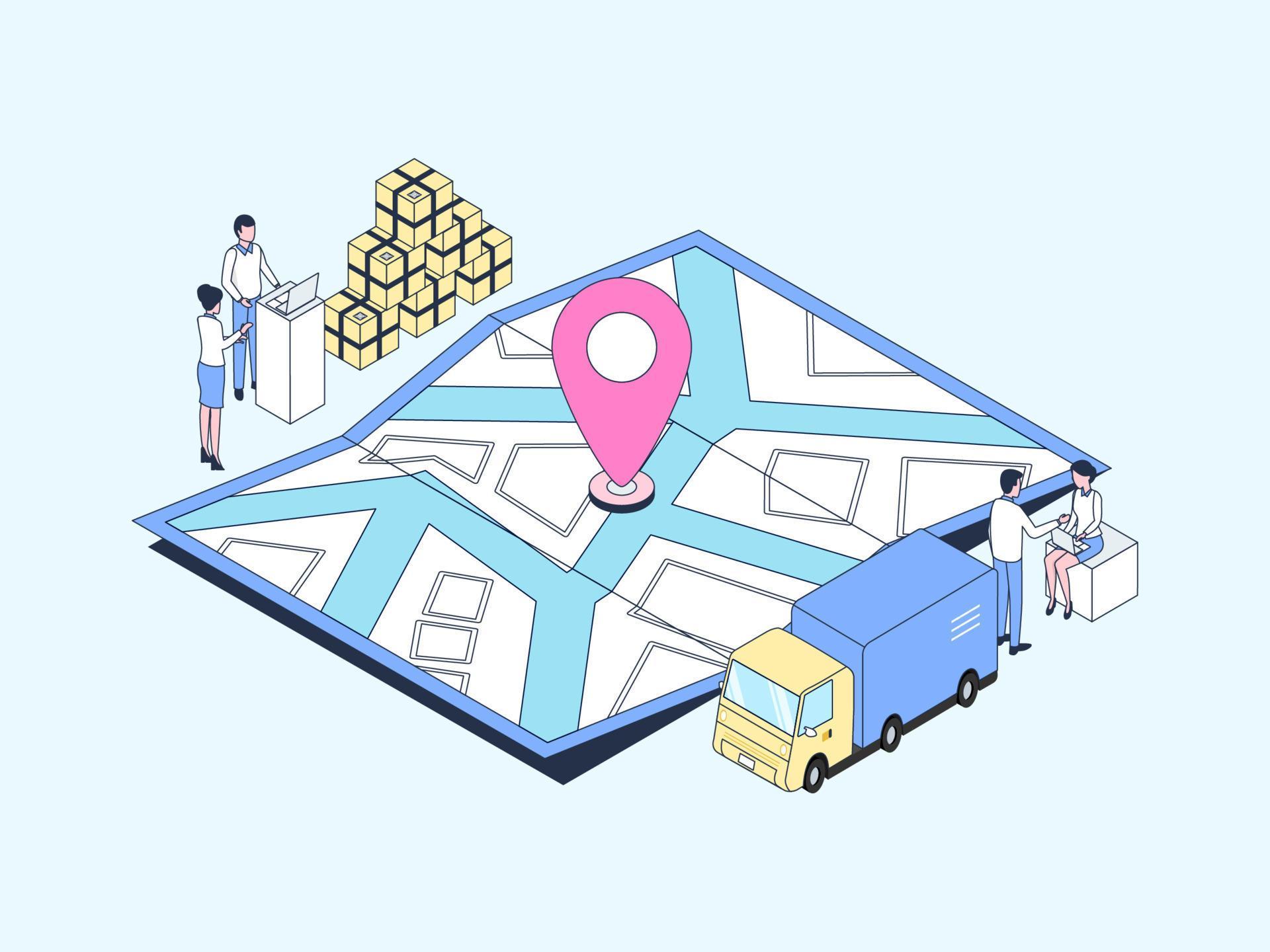 Stay on top of your fleet with real-time asset tracking
Our real-time asset tracking system allows you to track your fleet of assets in real-time, using a map-based interface. Our technology provides you with live updates on the location and status of your machines, giving you complete visibility and control.
Asset location tracking
Easy asset filtering
View current asset status on map
Get asset's maintenance, alerts, faults and availability status on single click