Manage a Completely New Kind of Warranty :
Digital Warranty TM
Hey, machine manufacturer, how can you incentivize your customer if your customers maintain their asset beautifully, as prescribed by you? And What if you can adjust warranty dynamically and programmatically based on their behavior? – Imagine the possibilities!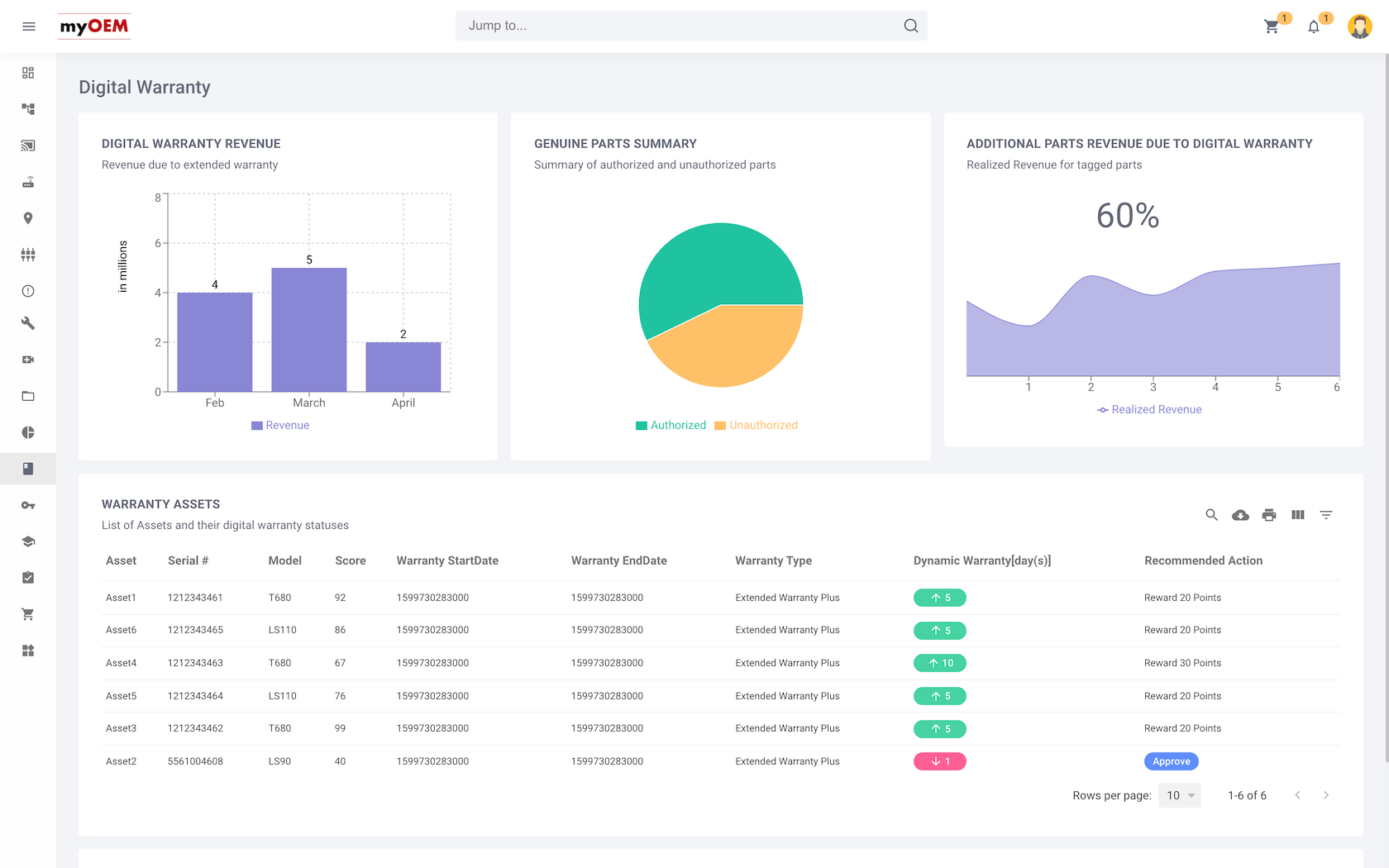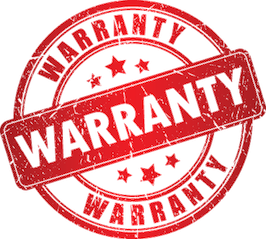 Warranty is an age-old concept. For centuries, Original Equipment Manufacturers (OEMs) have provided so-called "peace of mind" to owners and operators by providing Standard and Extended Warranties.
These warranties have traditionally been calculated using historical legacy unrelated claims data, general market financial models and/or even worse, "just because my competitor is providing, I have to" syndrome.
As a result, warranty is ripe for disruption using the power of real-time data, from the actual assets as well as the environment.
Did you know 90% of OEM's customers stop using authorized parts and service once the warranty expires?
Did you know OEMs lose 75% of their lifetime revenue due to counterfeit parts and unauthorized services?
Industrial and Commercial OEMs lose after-sale revenue from its installed base. There is no data about parts and services. It comes only when its too late – Warranty Claim is filed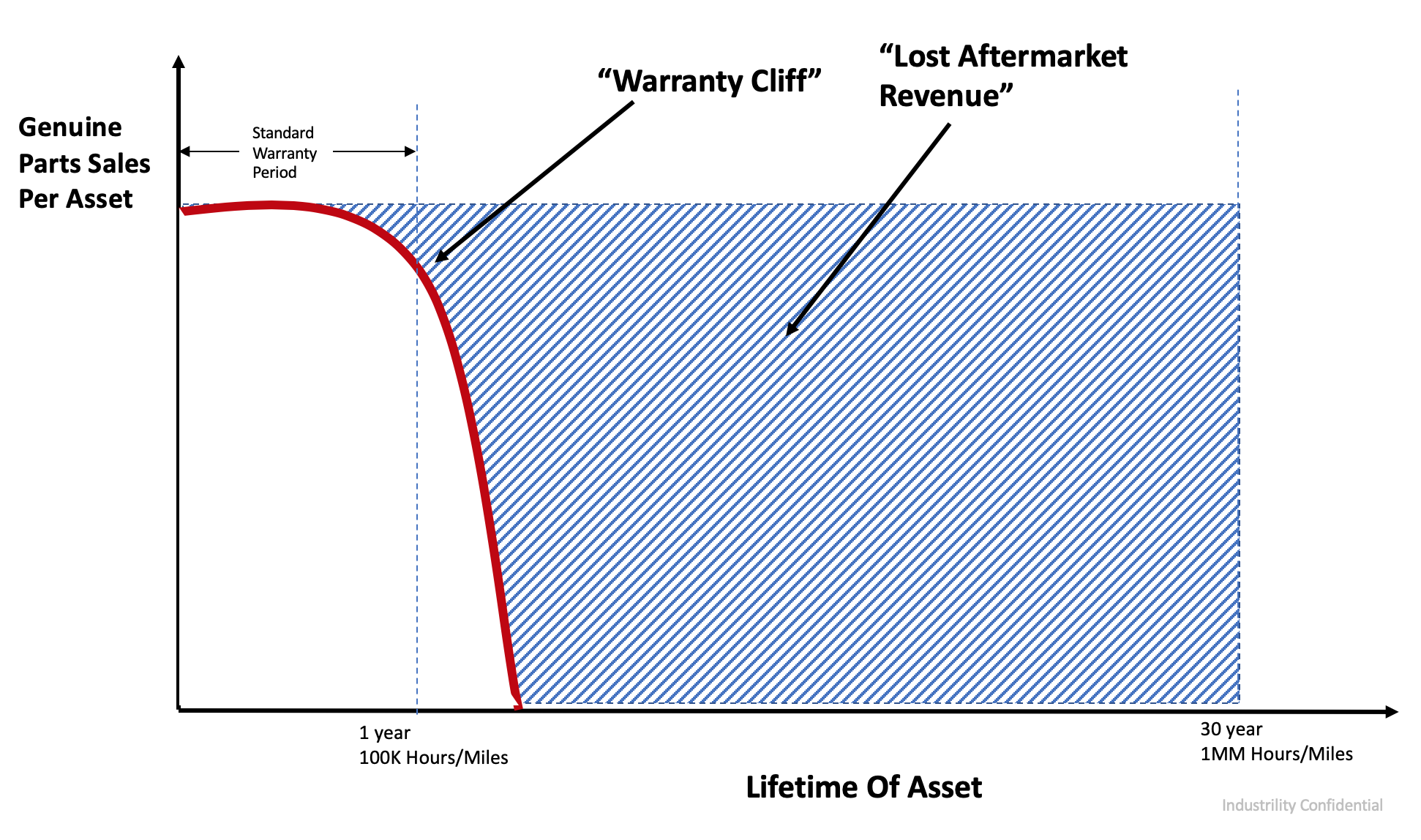 Industrility offers Digital Warranty Solutions – a range of analytics solutions that help OEMs compete and gain competitive advantage using power of predicitive analytics and Artificial Intelligence. These e-Warranty solutions not only help reduce wastage and excess maintenance but also help drive the right customer behavior and increases the aftermarket lifetime value of the asset
Manage warranty of your asset
Warranty claims
Expiry reminders