Remote monitoring
using IoT
Embrace the power of the Internet of Things (IoT) to remotely monitor machines in real-time. By connecting machines to a network and collecting data from sensors, you can ensure proactive maintenance, diagnose issues remotely, and optimize operational efficiency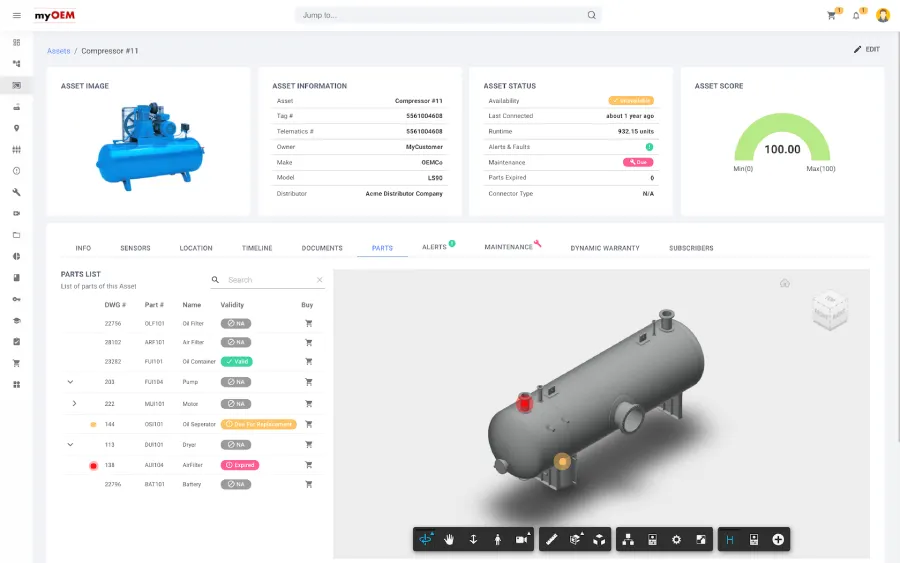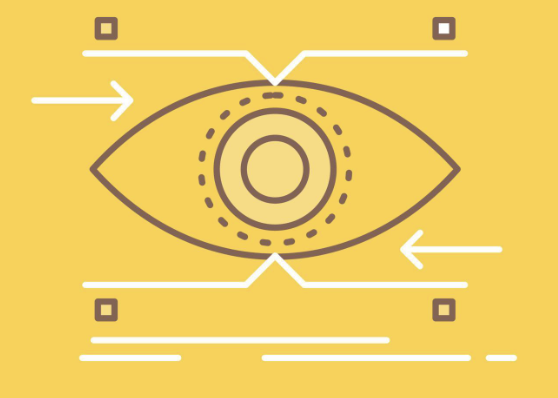 Machine observability with
customizable rules and alerts
Create custom monitoring rules and alerts to suit your specific needs. Receive notifications when predefined conditions are met, enabling timely responses to anomalies and potential problems, thereby minimizing downtime and enhancing machine performance.
Monetize IoT
by linking it to Spare-parts
Leverage the data gathered from IoT-enabled machines to enhance your spare parts offerings. Link IoT insights to spare part recommendations, providing added value to customers and generating revenue through targeted parts sales.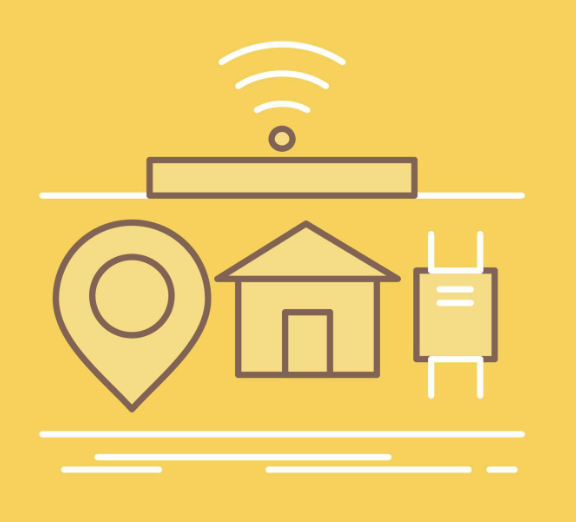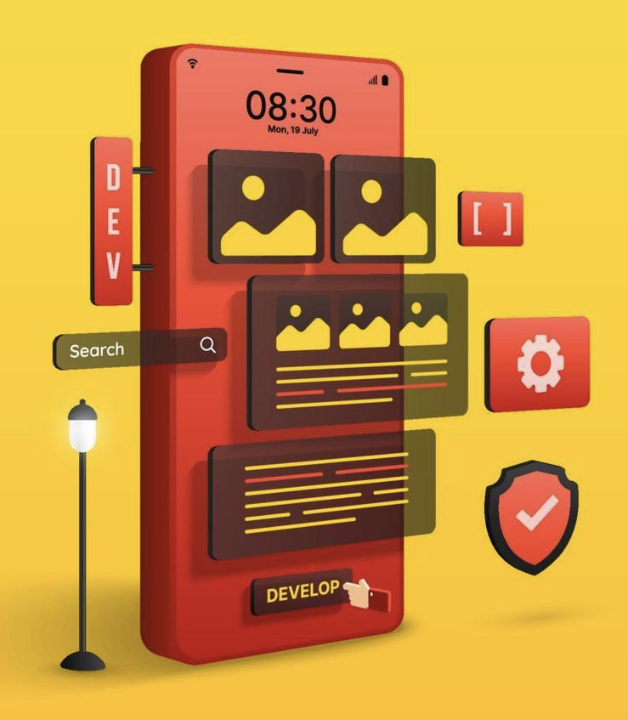 Advanced analytics
without breaking the bank
Capitalize on the wealth of data collected through IoT without incurring exorbitant costs. Utilize advanced analytics tools to gain actionable insights into machine performance, usage patterns, and potential optimization opportunities.
Industry-first serverless app for Industrial OEMs. A comprehensive marketing automation platform for businesses of all sizes. Say goodbye to manual processes and hello to a streamlined marketing strategy. Effortless Marketing. Let technology do the heavy lifting.