Visualize and locate issues
in the entire system or a plant or a factory floor
What if you had a bird-eye view of your entire system, and all the connected assets in interactive 3D with real operational data?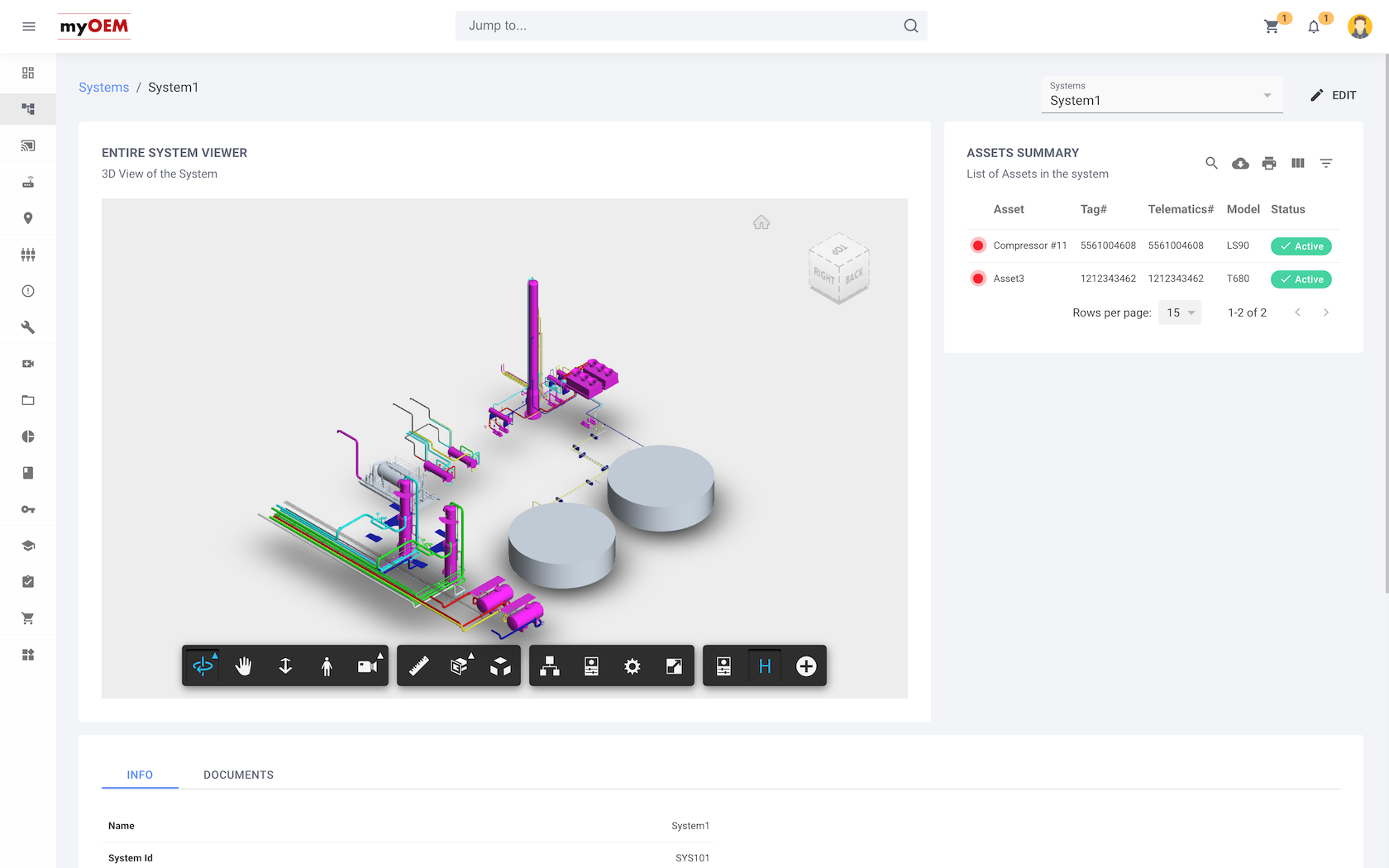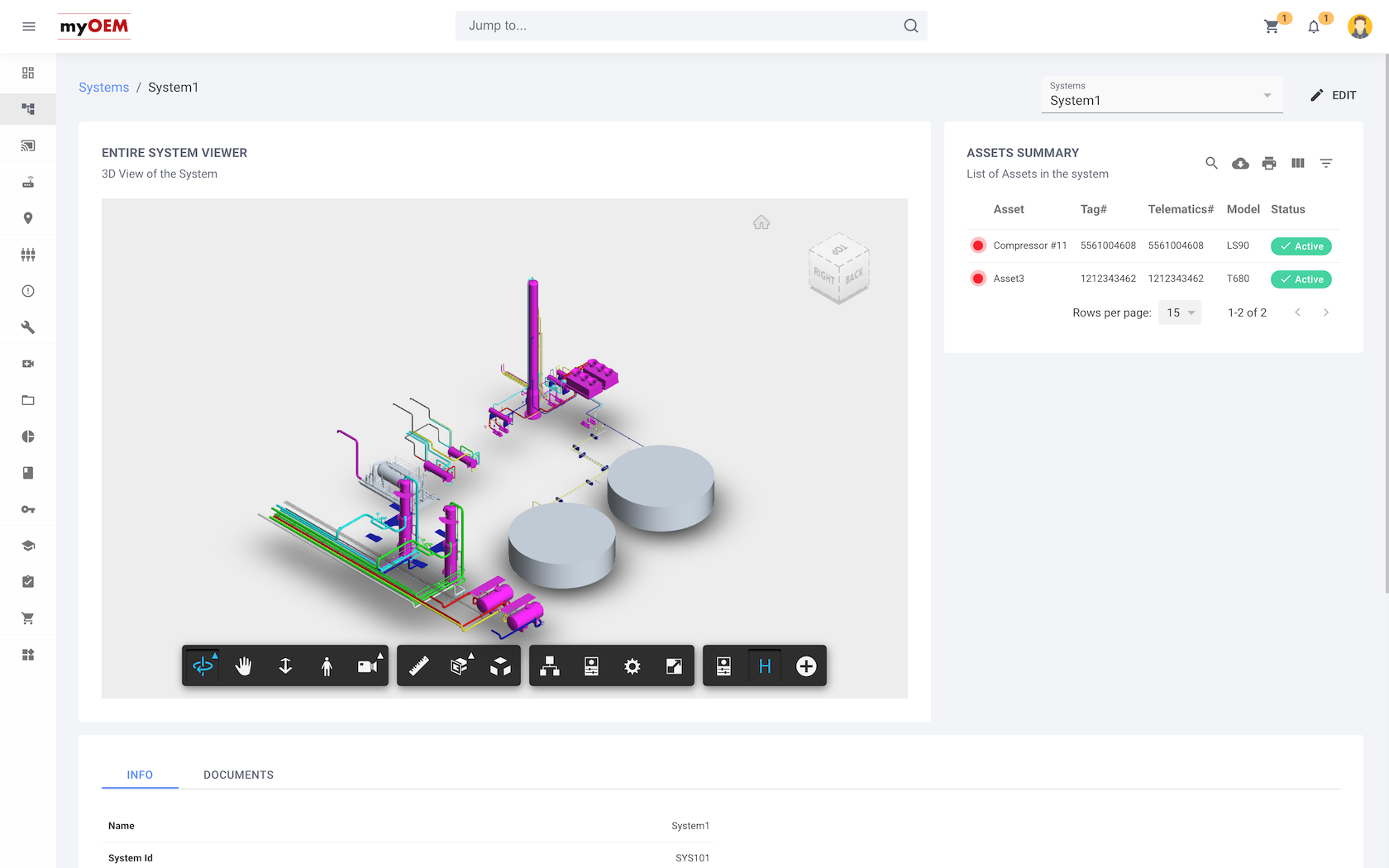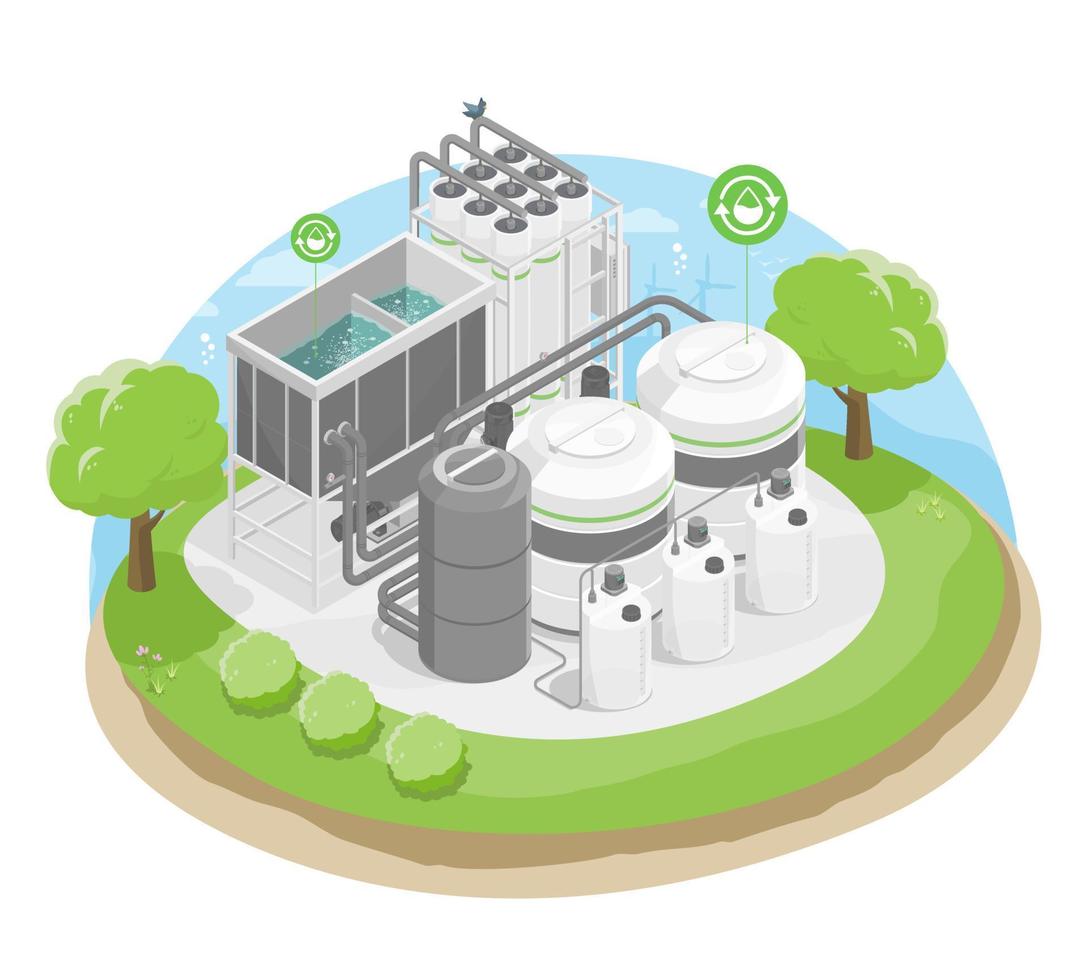 Get a complete view of your system with our 360 visualization technology.
Our 360 visualization view provides you with a complete view of your system from every angle. Our technology allows you to view your systems in a 360-degree virtual environment, providing you with a comprehensive understanding of every asset and detail of your system.
3D visualization of system
System Document Management
Systems Trainings, Checklists and Inspections Management
Hierarchical view of systems