Can you show
360 view of all the data about your cutomer's asset?
Get a complete understanding of your machines with our 360 view technology. With a comprehensive view of your equipment, you'll be able to identify potential issues and make informed decisions. Our technology captures every angle, allowing you to zoom in on specific areas for a closer look.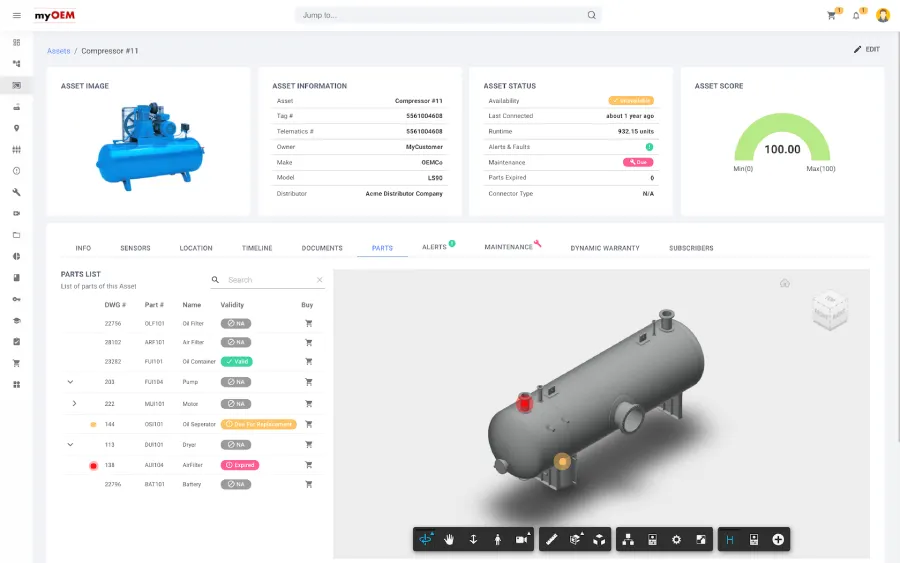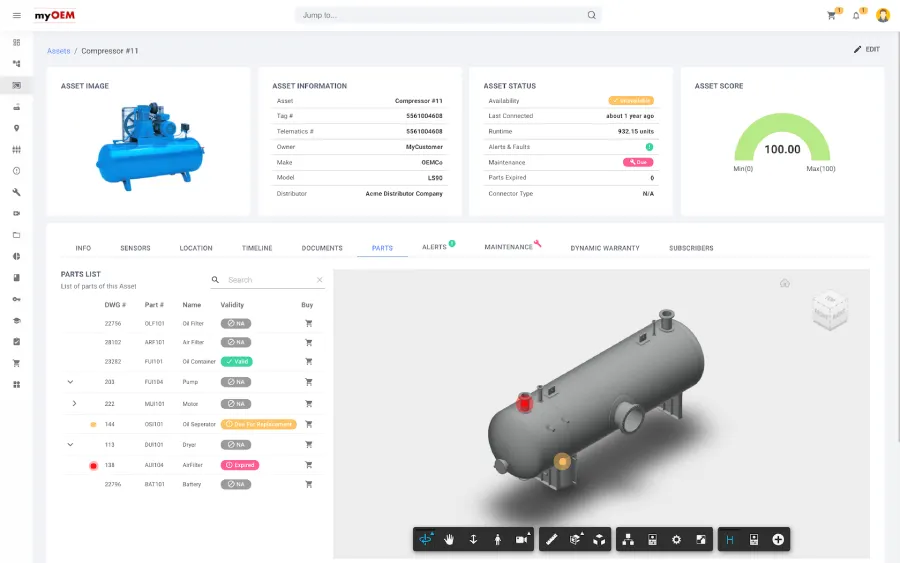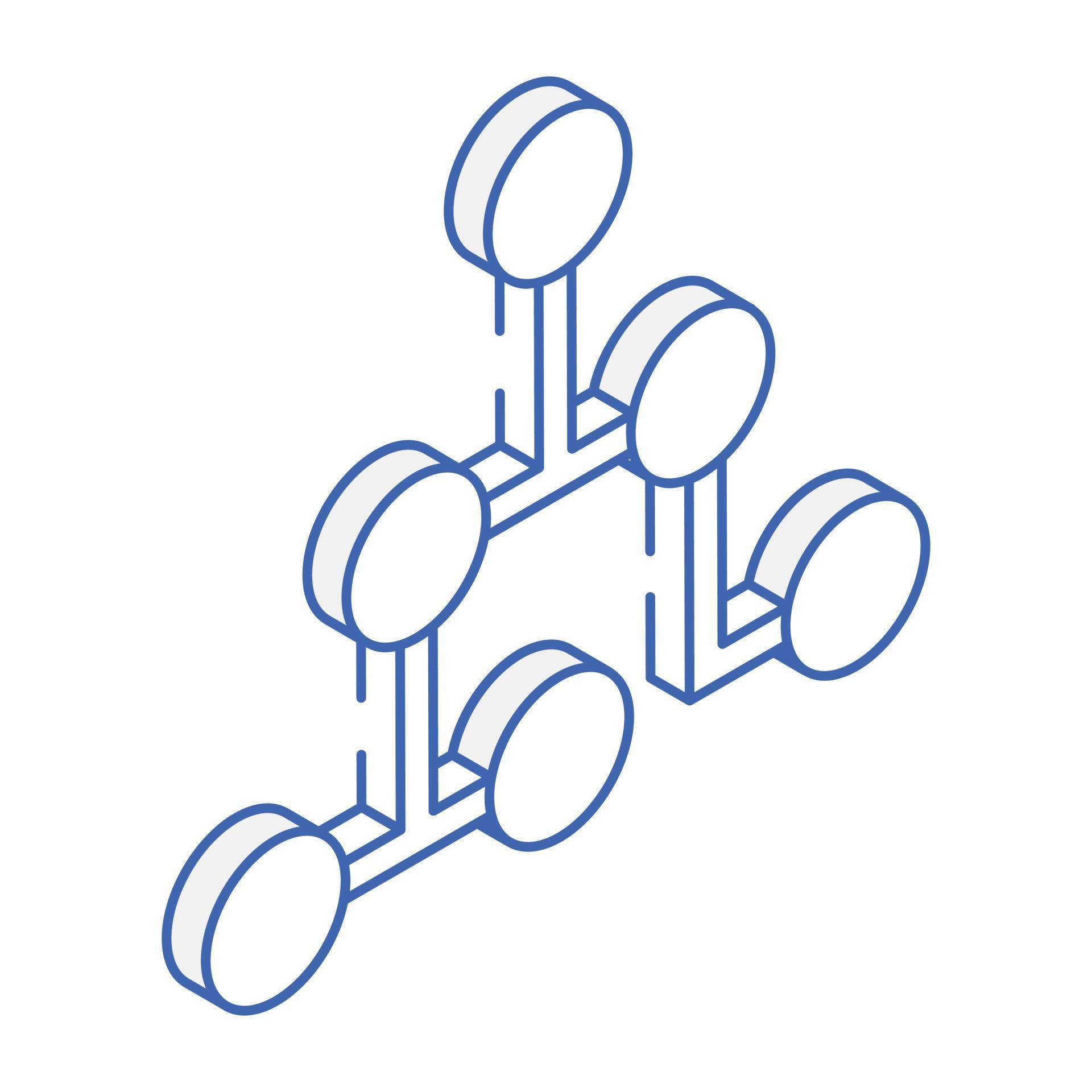 Get clear view of structure with parent-child hierarchy
With our parent-child hierarchy of parts, you can easily navigate and visualize the relationships between different components. Our technology allows you to drill down to individual parts and see how they fit into the larger system.
Stay ahead of the curve with real-time sensor values
Our technology provides you with up-to-the-minute information on the performance of your machines. With real-time sensor values, you can monitor your equipment's health and identify potential issues as they happen. Our system captures data continuously, enabling you to respond quickly to changes in your machines' behavior.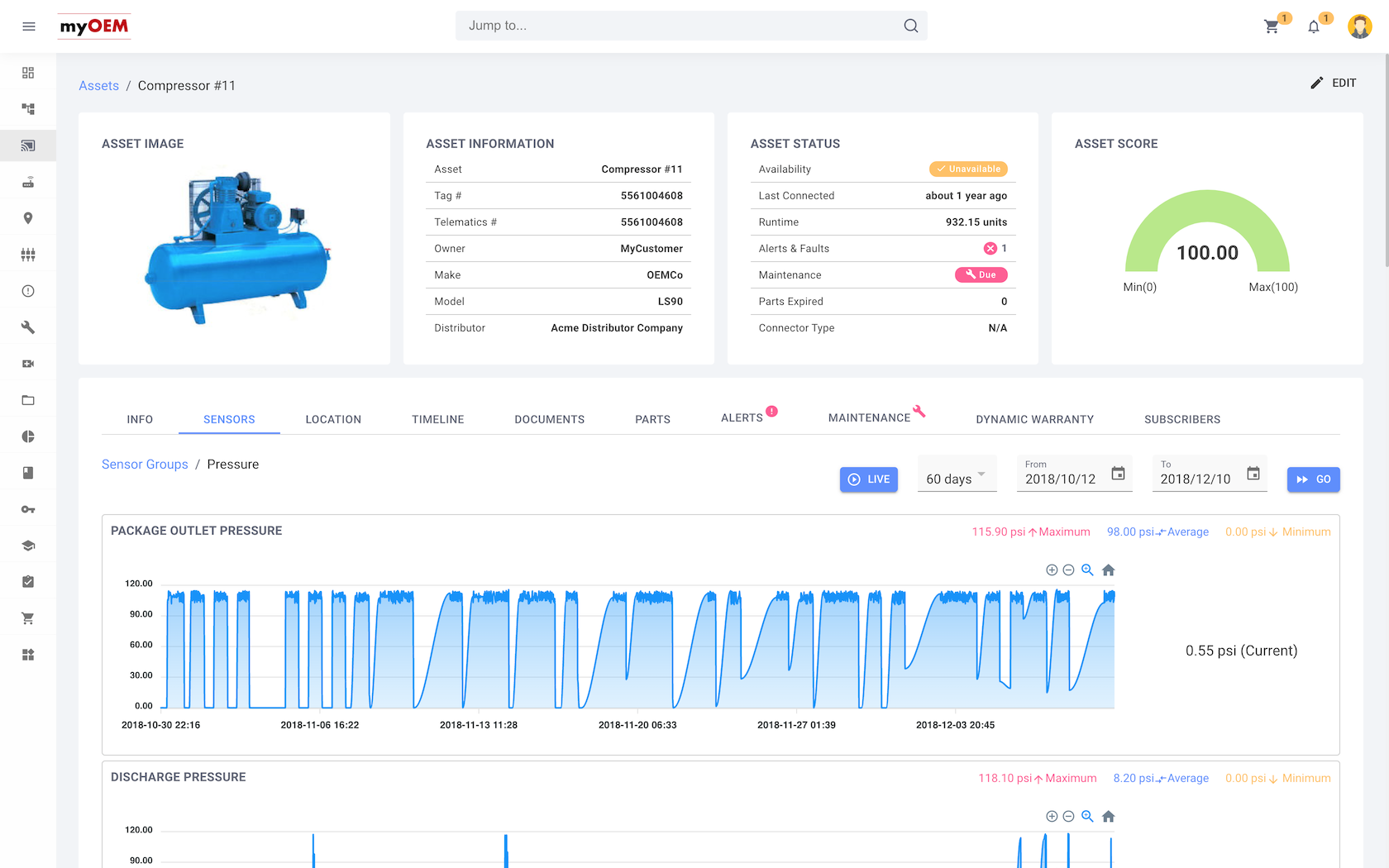 3D view of your assets
Real-time Sensor Monitoring
Digital Twin of your Asset
Asset location tracking
Alerts and fault management