Create powerful mobile-first maintenance
checklists and forms so you standarize your process
Are you having issues with standarization or compliance with your technicians? Can you create checklists and assign to assets?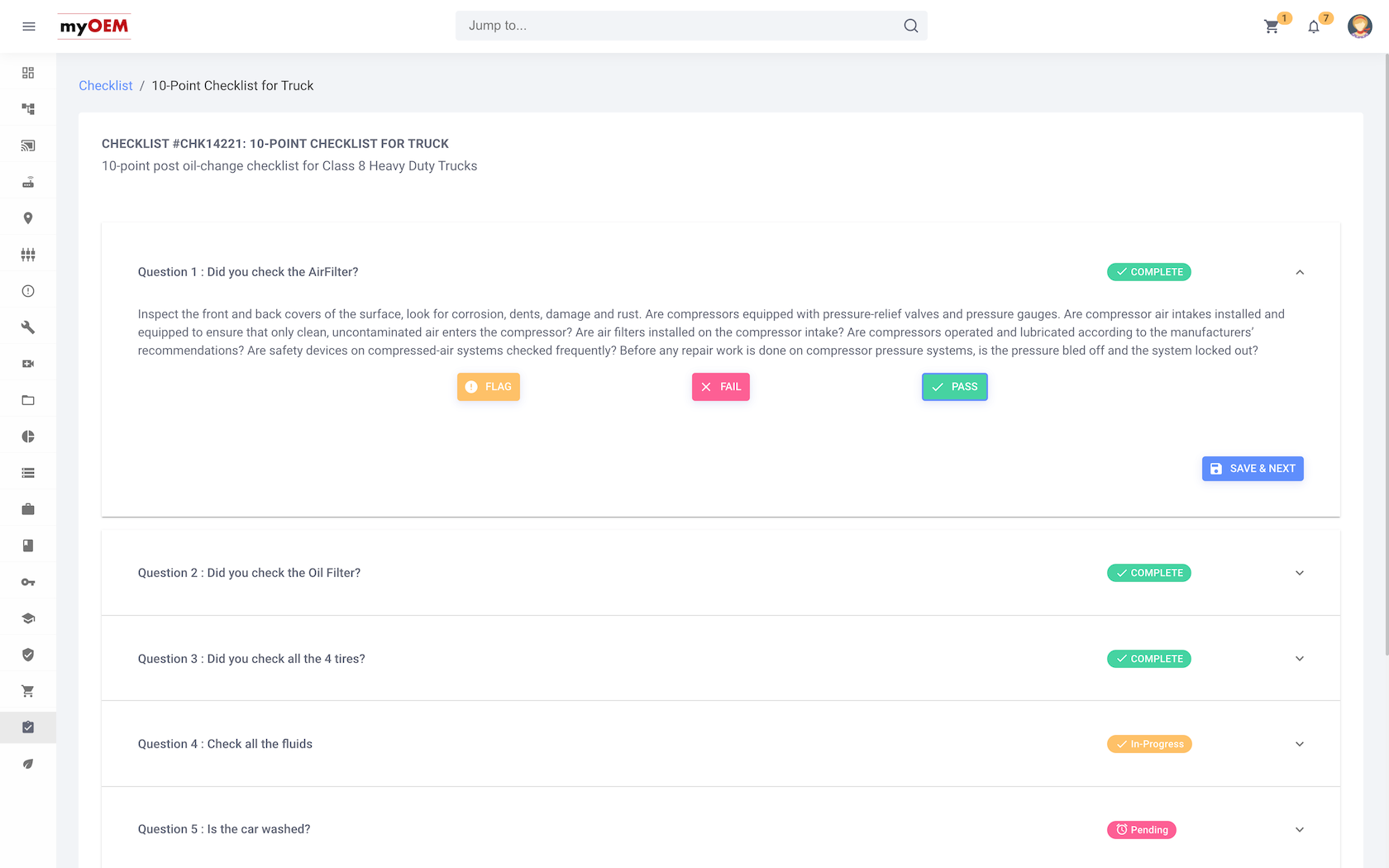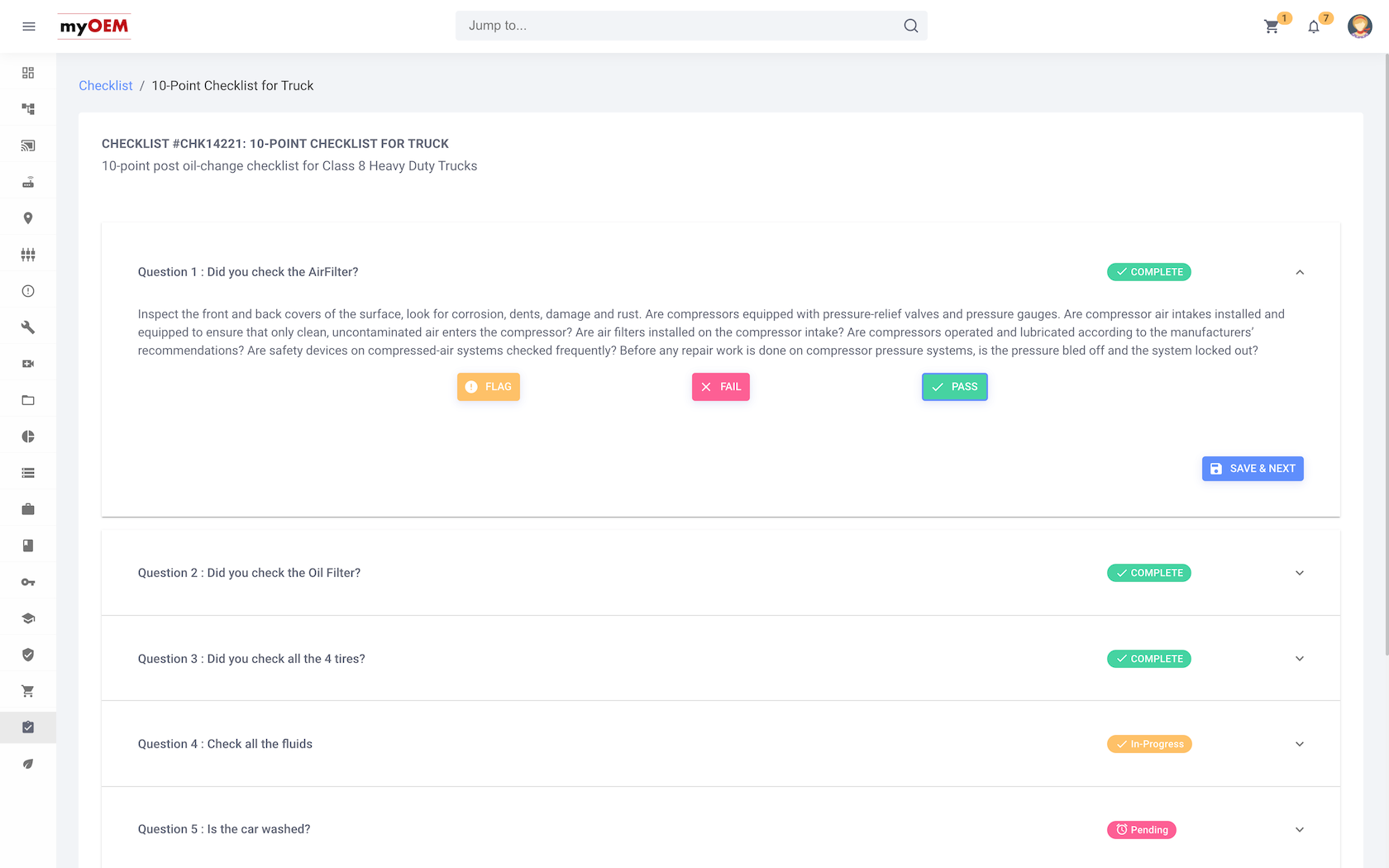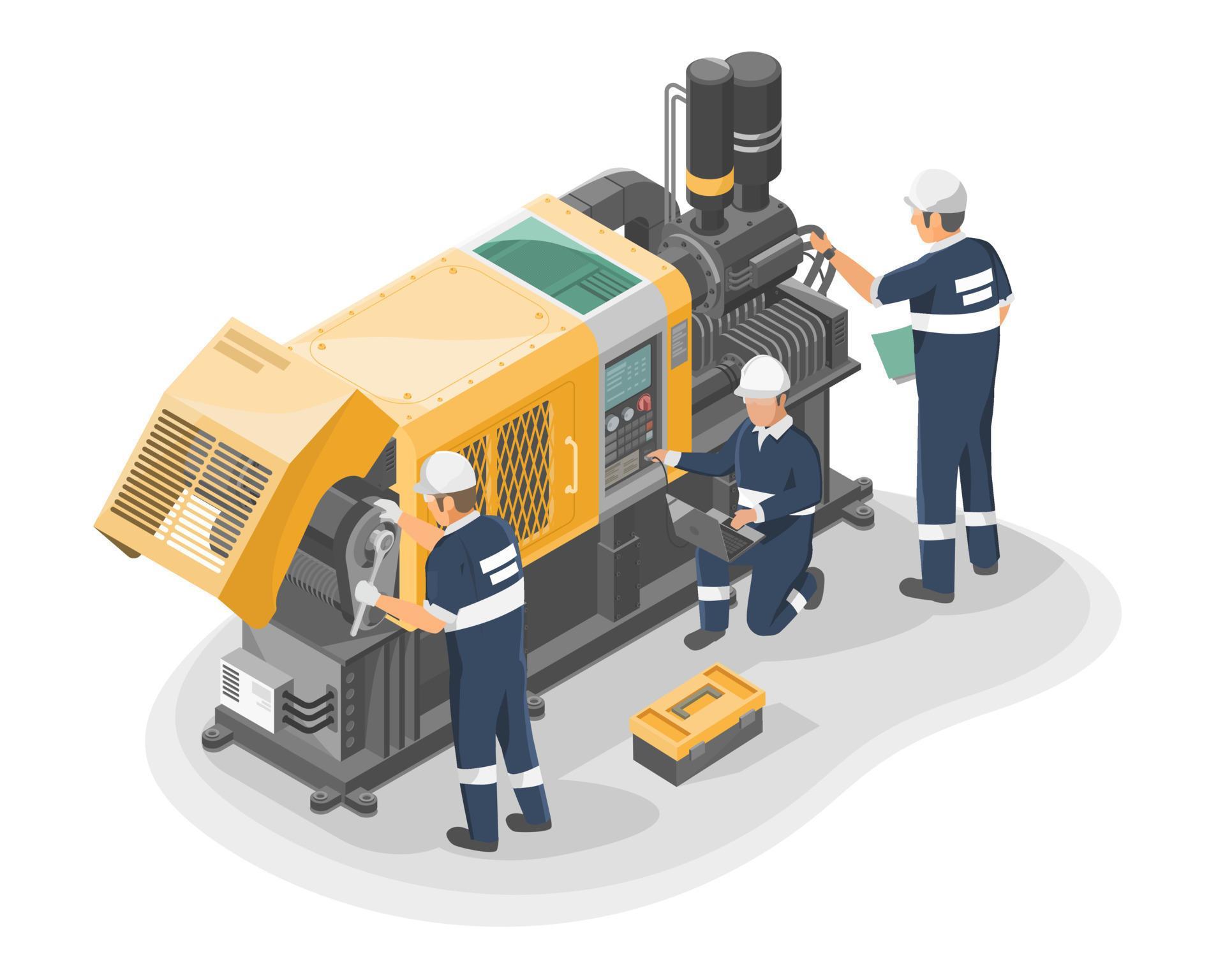 Streamline your maintenance processes with our checklist app
Our checklist app is designed to help you streamline your maintenance processes by providing a range of customizable checklists for your machines and processes. Our app provides you with a user-friendly interface to create checklists tailored to your specific needs, ensuring that all necessary tasks are completed efficiently and effectively.
Standardize compliance with technicians
Streamline maintenance process
Customized checklist templates