Don't let unplanned downtime
freeze your customers out!
Industrility's solution provides proactive alerts for parts replacements, service requirements, and energy consumption, allowing for quick maintenance and repair to avoid unplanned downtime, while connecting OEMs directly to their customers.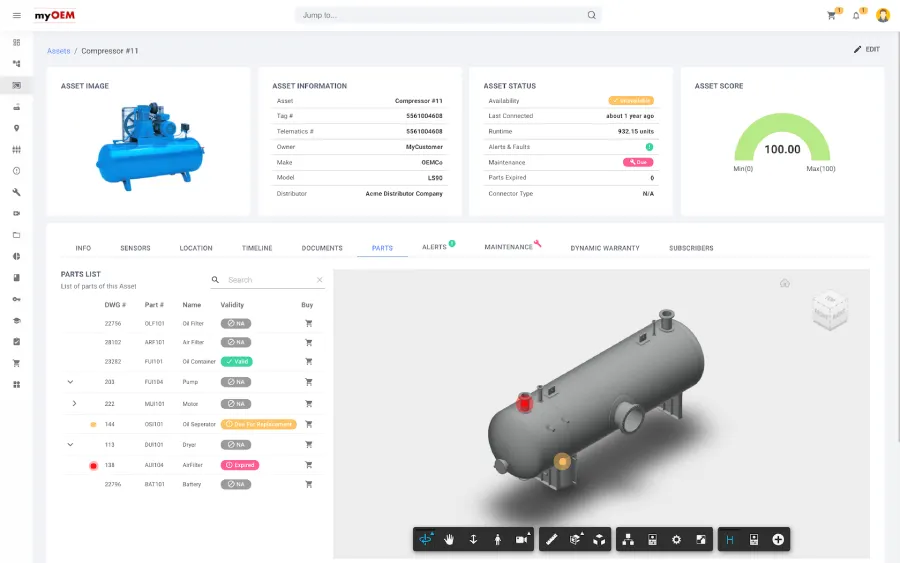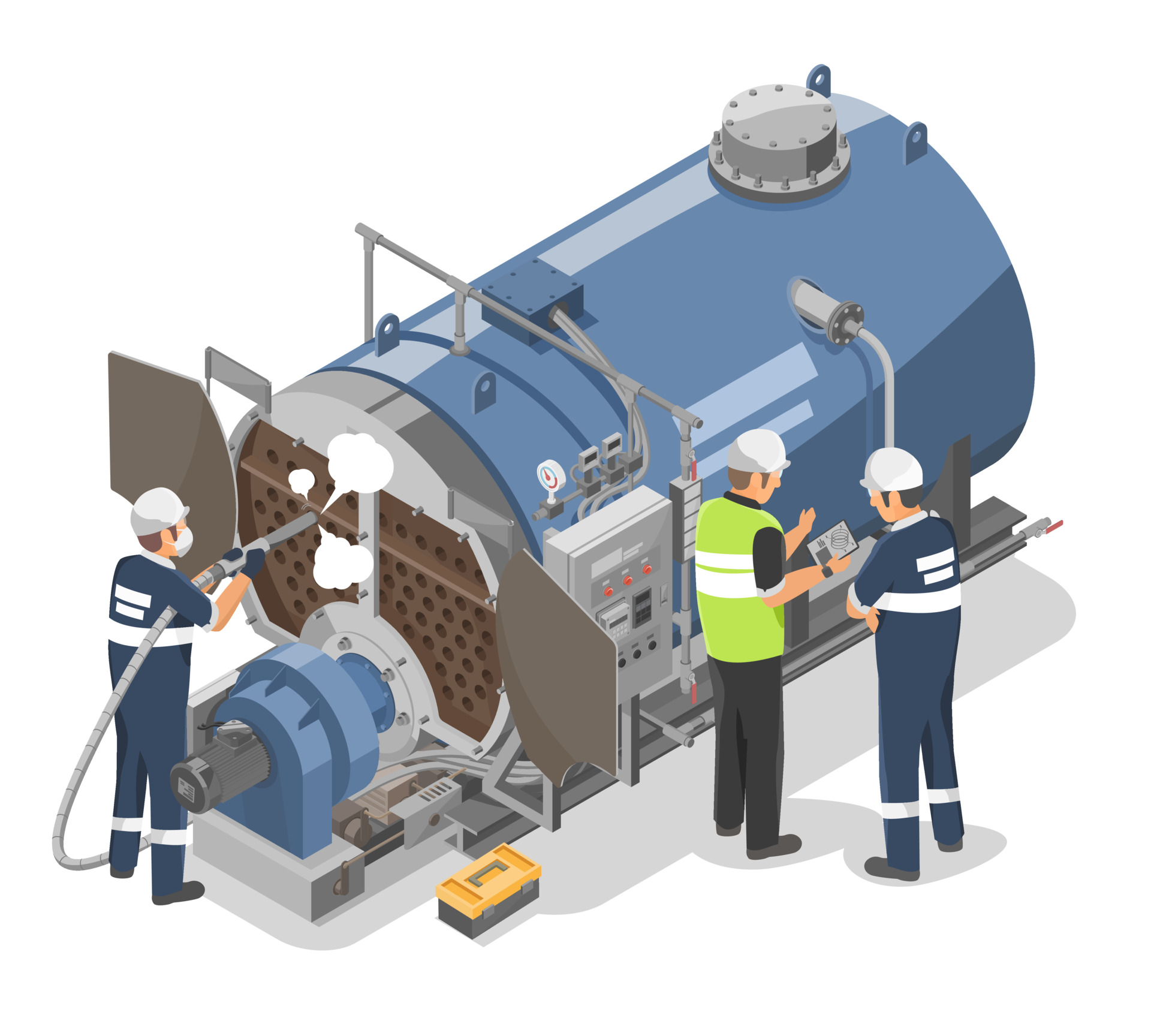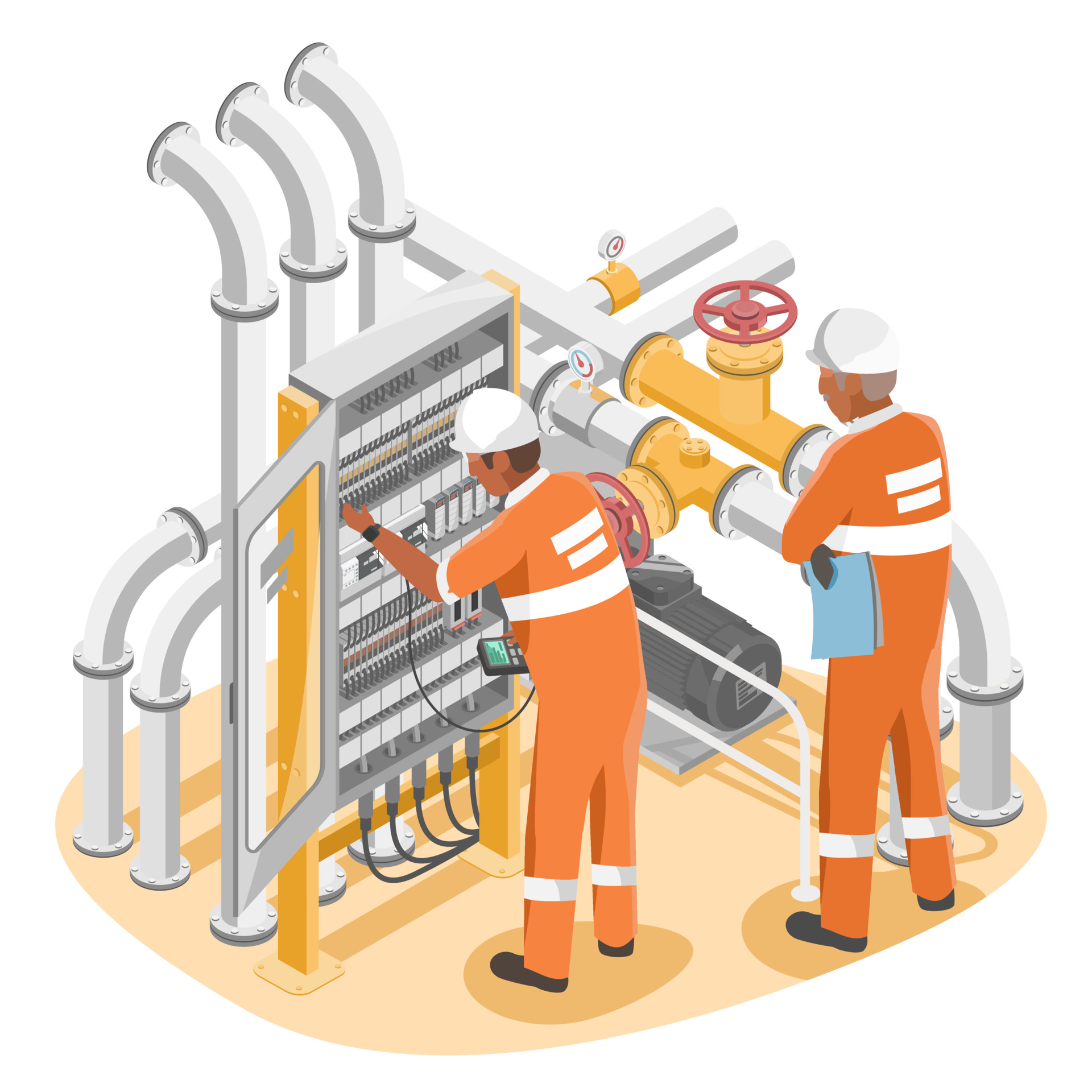 Bring consistency to your maintenance services and
eliminate brand risk
Industrility converts your spreadsheets and paper forms to a digital experience, providing proactive planning, mobile-first checklists, and reports, ensuring consistent services and avoiding duplicate data entry.
Solve the top three challenges in
boiler operations and maintenance​
Industrility helps identify the right spare parts from a scan of a QR Code, VR, and video-based training, and personalized SOPs for daily and weekly operations, helping customers manage their boiler houses more effectively, safely, and sustainably.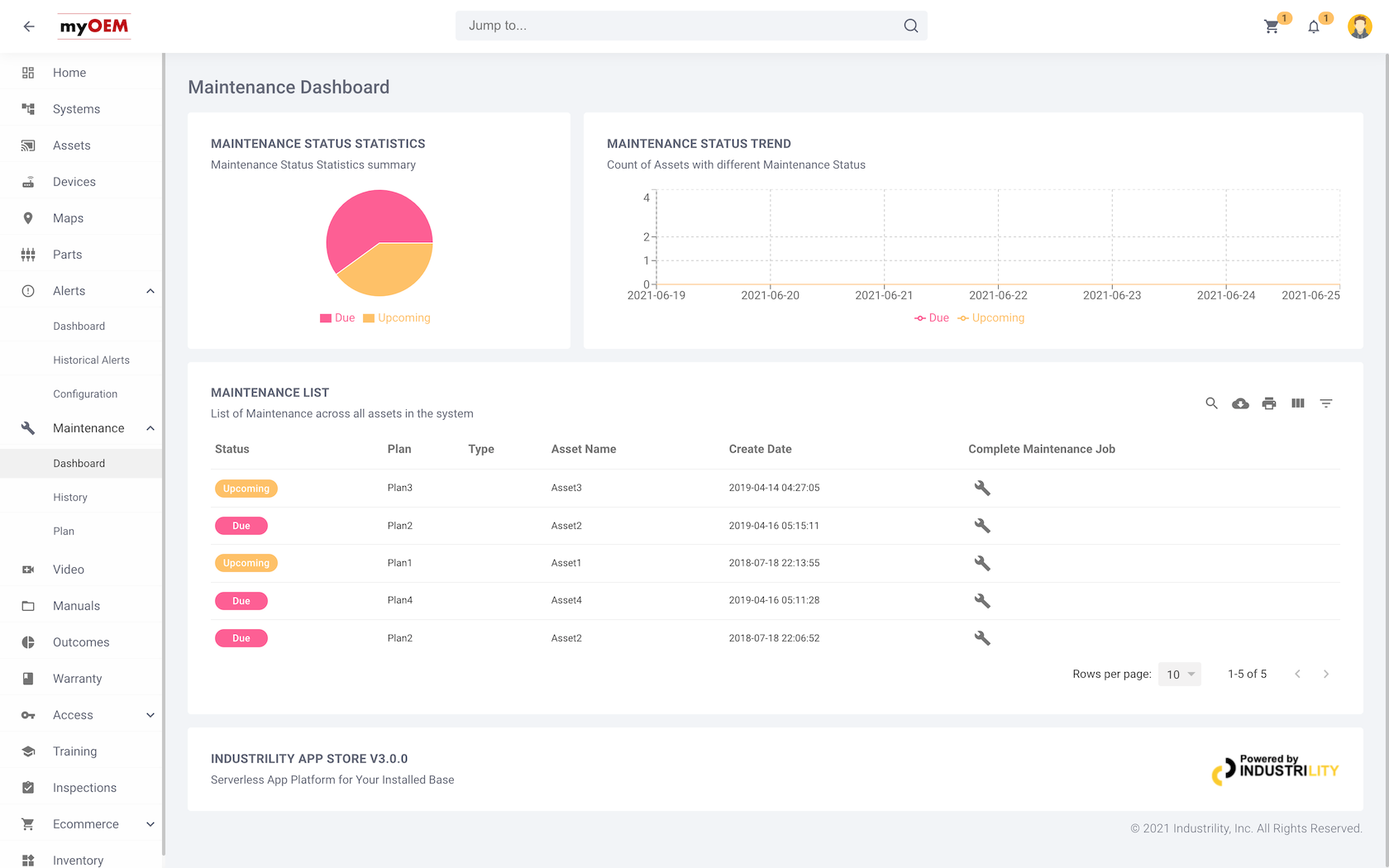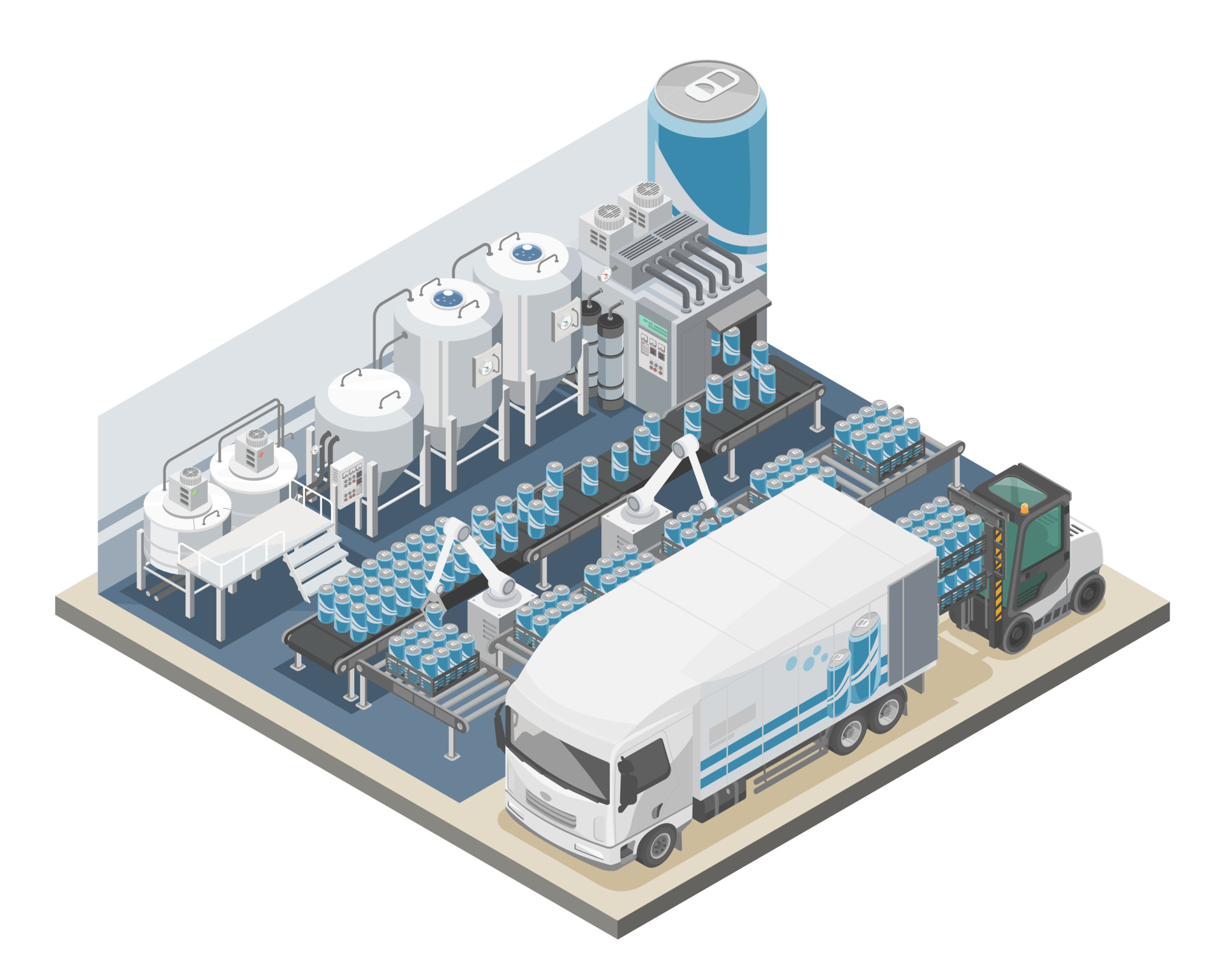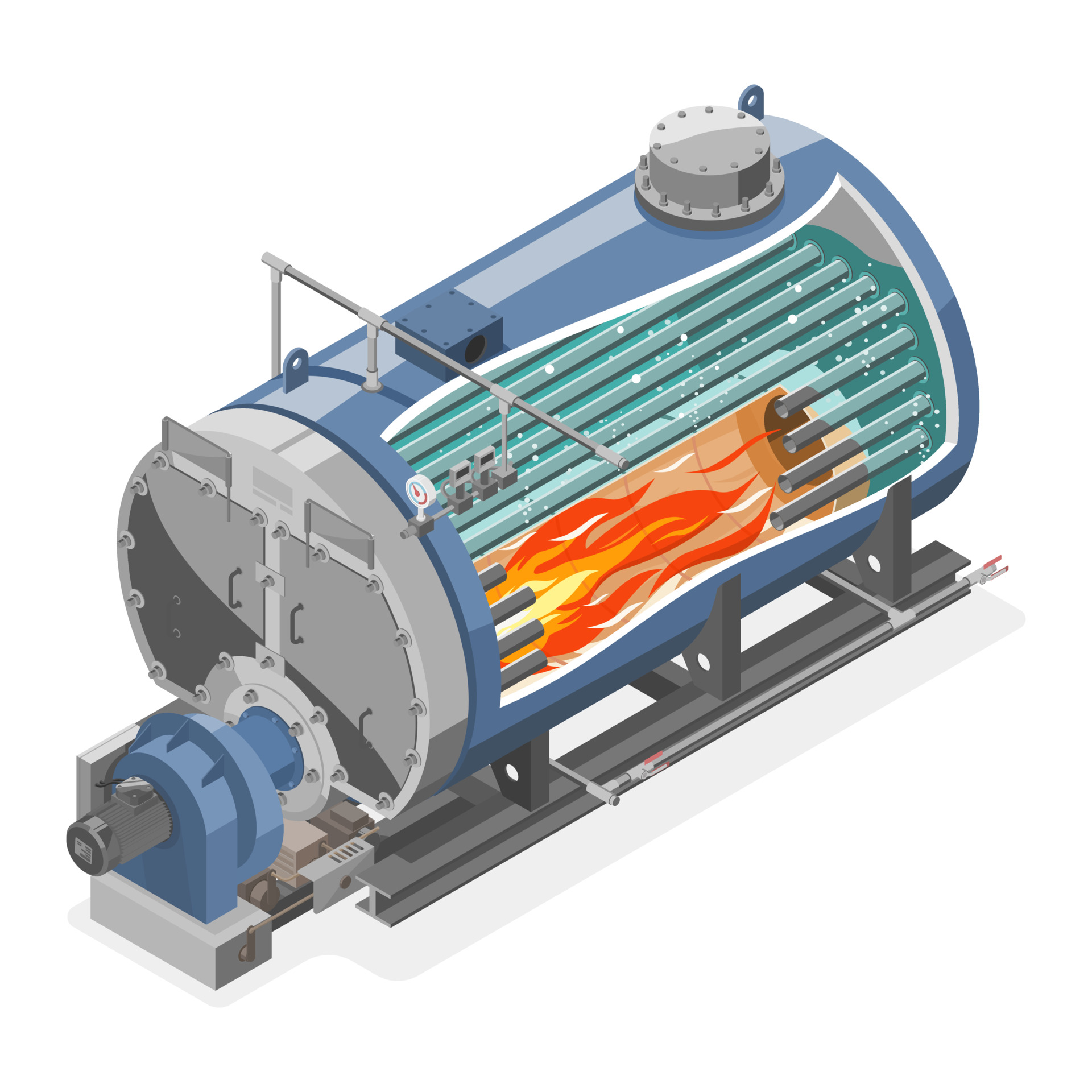 Making
heat-as-a-service
solution a reality!​
Heat-as-a-service requires a digital and connected boiler system, financial processes, and transformation of all teams. Industrility offers a complete service, including strategic consulting, systems, and connectivity, to help you deliver on the vision of heat-as-a-service.
Is deploying IoT at scale and providing value from
remote monitoring a challenge for you?
We understand that IoT and remote monitoring are expensive solutions which by itself isn't creating value or making you money. Industrility help OEMs link these capabilities to outcomes of increasing parts, service and digital revenue which creates a win-win-win inventive model.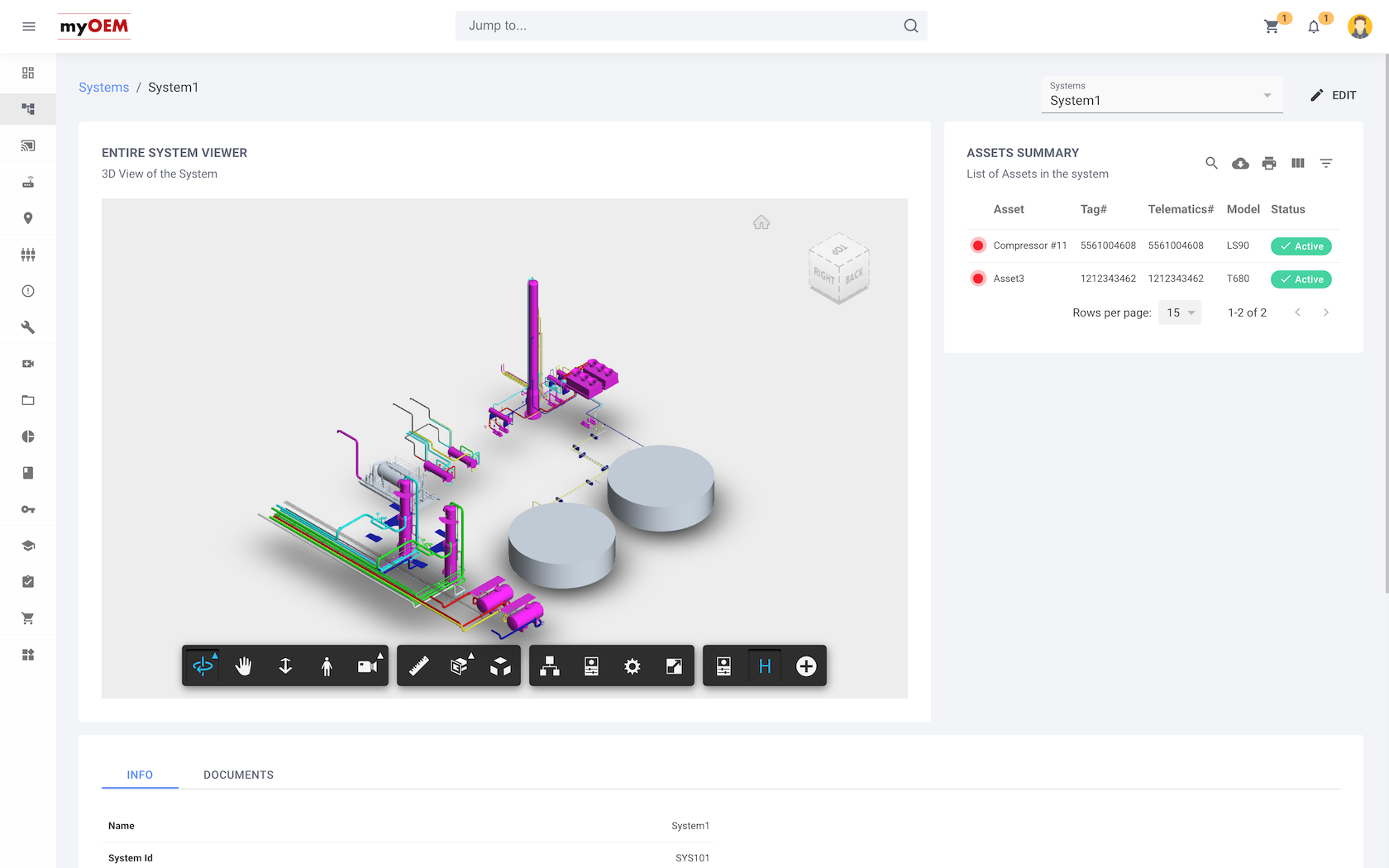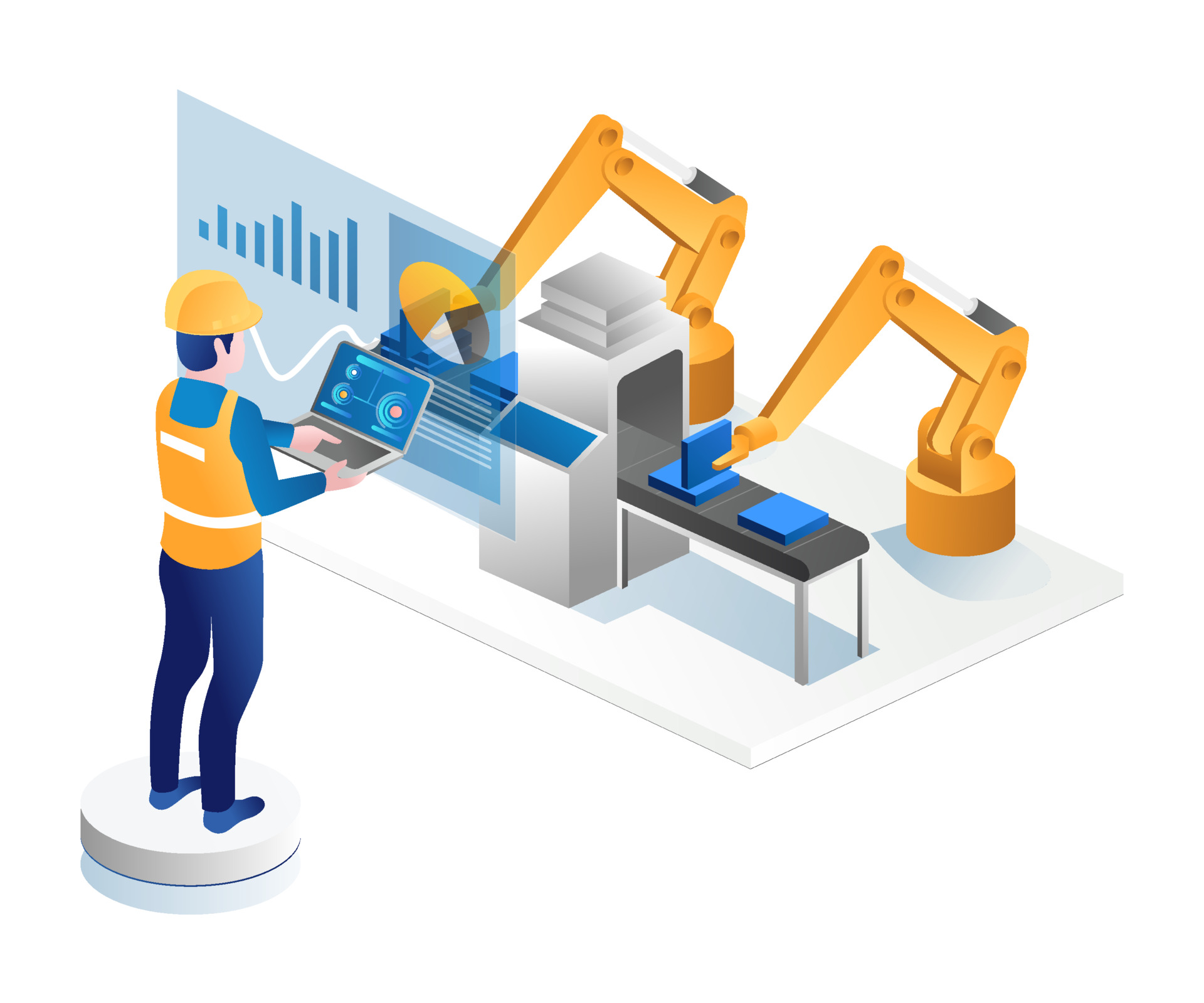 Helping boiler manufactures
revolutionize their After-Sales
Loved by
Manufacturers Worldwide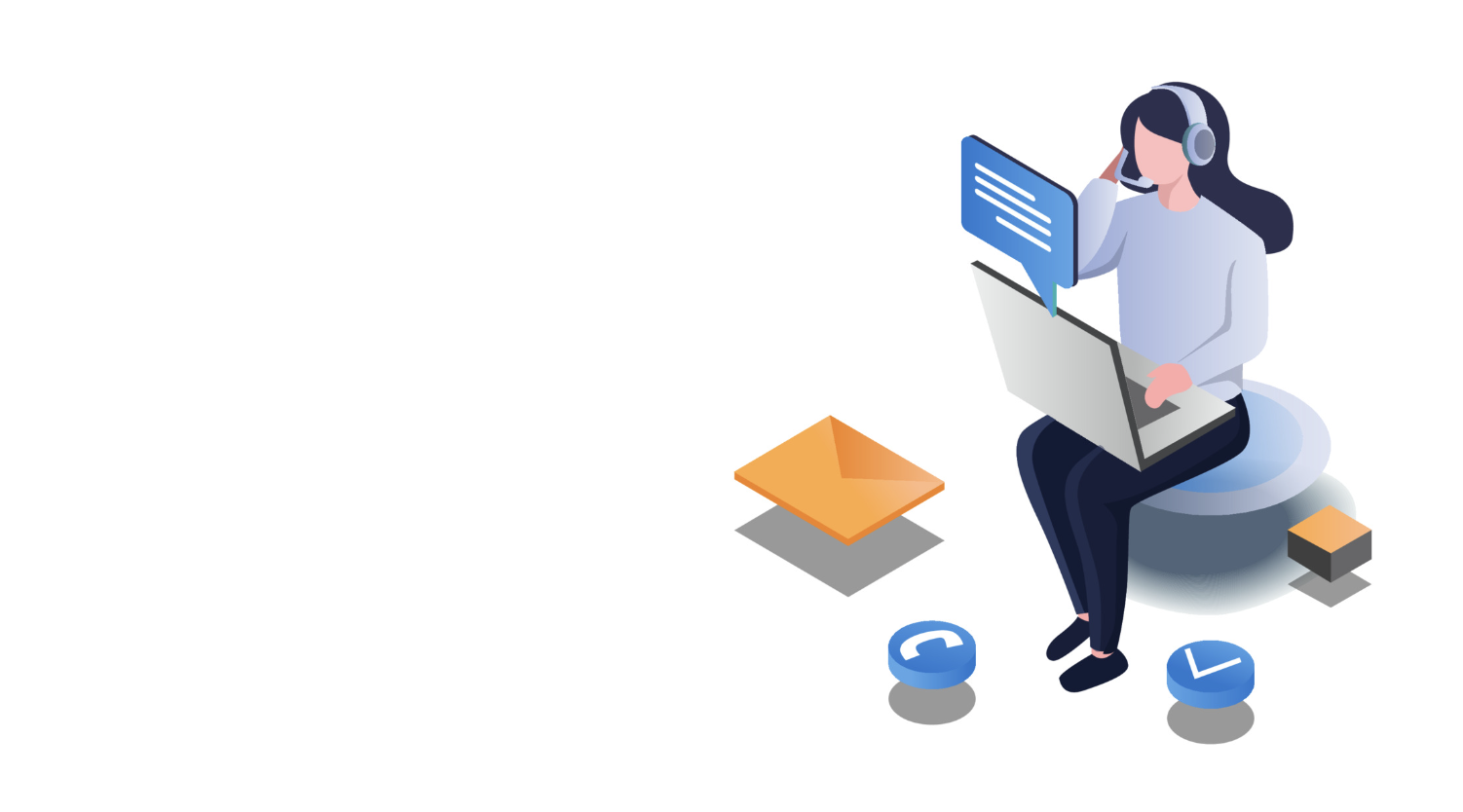 Get In Touch!
Are you ready to see your after-sales revenue sky-rocket? Why wait when we have the perfect solution for your business needs. Speak to one of our Industry experts to learn more!