Digital Installed Base Mapping
Unlocks extra revenue
Installed base mapping is pivotal for industrial firms. This process, cataloging existing products/systems used by customers, offers vital insights, improving relationships, predictive maintenance, targeted marketing, and innovation. It's a data-driven cornerstone for strategic decisions, driving efficiency, and securing competitiveness in the dynamic industrial landscape.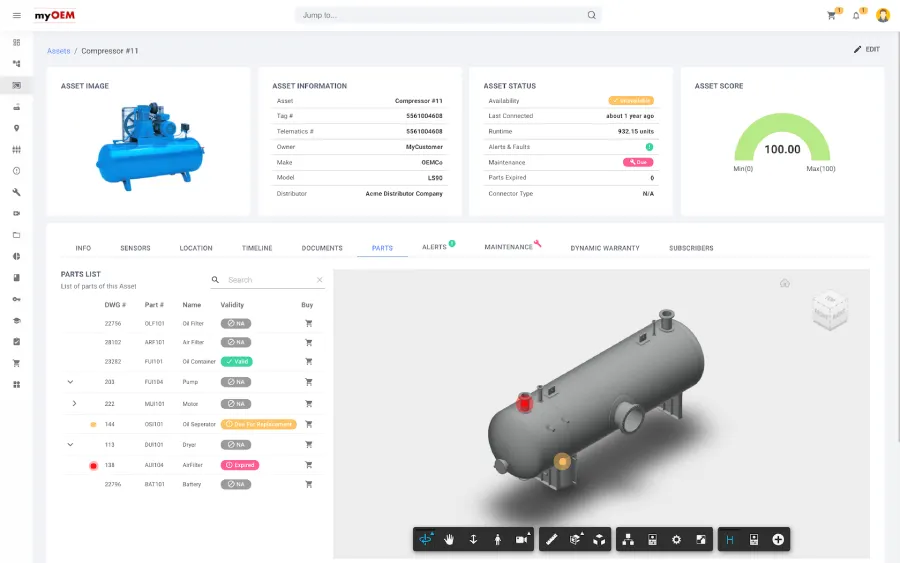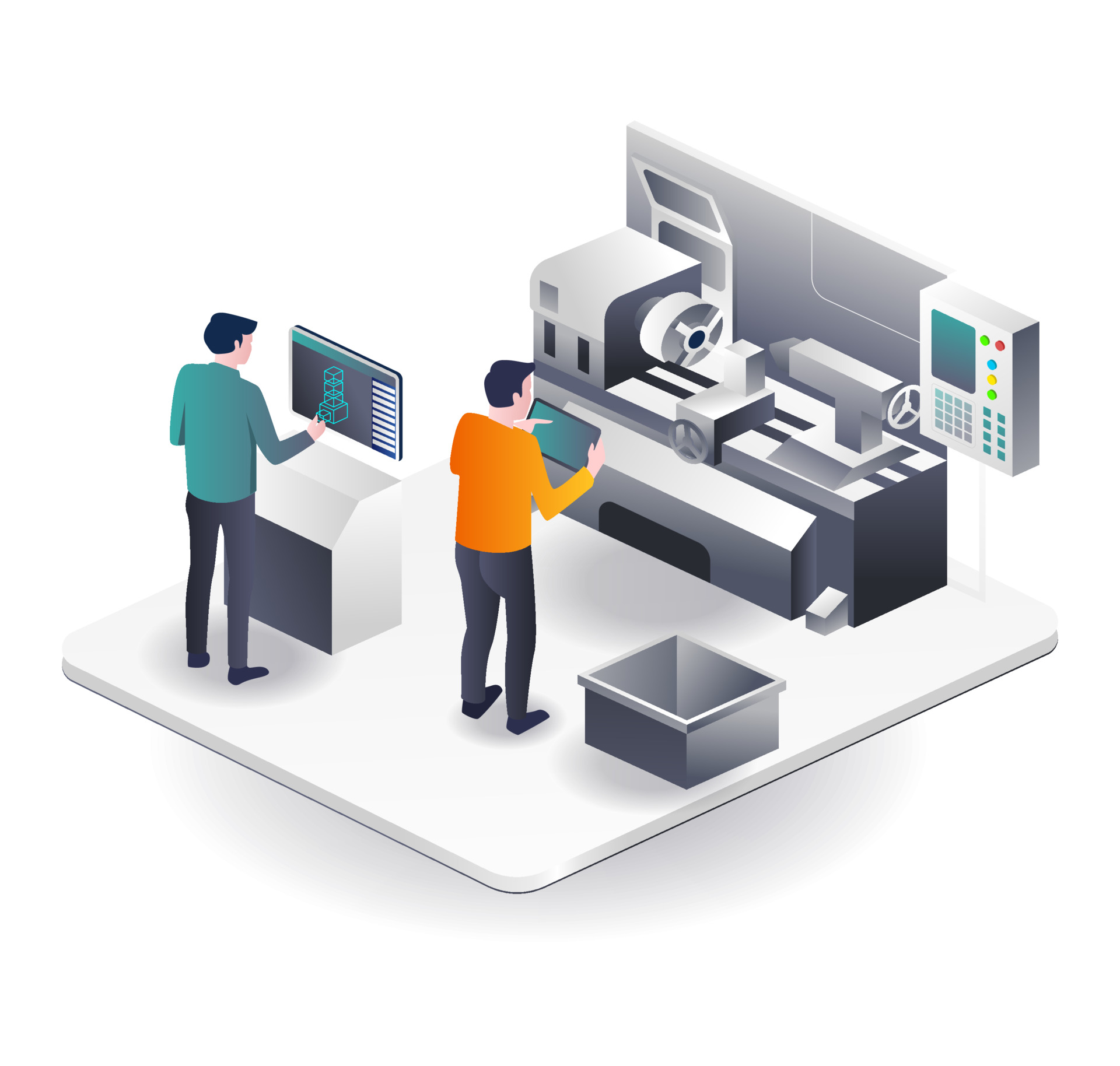 Scan the QR code to register the machine serial number; capturing the customer details, contact person details and activation details which creates a unique installed base mapping at scale.
Build a
customer connection
By providing the machine specific data vs generics (Manuals, service bulletins, warranty details, parts and others) customers are more engaged and connected with the machine manufacturer which builds a loyalty loop "connection".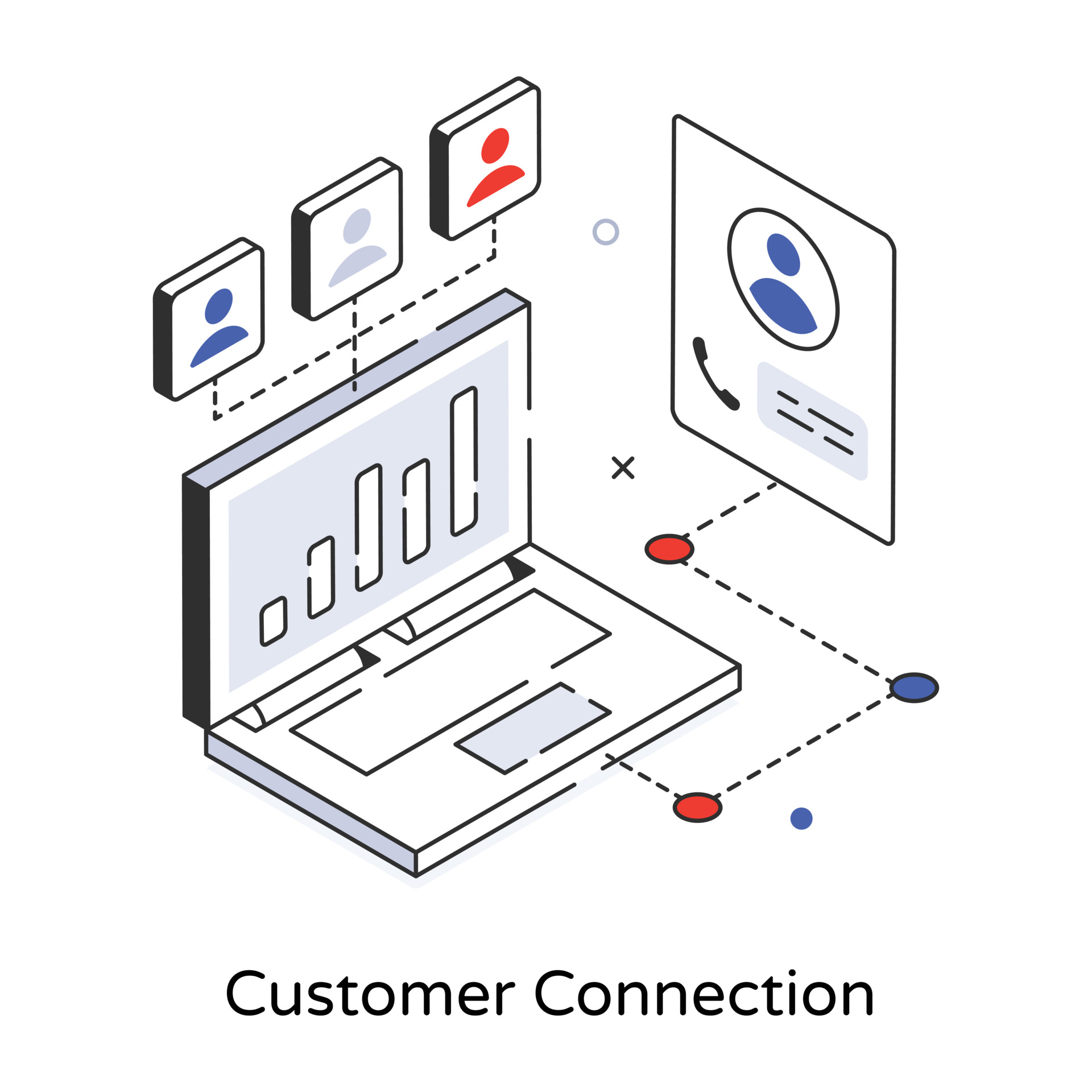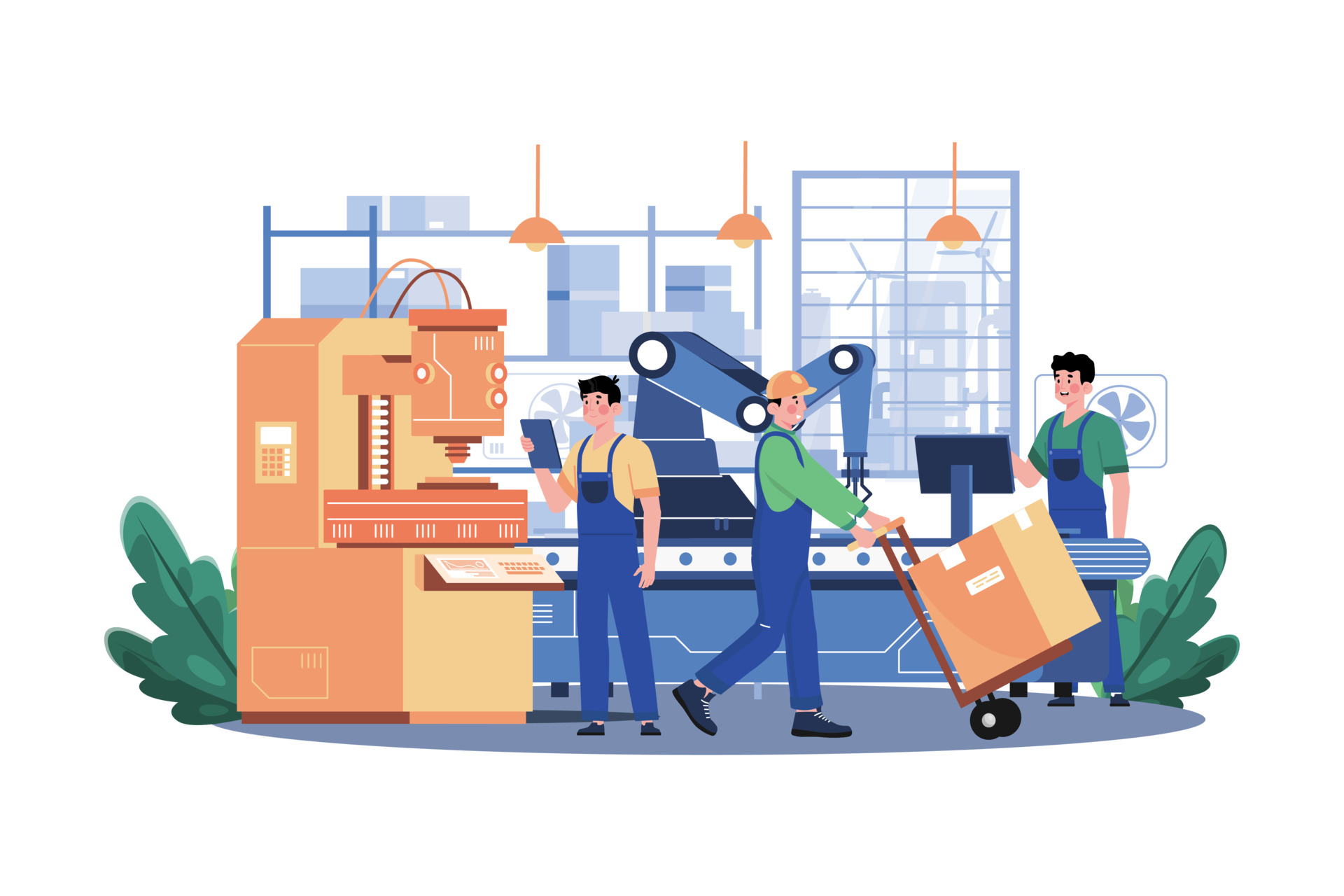 Go-to-market via a distributor?
Dont worry!
The dealers and distributors dont want to share information about their customers with the manufacturer. Incentivise the dealers, provide co-branding with the distributor and improve their effectiveness and efficiency to service the customers better to create a win-win-win 3-way relationship.
Take data driven approach to improve the aftermarket entitlement, reduce warranty errors, service coverage trends and sales effectiveness by understanding the machine lifecycle from an aggregated view to an individual serial number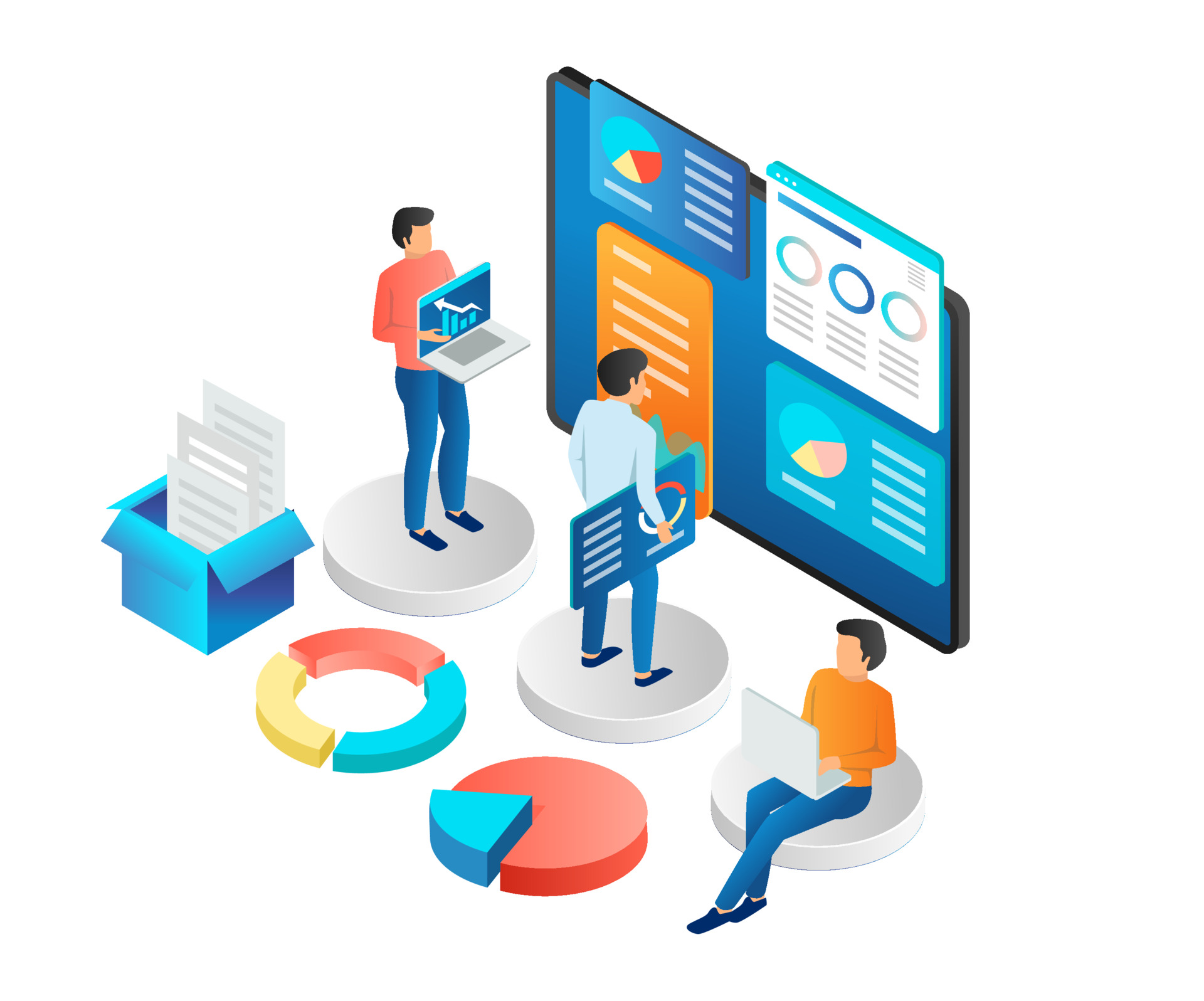 Industry-first serverless app for Industrial OEMs enables manufacturers to go-to-market with the required capabilities by choosing the right Apps resulting in a faster time-to-market.