compressors and generators
Manage the rainbow compressor rooms
with ease to deliver higher uptime
Manage your installed base of your compressors but also the complete compressor rooms for your customers to reduce the risk of machine downtime and moving from reactive to a pro-active service model.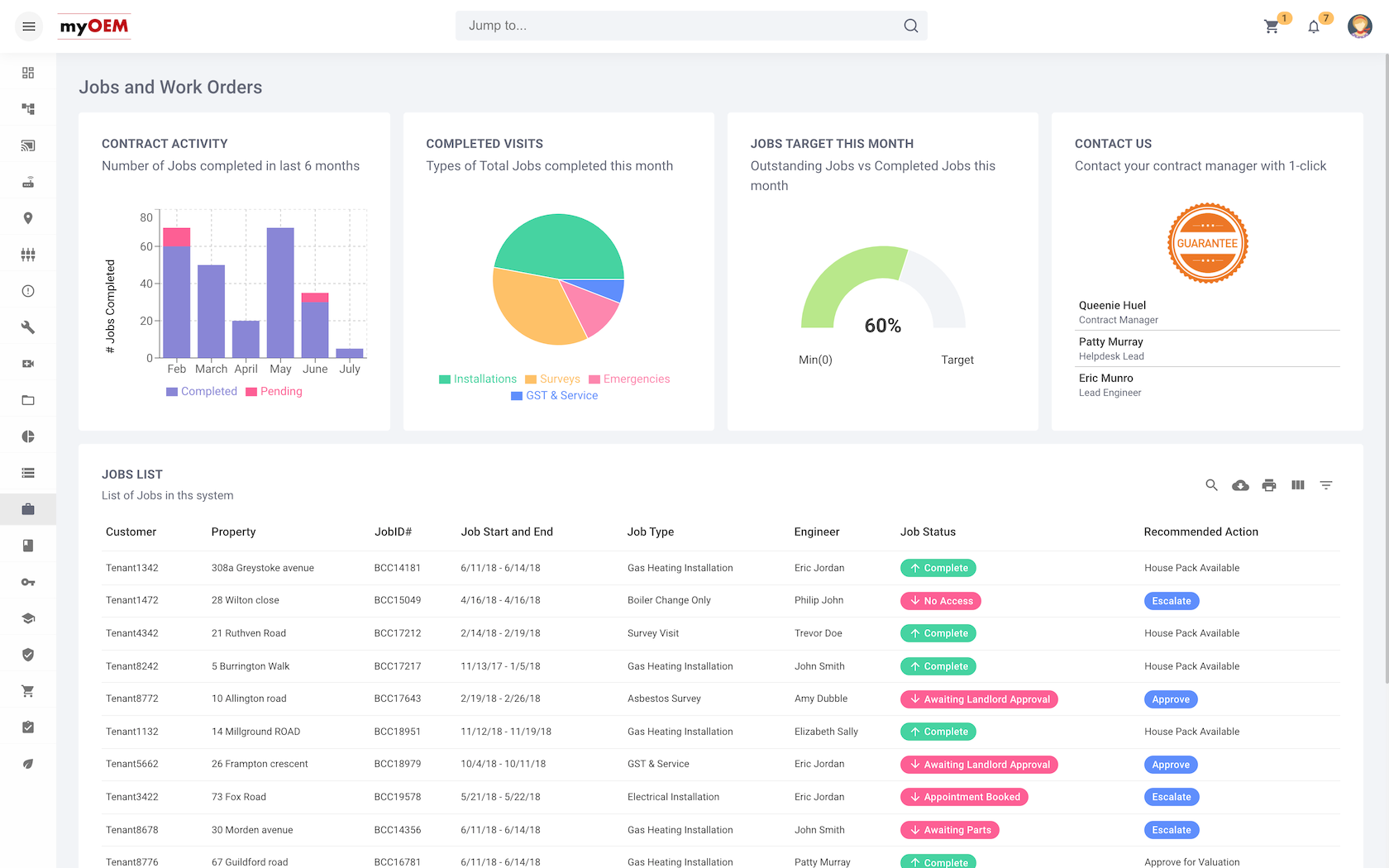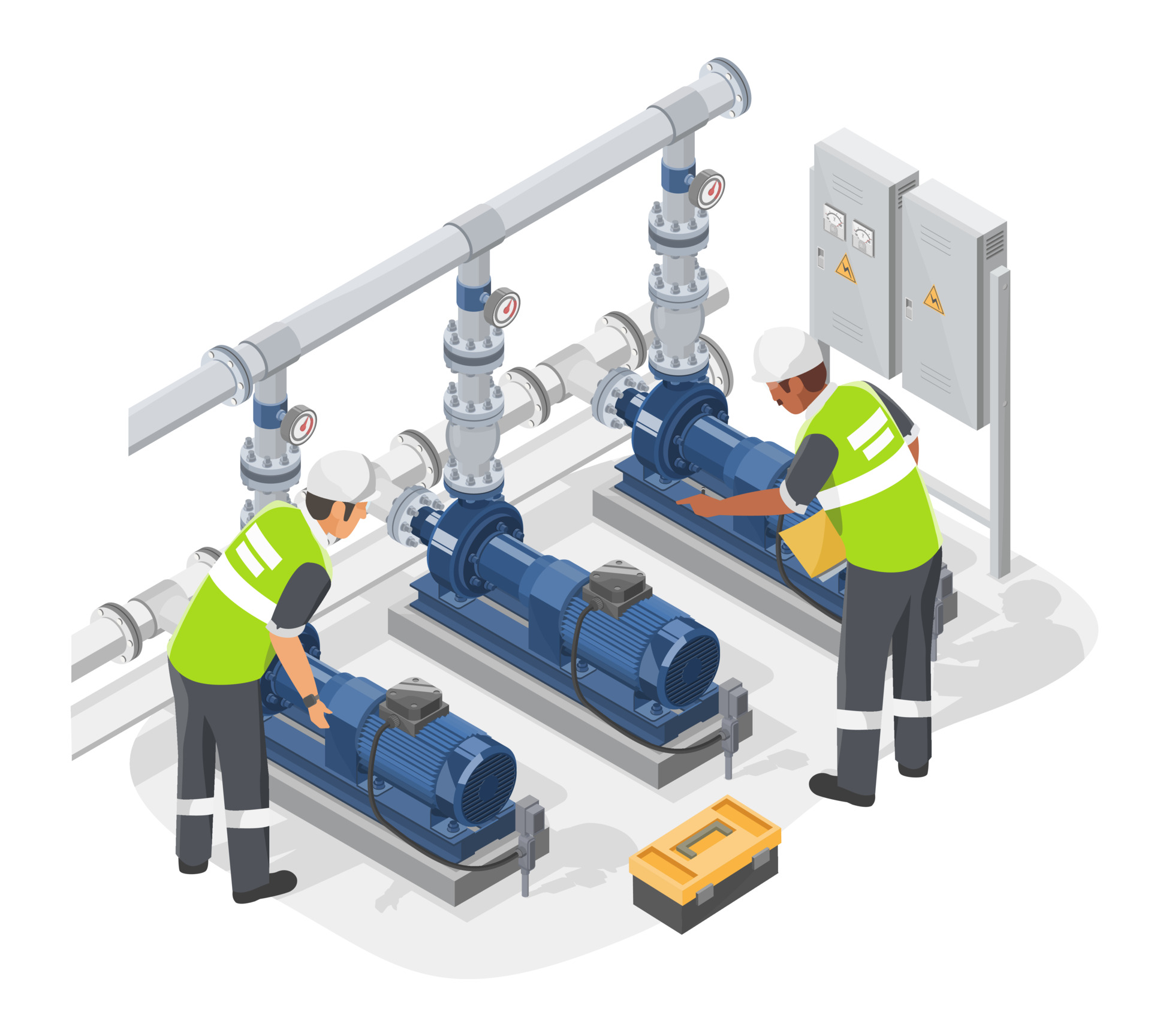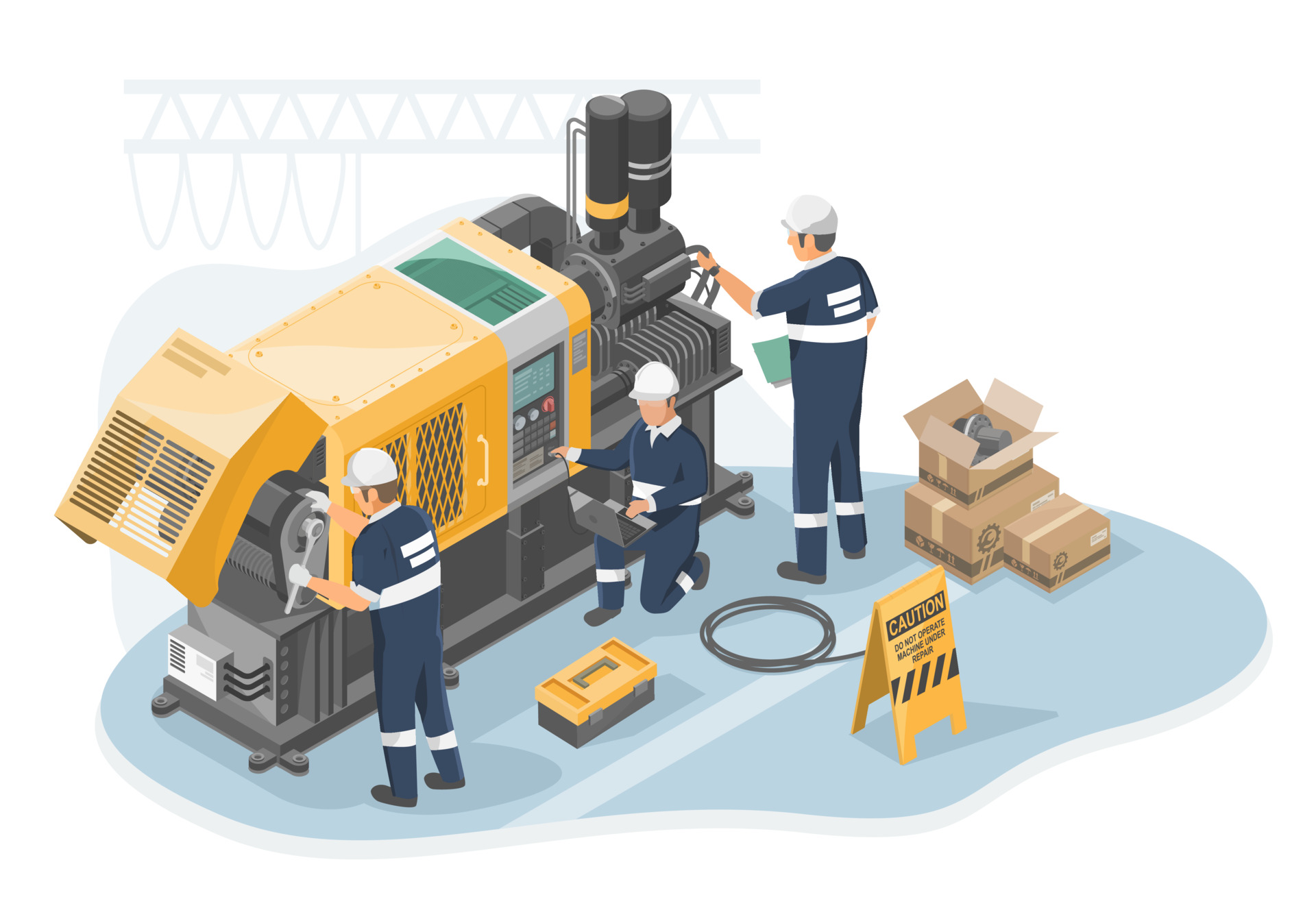 Are you able to capture the
aftermarket entitlement
over the lifetime of your equipment
Industrility helps you manage various service contracts over the 20+ years of the equipment lifetime by incentivizing the customers, providing transparency and helping you capture the maximum service and parts revenue from each machine.
Make doing business with you easy for your
customers, distributors and service representatives
Industrility uses digital-twins, VR and AI/ML to help your partners easily identify the right parts, incentivize them to use genuine parts and increase your aftermarket conversions and margins with a SaaS solution.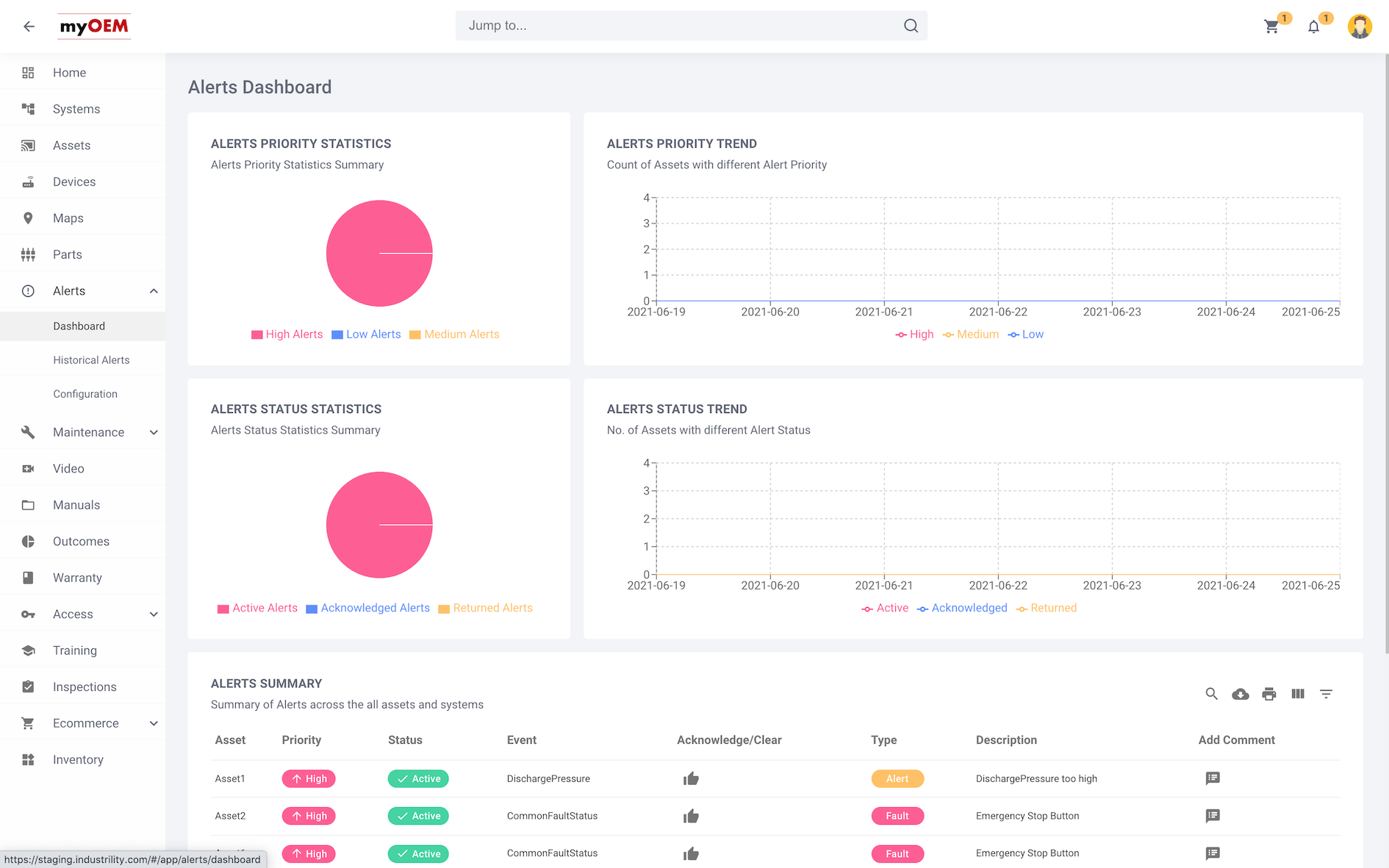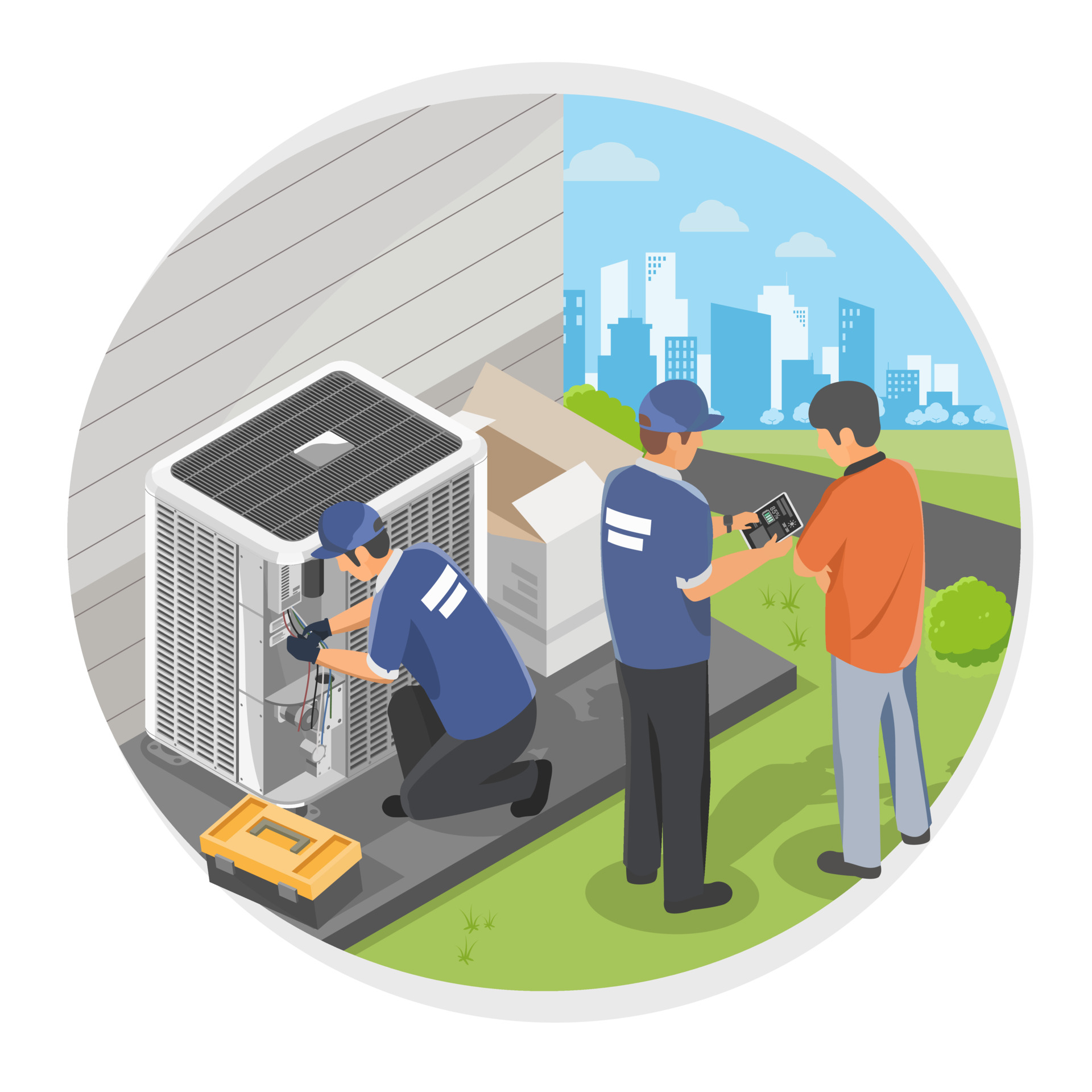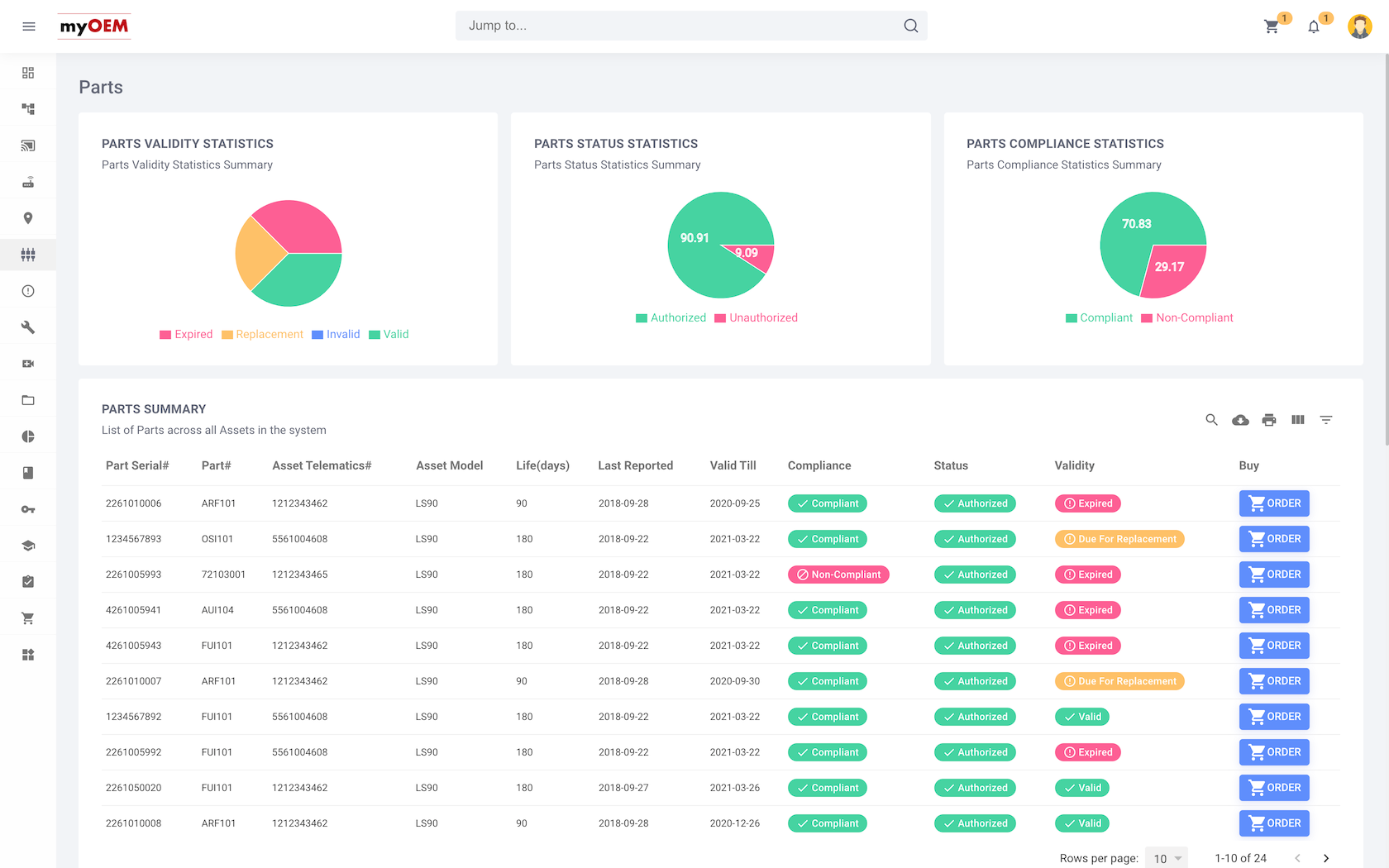 Adding connectivity (IoT) to deliver maximum
operational uptime, efficiency and improving asset lifetime
Enhance operational uptime, efficiency, and asset lifetime by adding connectivity, delivering key business outcomes like uptime, efficiency, asset health, energy efficiency, and auditability with a scalable and cost-effective SaaS solution
Making
Air-as-a-service
a reality
Air-as-a-service requires a digital and connected compressor system, a financial processes, and transformation of all teams. Industrility offers a complete service, including strategic consulting, applications, and connectivity, to help you deliver the vision of air-as-a-service.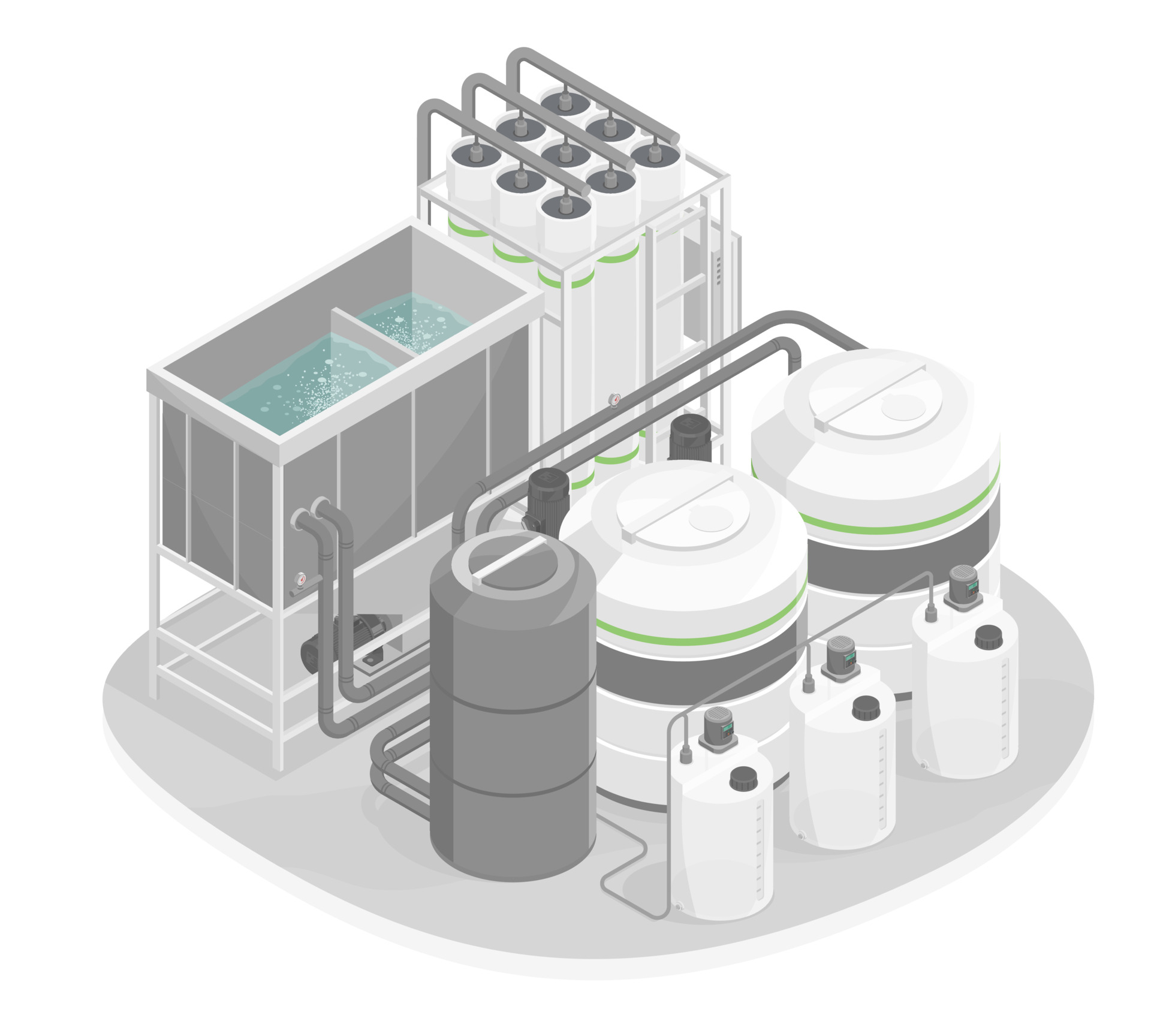 Loved by
Manufacturers Worldwide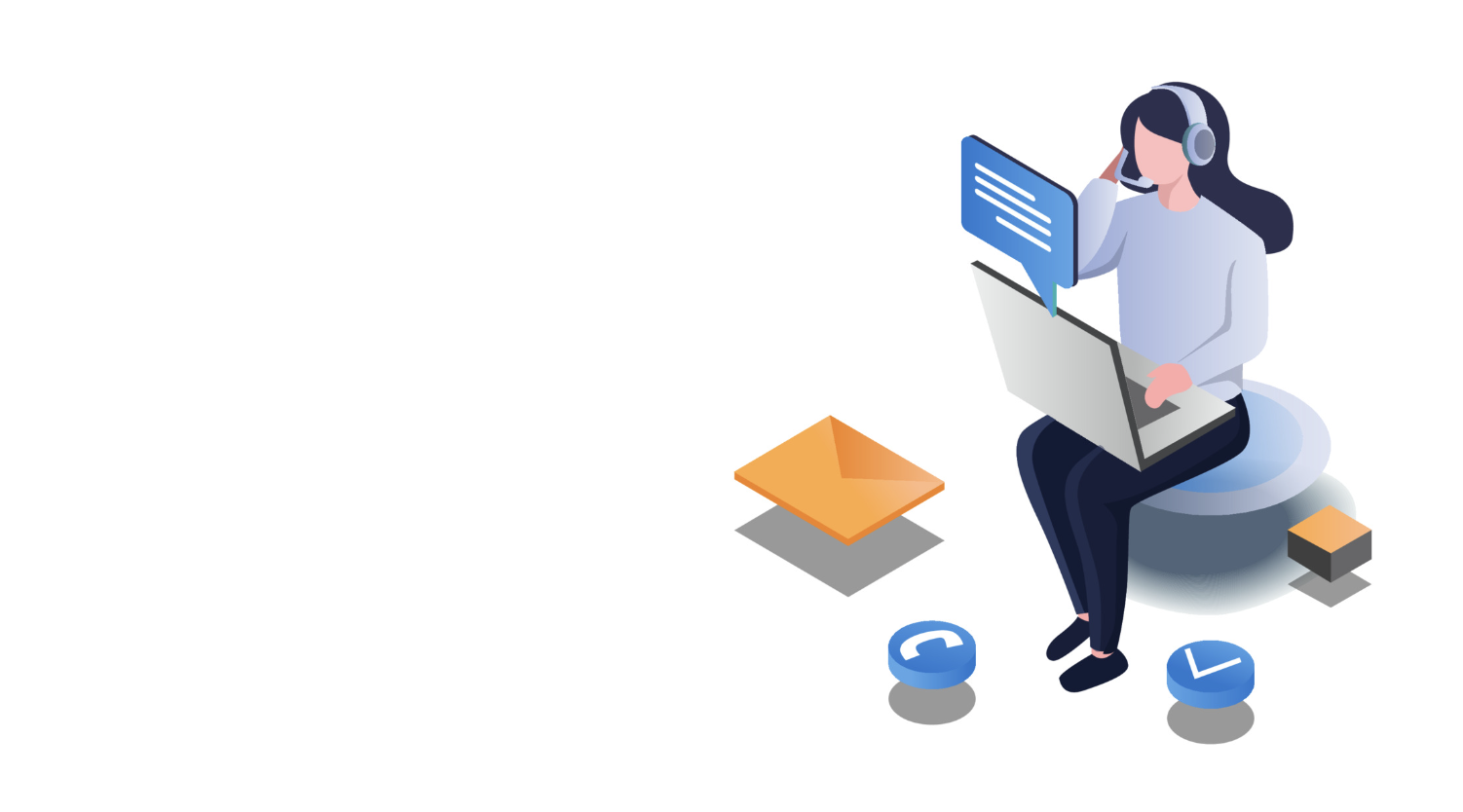 Get In Touch
Are you ready to see your after-sales revenue sky-rocket? Why wait when we have the perfect solution for your business needs. Speak to one of our Industry experts to learn more!