#1 Installed Base Management and After-sales SOFTWARE
Increase your after-sale revenue using Industrility's customer-facing asset-centric cloud-hosted modular after-sales app platform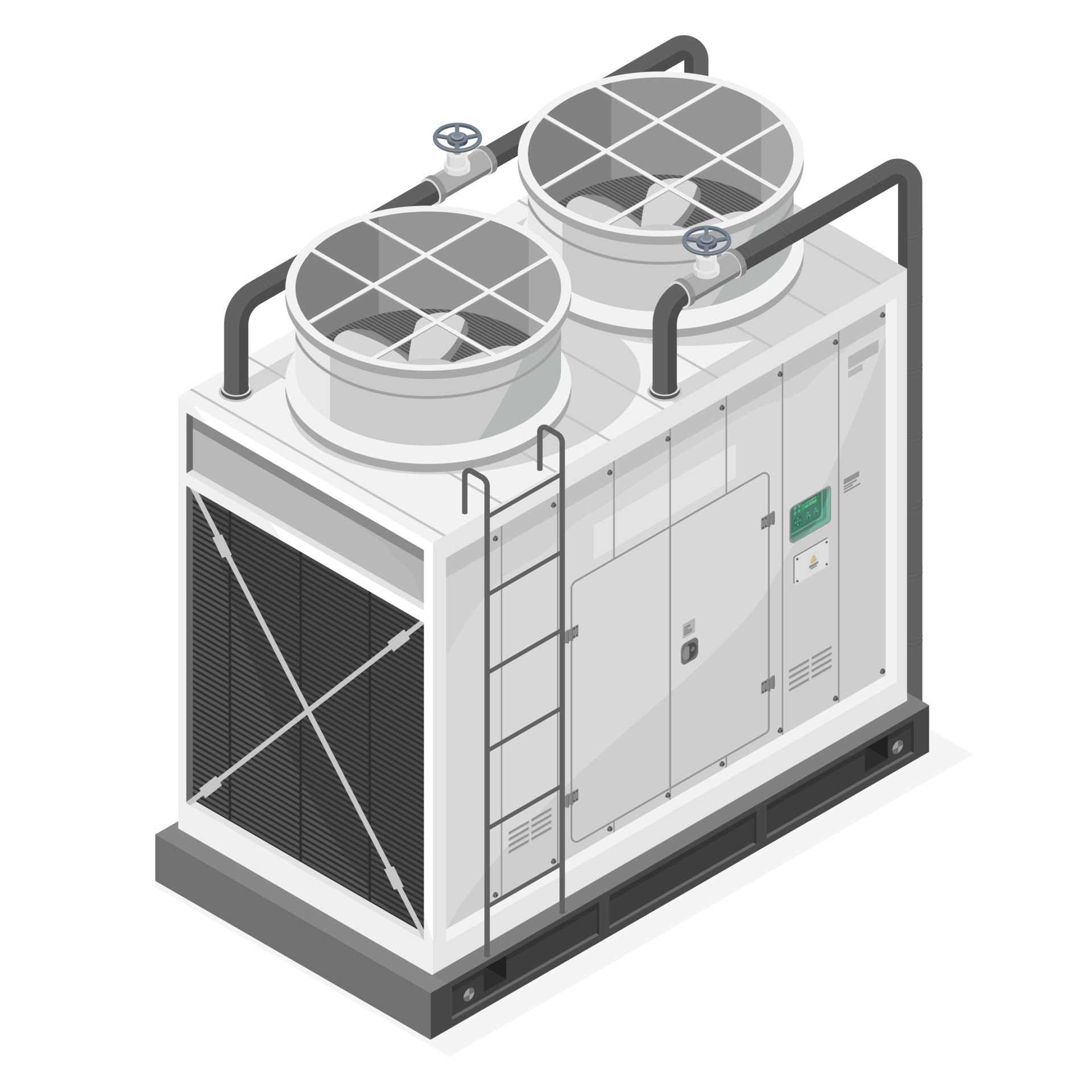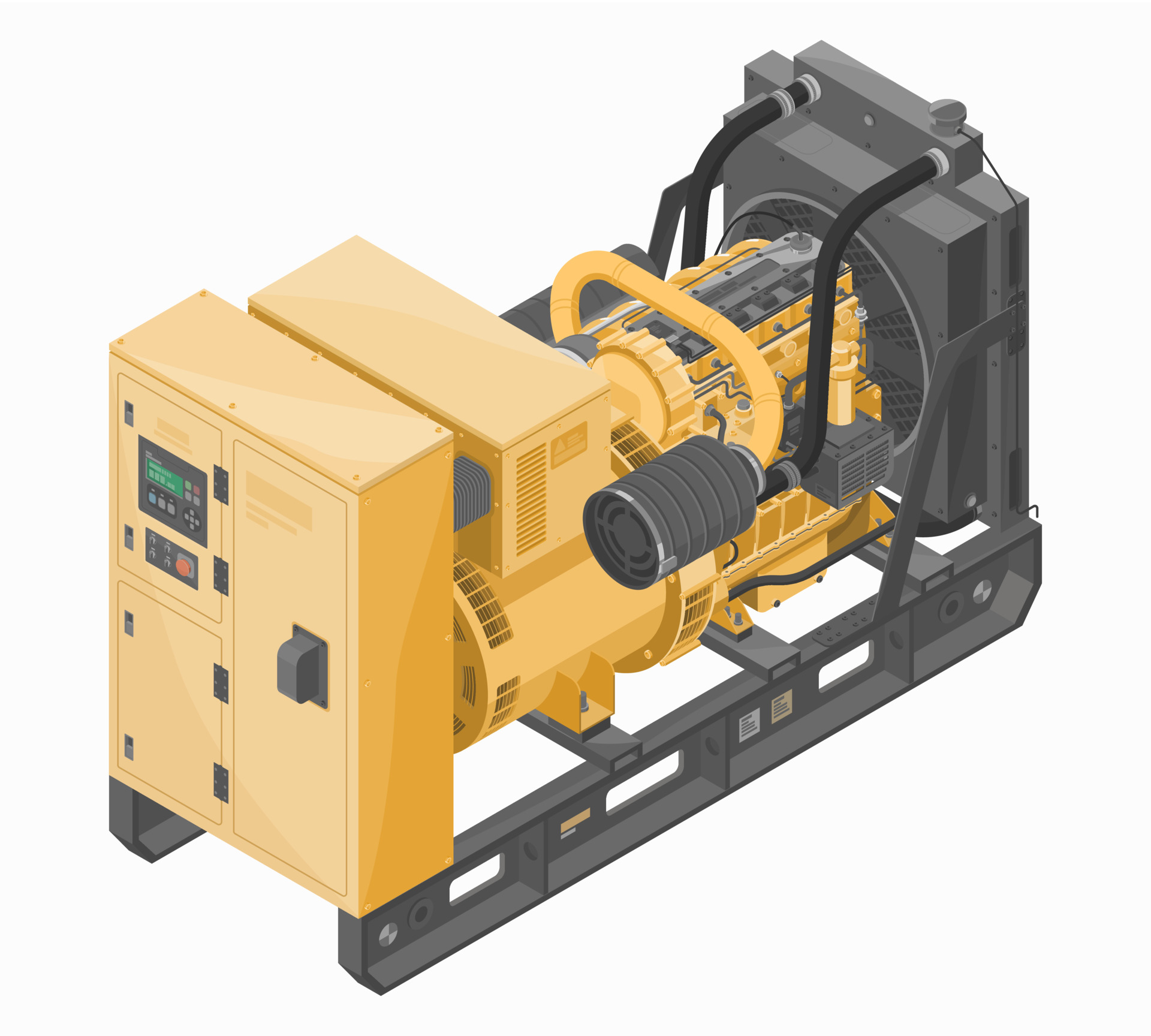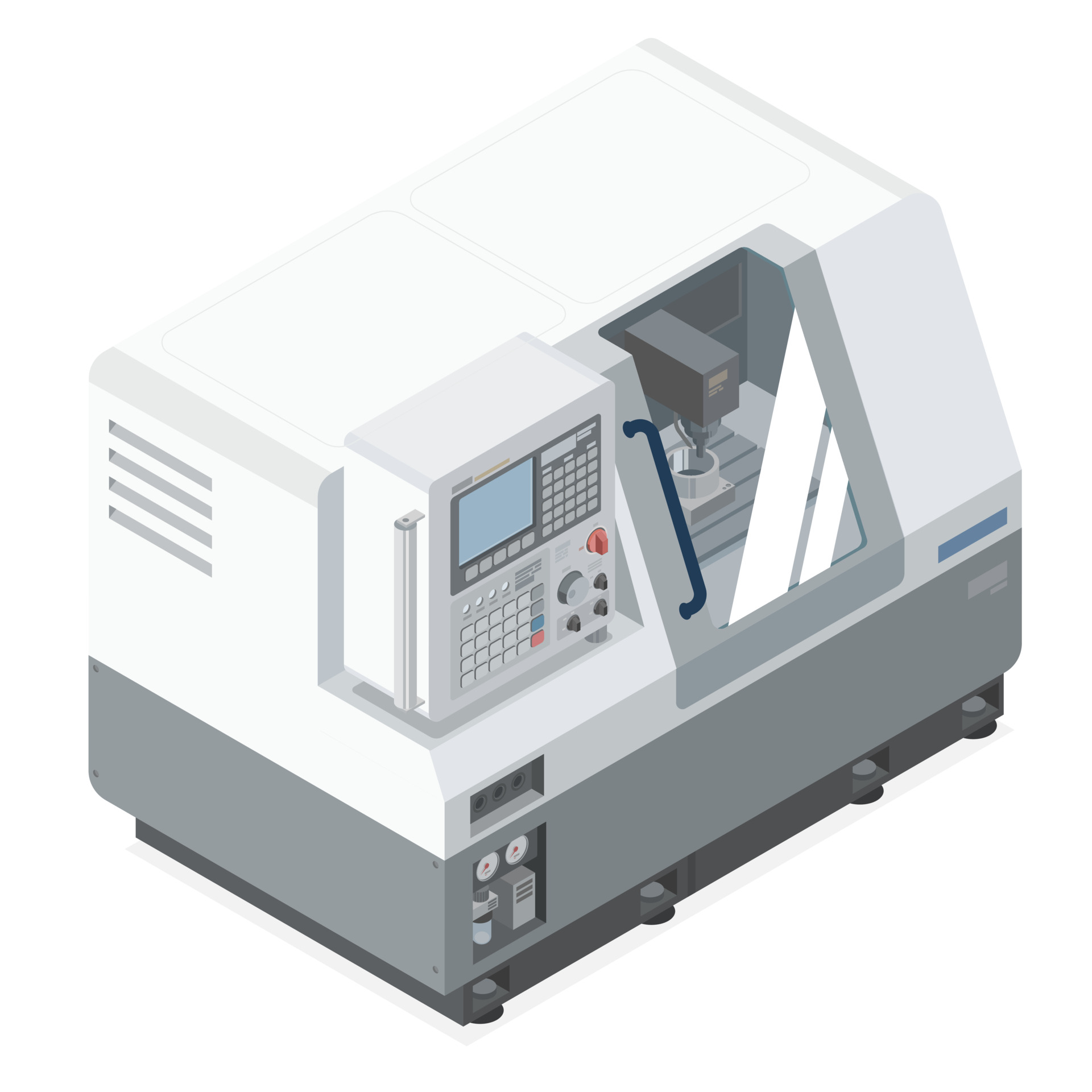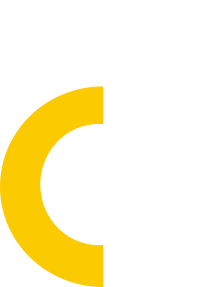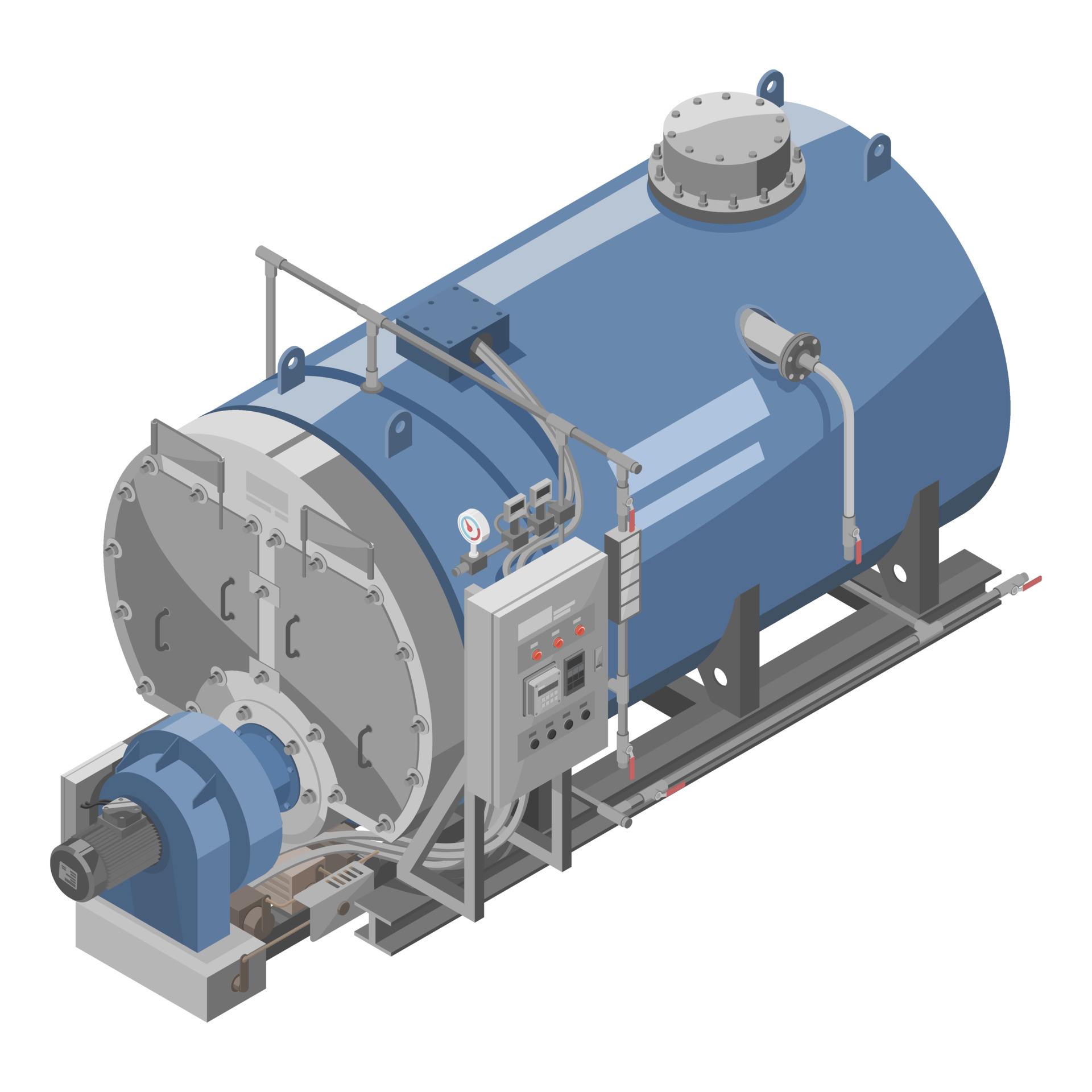 Create a Continuous Loyalty Loop with your Customers
Create stronger relationships with your owners/operators, and stay connected with them throughout the lifetime of equipment, using Industrility's After-sale Platform. Transform yourself from equipment selling to solutions selling. Show that you are committed to after-sale and customer service.

"There's a gold mine in aftermarket services. But companies first need to know where to dig - and how hard."
Do you really know your installed base?
Don't overlook your Installed Base! It's the number of equipment currently in use and holds the key to increasing profits. Instead of chasing net new equipment sales with high customer acquisition costs and shrinking margins, focus on your existing equipment. Happy customers who are already sold into your ecosystem can help you sell high-margin parts and services. It's time to turn your installed base into a gold mine.
Unlock the full potential of your installed base with Industrility's app platform, proactively sell parts before the machines fail, convert every asset into a lead, empower your service technicians to become your ultimate sales force and reduce downtime for your owners/operators.
Powered by the Operational Digital Twin
All your customer's equipment data in one place. From operational manuals, excel sheets, standard operating procedures, training material, log books, preventative maintenance plans, repair and troubleshooting info, safety bulletins, real-time telematics and location data, spare parts/BOM, consumables, warranty information – so you can provide world-class after-sale experience to your customers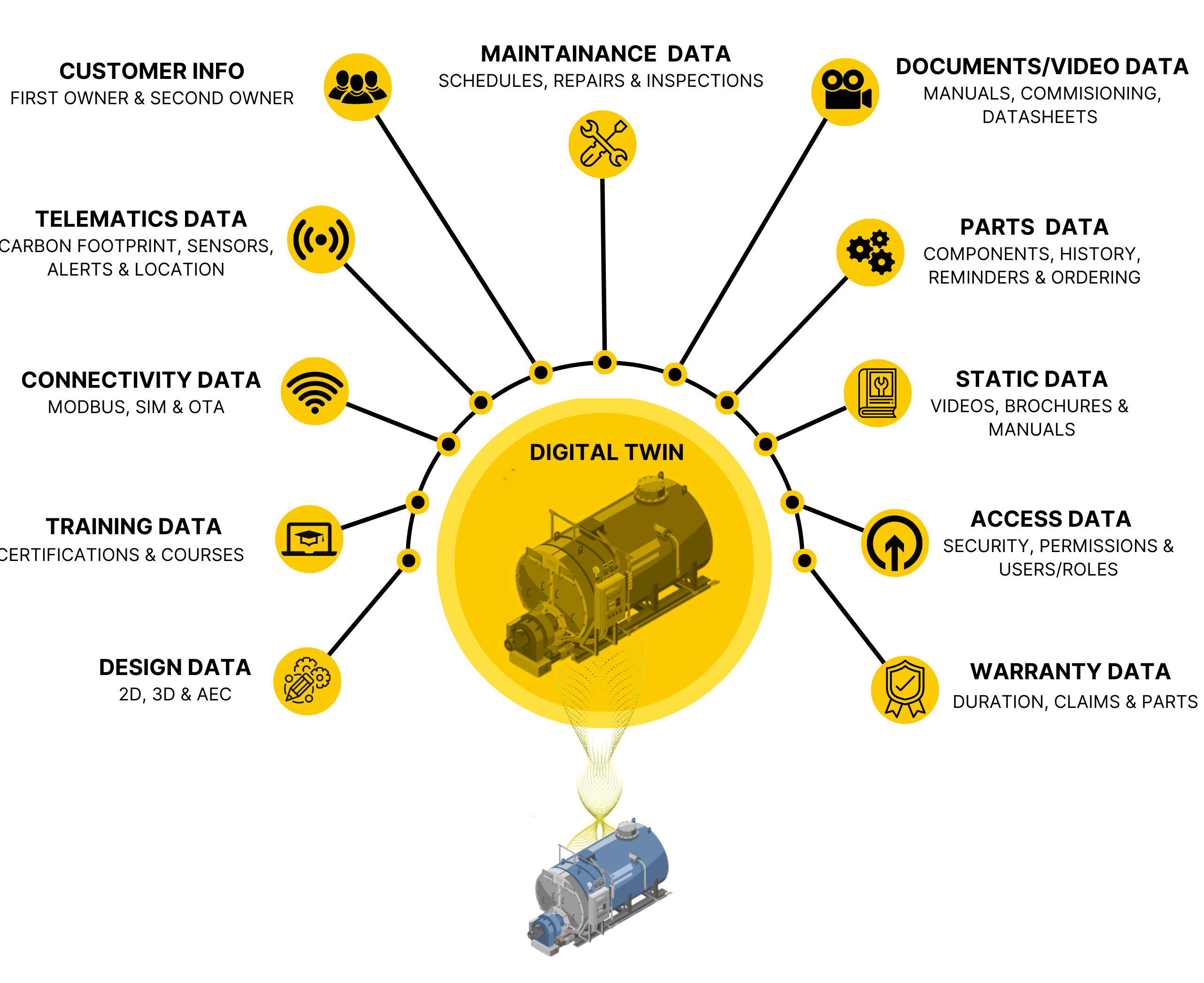 For your Connected as well as Unconnected Equipment and Systems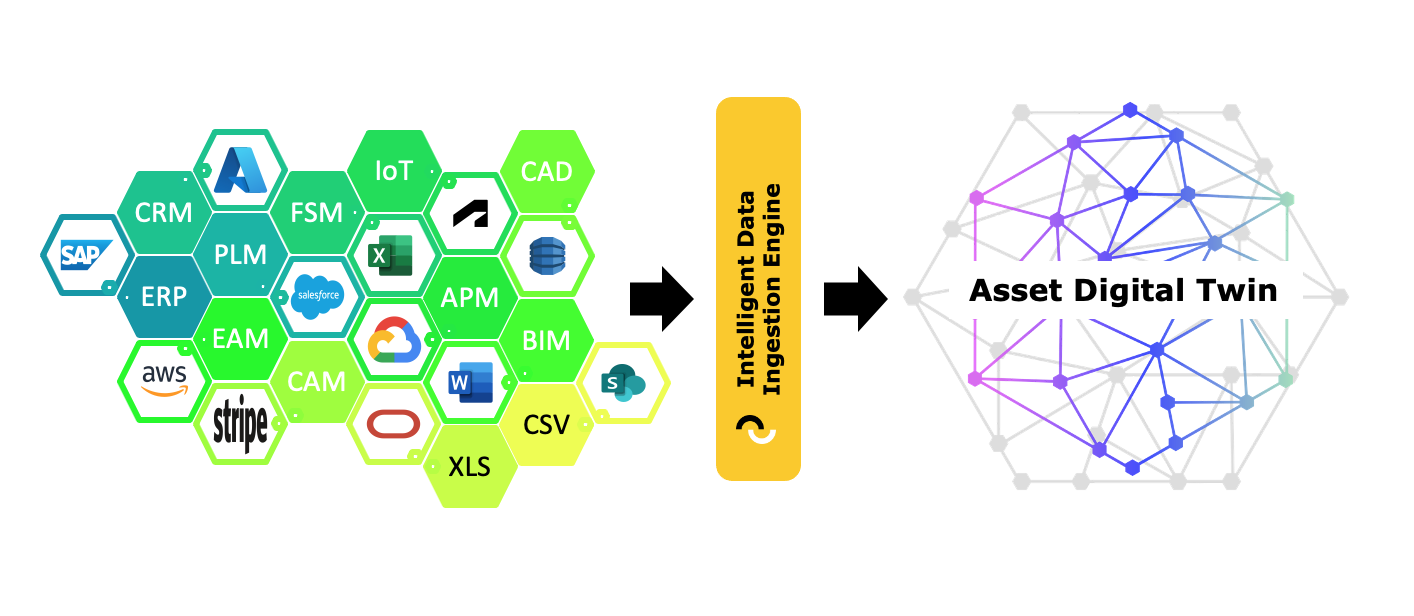 Easily Integrate with your Existing CRM, ERP, IoT Platforms
Connect and ingest data from over 300+ integrations as data sources including top IoT Platforms such as AWS IoT Core and Azure IoT Hub or CRM software like Salesforce and MS Dynamics 365 or leverage old-school CSV/JSON ingestion bulk pipelines to get started quickly and easily 
Loved by
Manufacturers Worldwide