Create meter-based and calendar-based
Preventative Maintenance plan of your Assets
Are you on top of preventative maintenance tasks for every asset?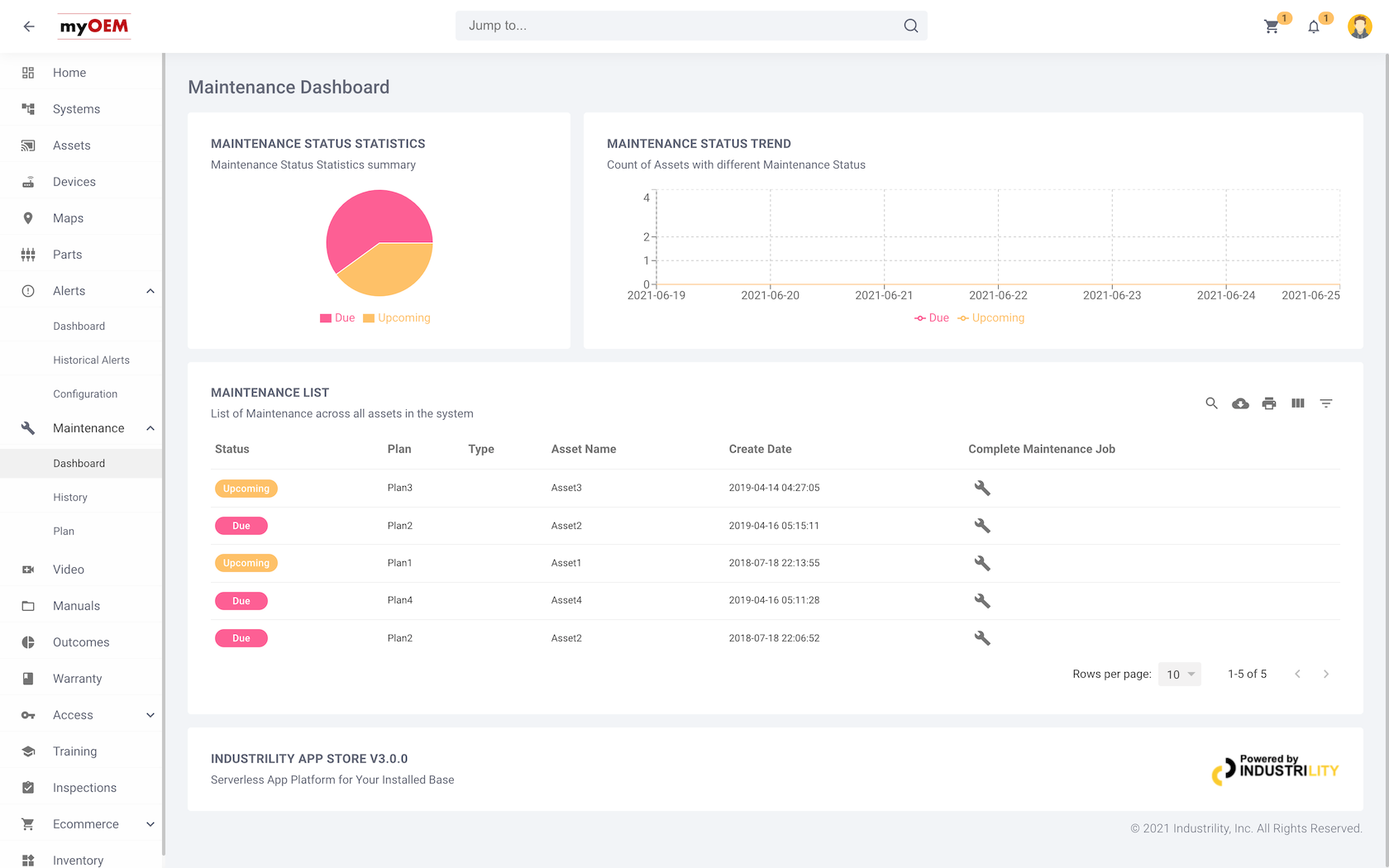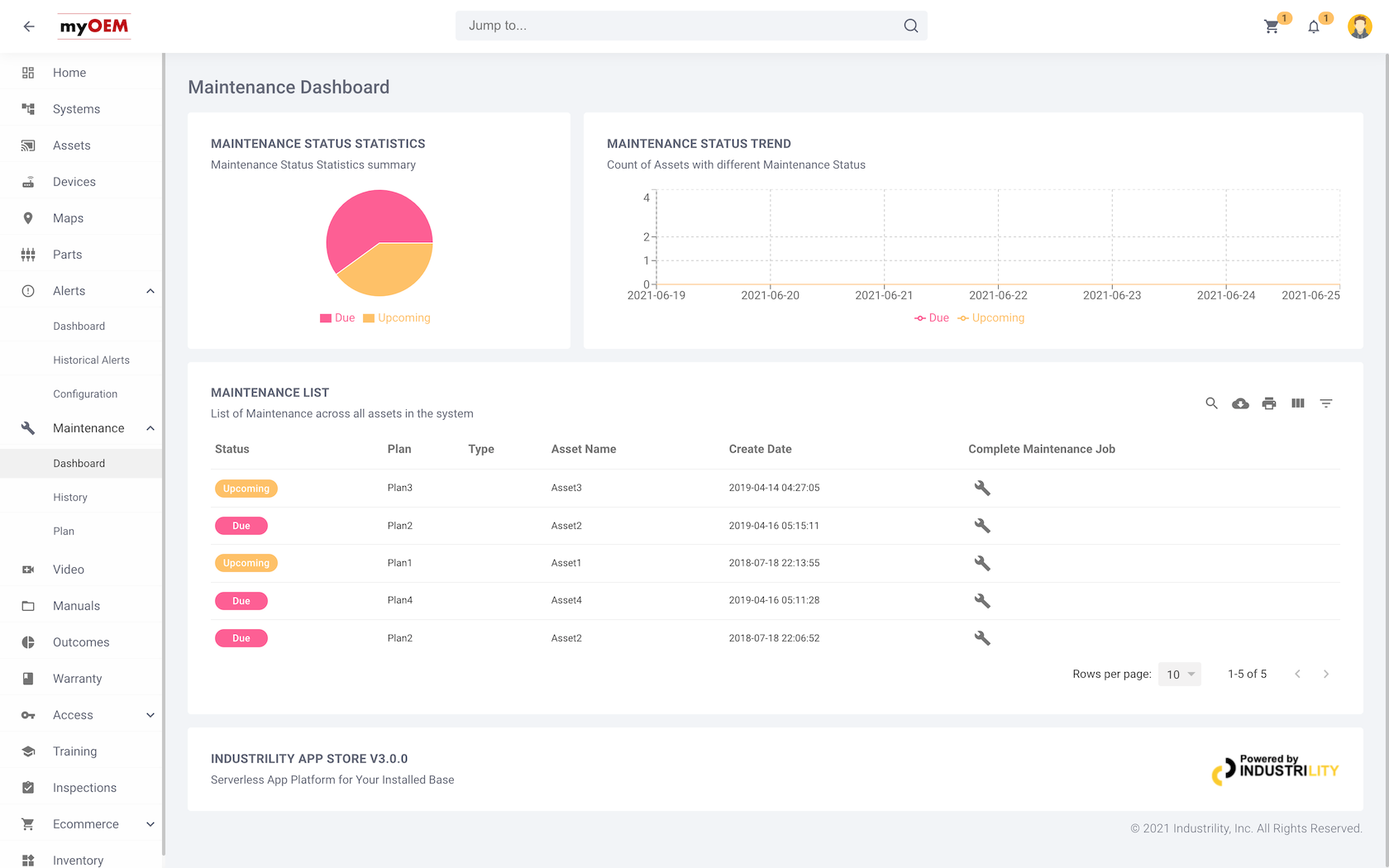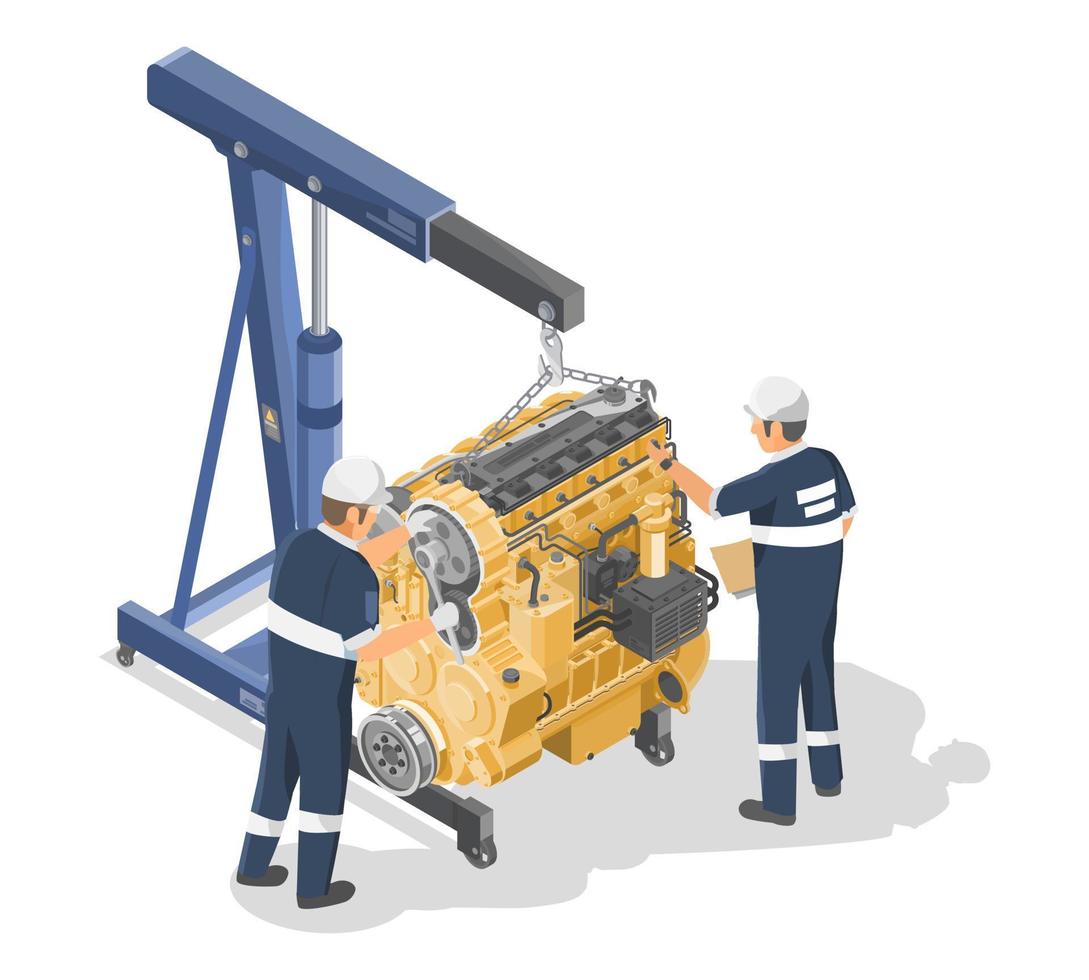 Keep your machines in top condition with our comprehensive maintenance app
Our maintenance app is designed to help you keep your machines operating at peak performance. Our experienced technicians provide regular maintenance services, including cleaning, lubrication, and inspection, to ensure that your equipment is running smoothly and efficiently.
Create preventative maintenance plans
Create scheduled or sensor based maintenances
Get email notification for maintenance
Maintenance history
Visualize missed, completed and upcomming maintenances using compliance chart