Real-time Virtual service video call
with IoT data to fix and troubleshoot issues remotely
Why are customers, dealers not using power of video calling to fix issues quickly and saving a visit?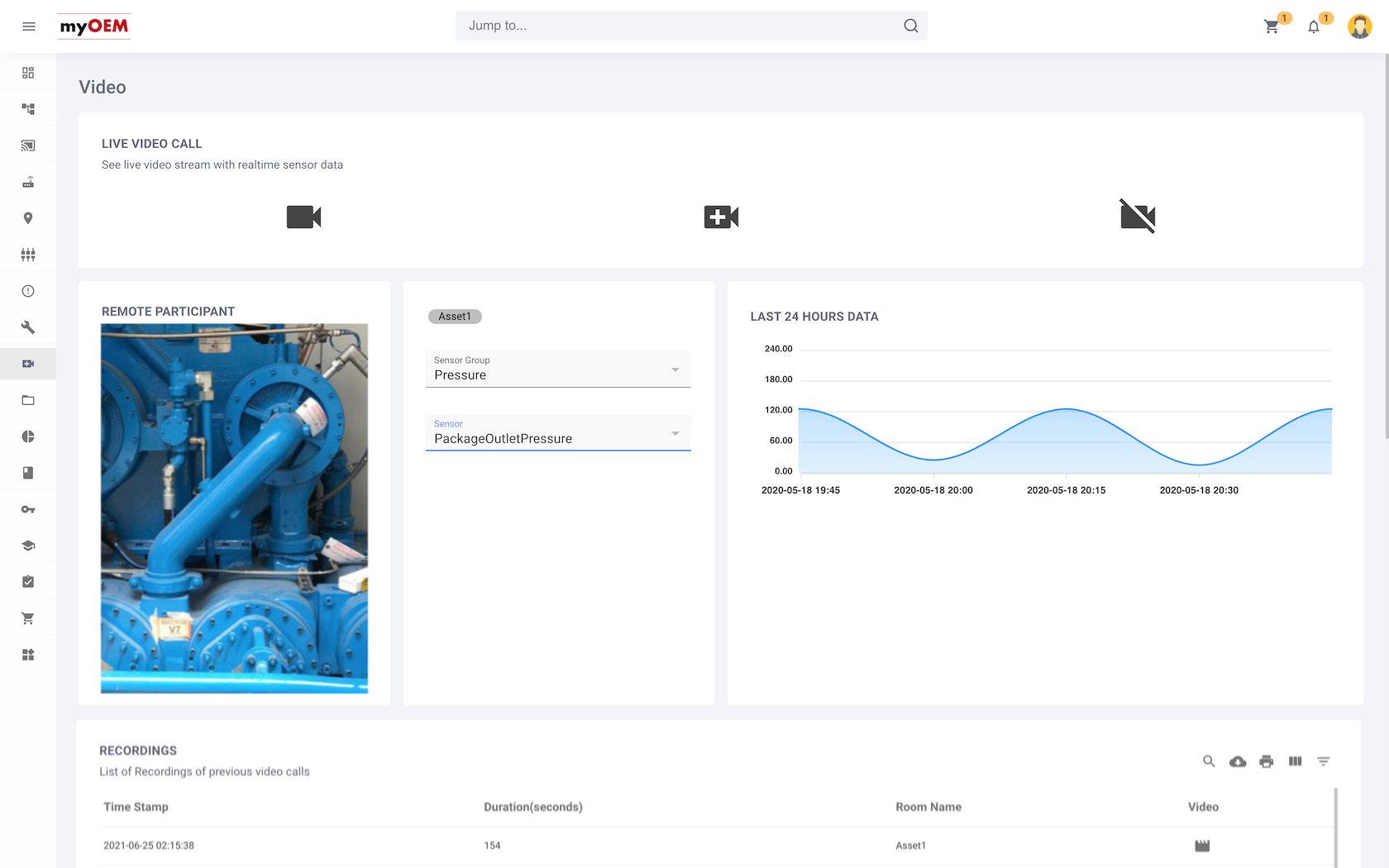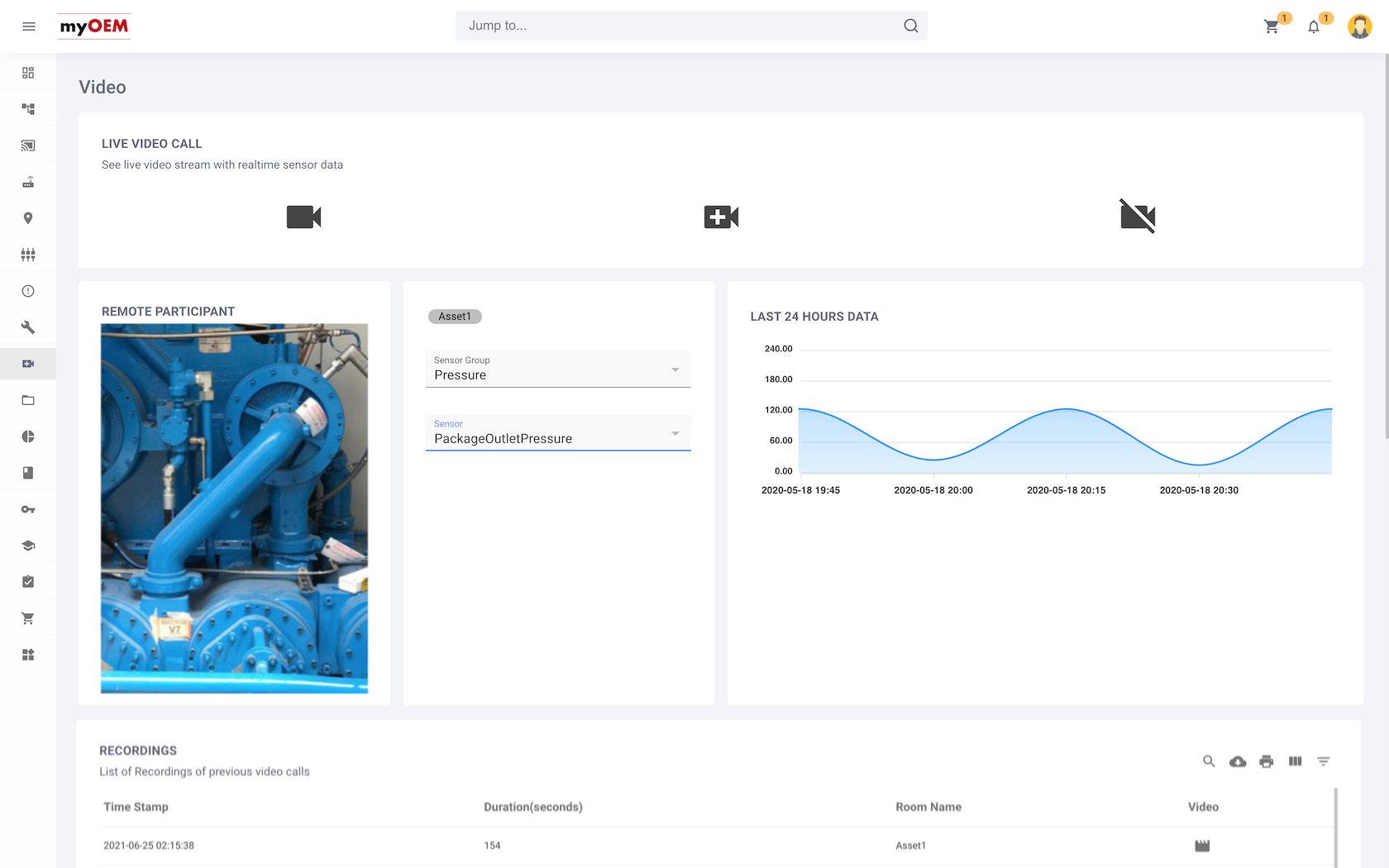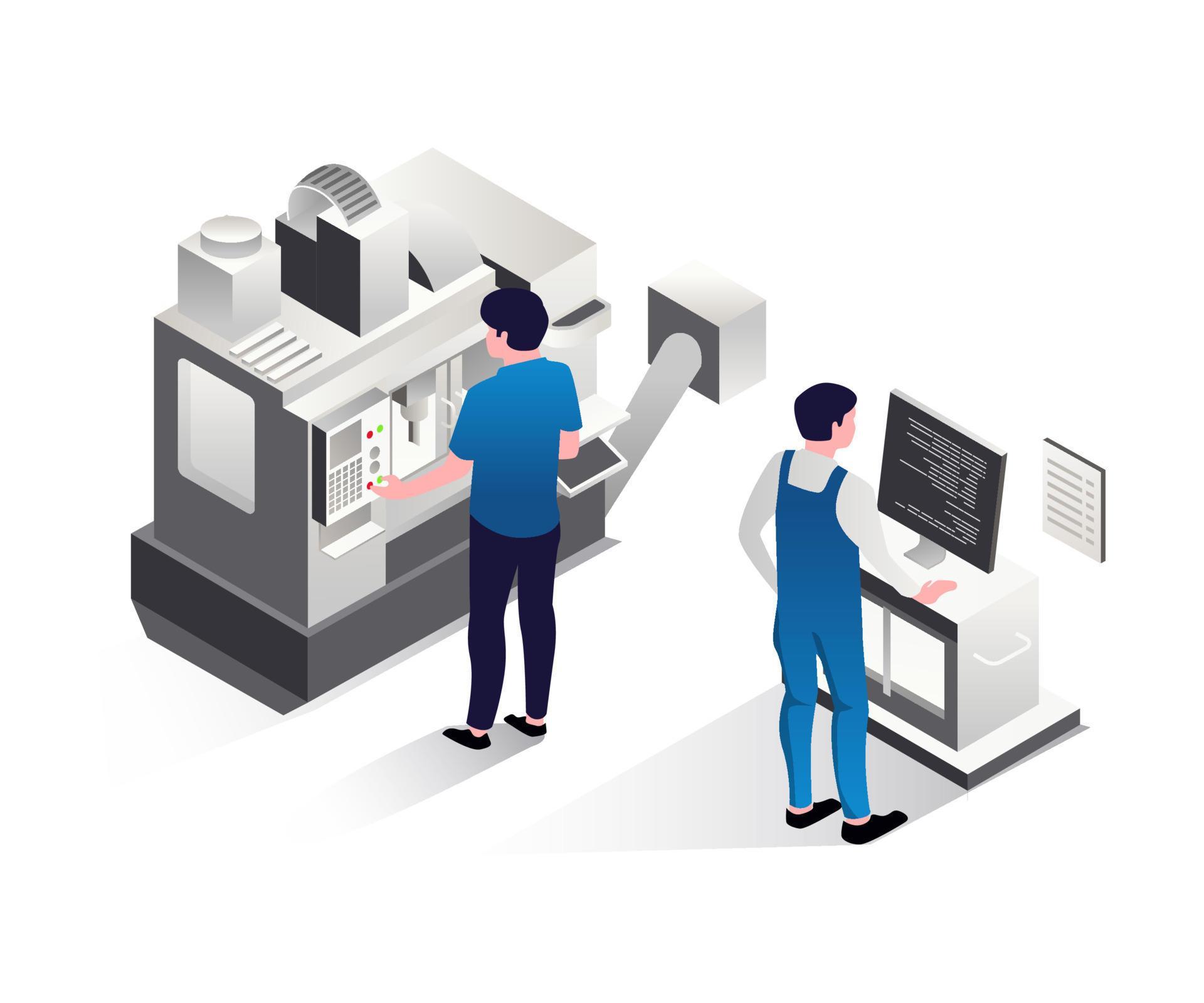 Connect with our experts instantly
Our video calling app allows you to connect with our experts instantly, no matter where you are in the world. Our technology enables real-time video calling, allowing our technicians to troubleshoot and diagnose issues with your machinery remotely.
Quick problem resolution with video call with experts
Video recordings
Troubleshooting made easy