Faster-First-Time Fix,
Reduce Downtime
Digitizing service operations leads to quicker initial issue resolution, minimizing downtime, effective contract management, improved compliance tracking, and enhanced service timeline visibility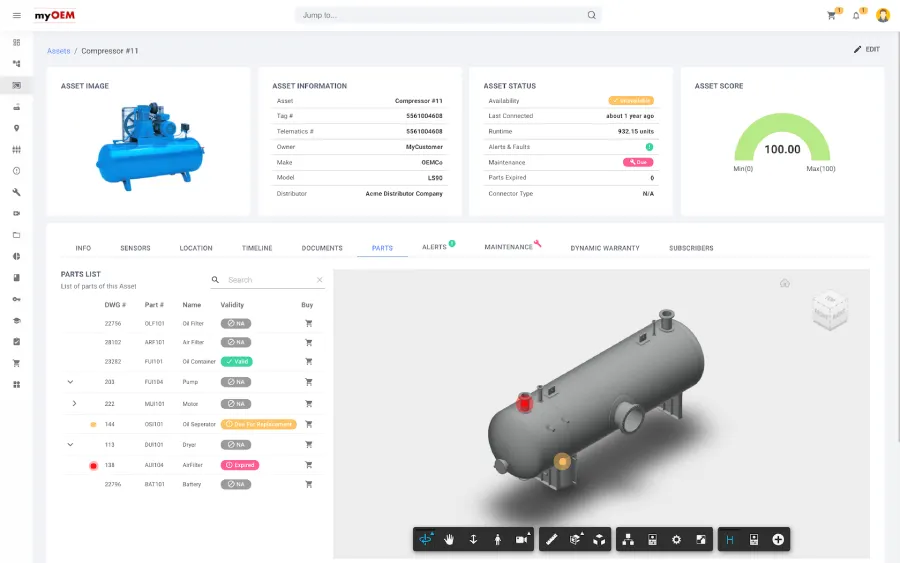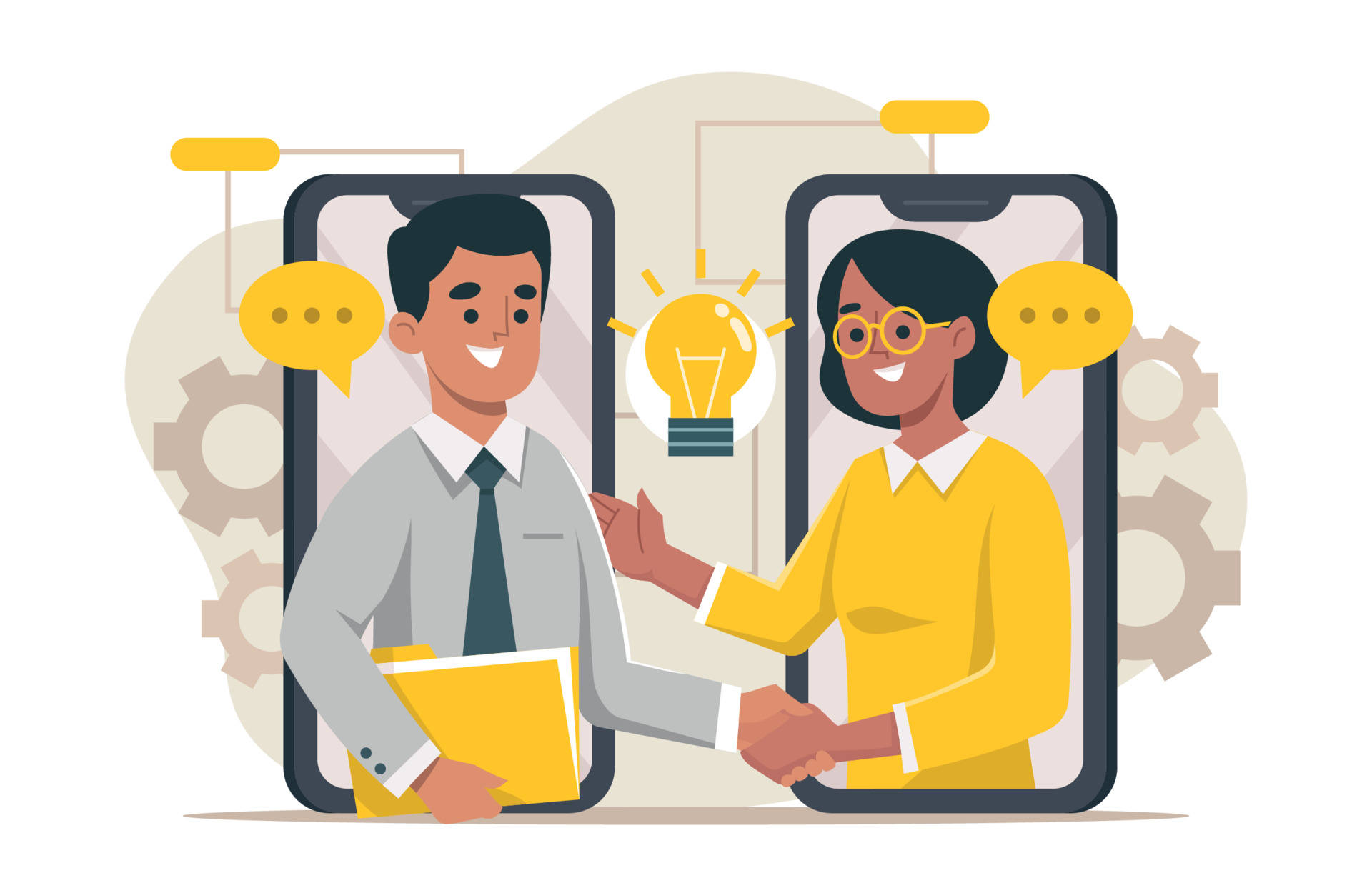 Manage your Maintenance/Warranty Contracts
for the Installed base
Industrility offers a centralized platform for efficiently managing maintenance and warranty contracts associated with your installed base. From tracking expiration dates to scheduling service visits, this system enhances oversight and accountability
Maintenance compliance
transparency
Gain clear insights into maintenance compliance across your machines. By capturing and storing maintenance records digitally, you ensure adherence to schedules and identify patterns that can inform predictive maintenance strategies.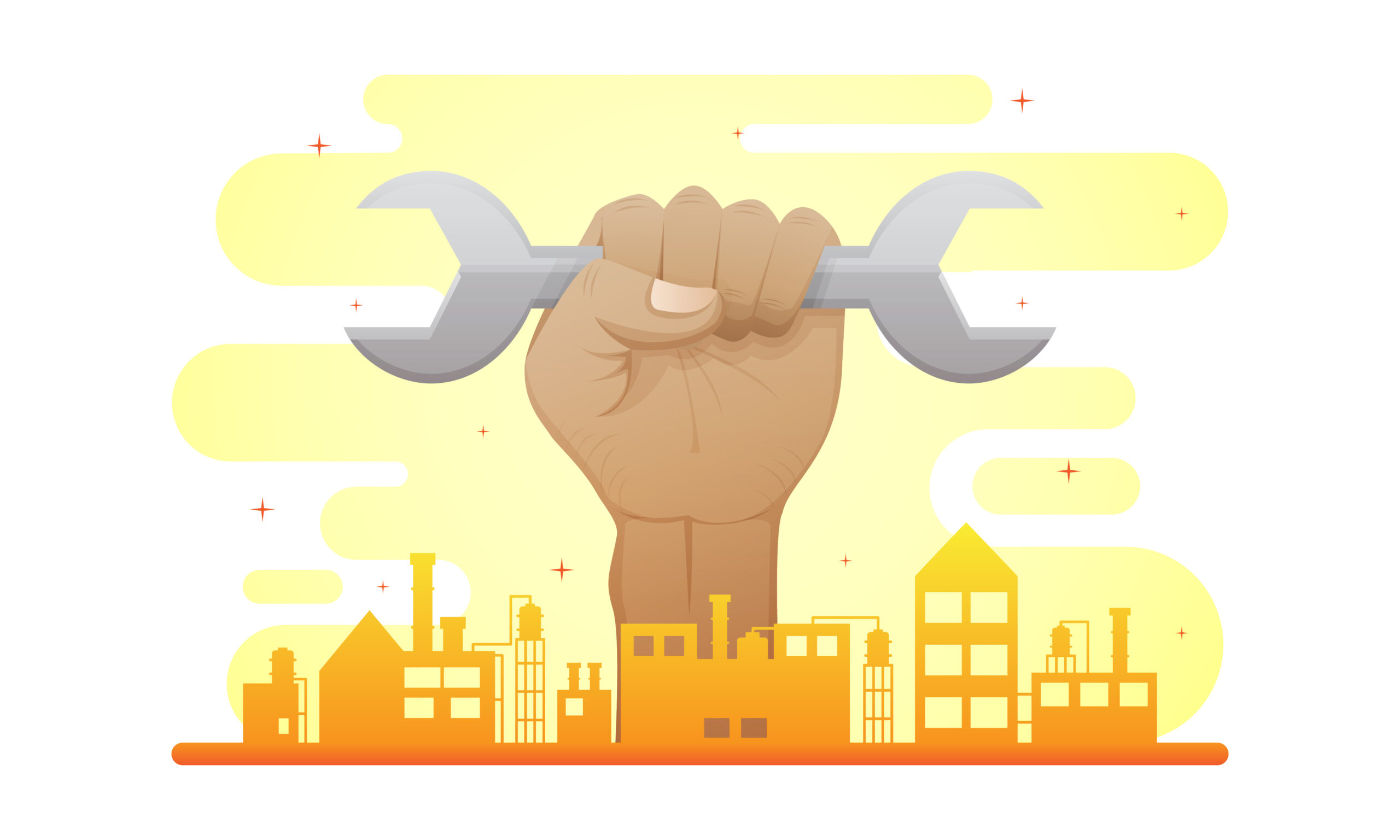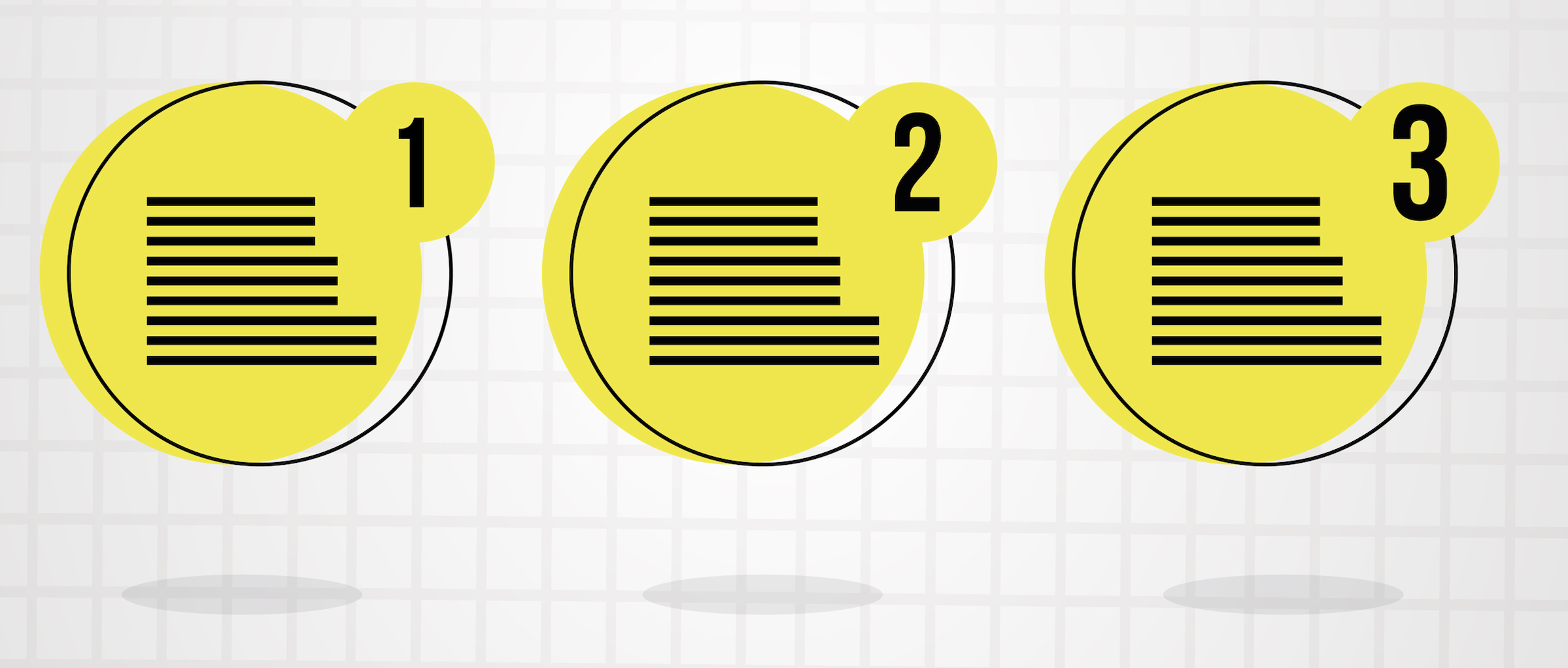 Timeline of all the events
on the Asset
Maintain a comprehensive timeline that documents all significant events related to each asset. This historical record aids in understanding a machine's performance over time, facilitating data-driven decisions and offering a valuable resource for analysis.
From reactive to
preventive & proactive
No matter how extensive your maintenance schedules currently are now or will be in the future -Industrility's installed base will help you stay on top of things and to free up time for more important tasks.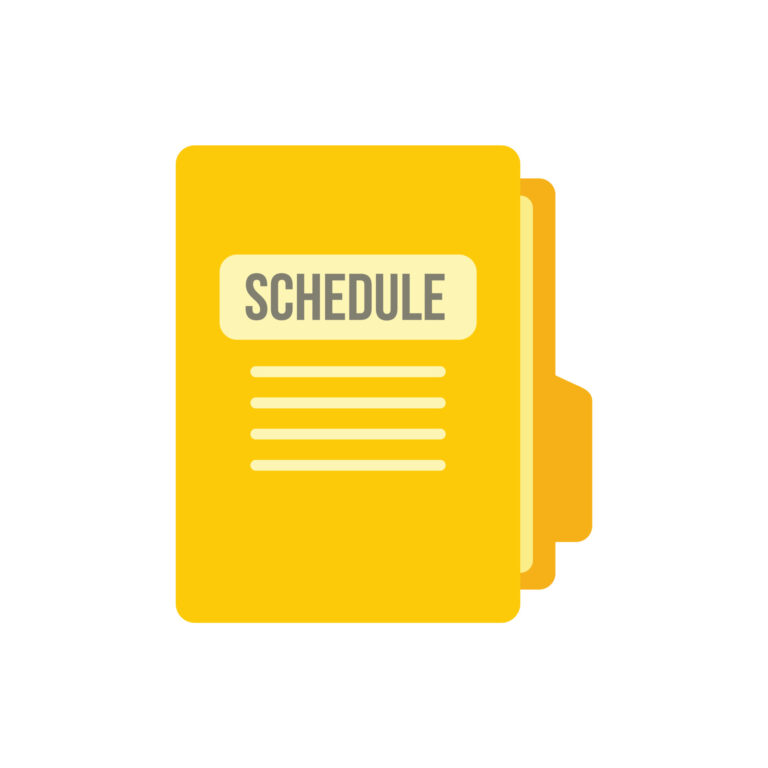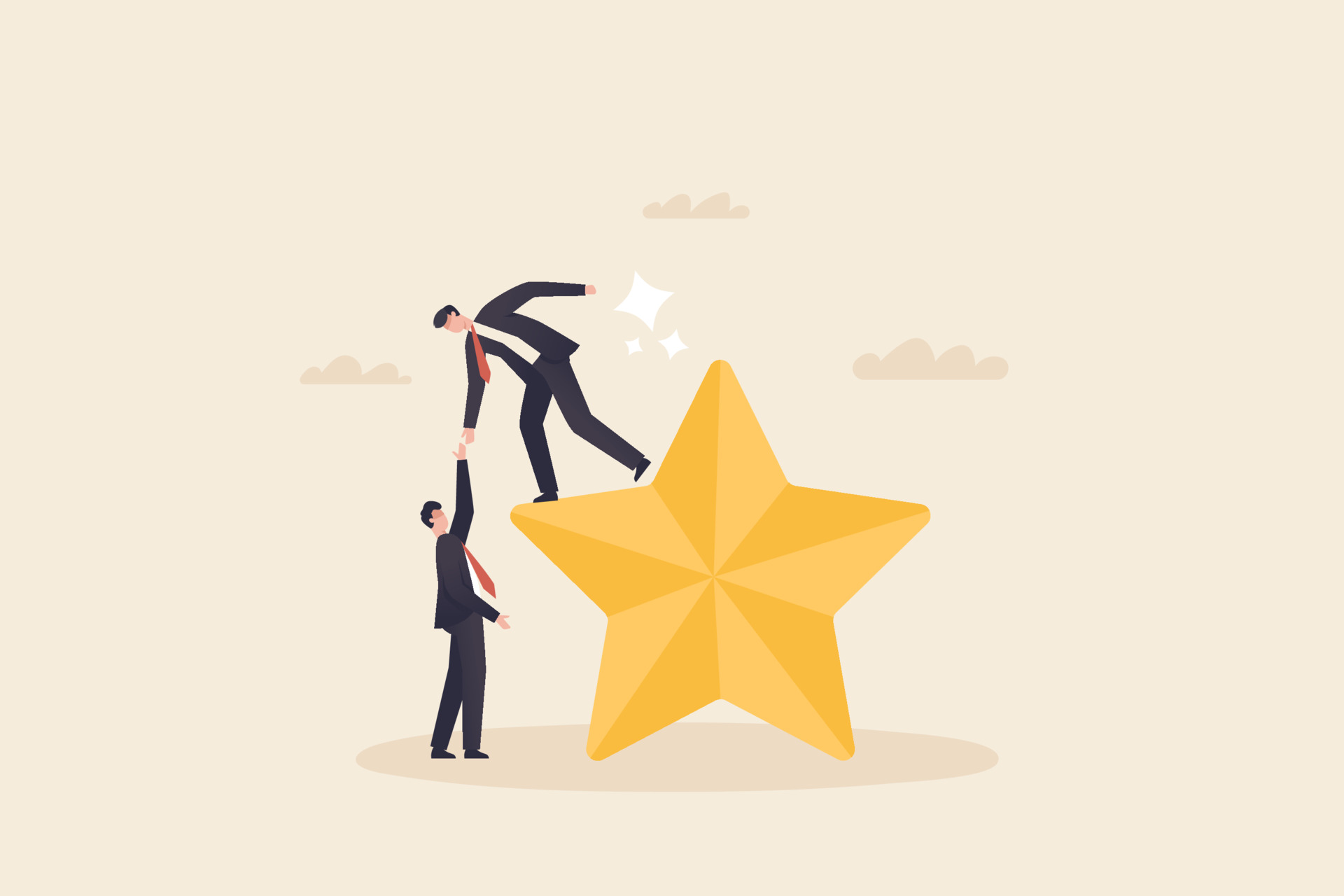 Boost your reliability
with maintenance plans
Technicians can document maintenance steps through photos, videos, and audio recordings, ensuring accurate and consistent procedures for optimal machine reliability
Identify and carry
specific spare-part number
Equip technicians with the ability to swiftly identify and source the correct spare part numbers for each machine. This reduces downtime by expediting the process of acquiring and installing replacement components.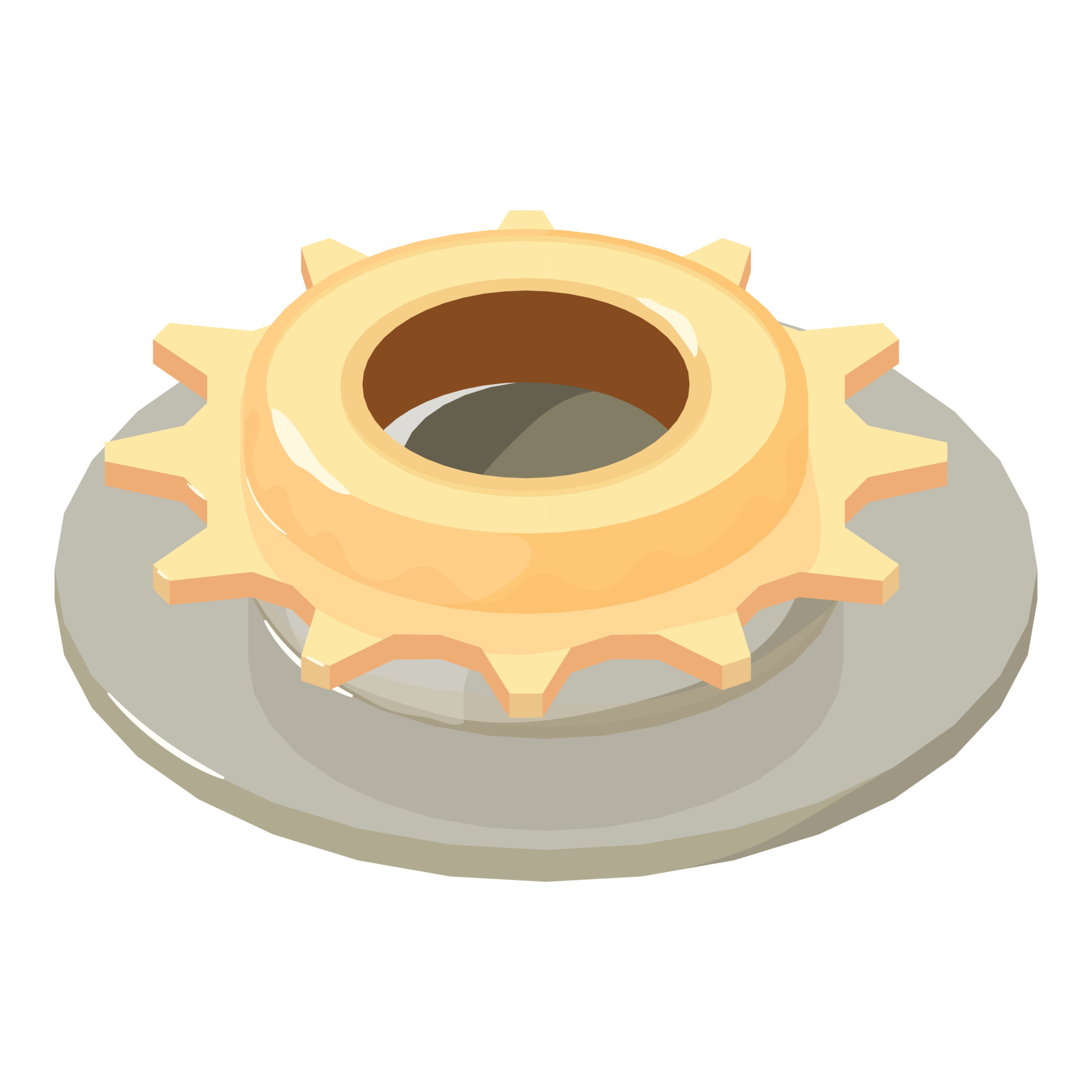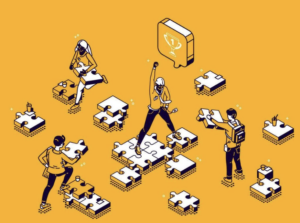 Seemless integration
into other systems
Seamlessly integrate the digital service system with other existing software solutions, enabling efficient data sharing and process synchronization across various departments, such as sales, inventory management, and customer support.
Industry-first serverless app for Industrial OEMs. A comprehensive marketing automation platform for businesses of all sizes. Say goodbye to manual processes and hello to a streamlined marketing strategy. Effortless Marketing. Let technology do the heavy lifting.