Partnership for joint success
We add value to
machine manufacturers
We partner with companies who are leaders in their sector and are passionate about connected machines and improving aftermarket outcomes. We work together to let machine manufacturers thrive and lead their Servitization journey.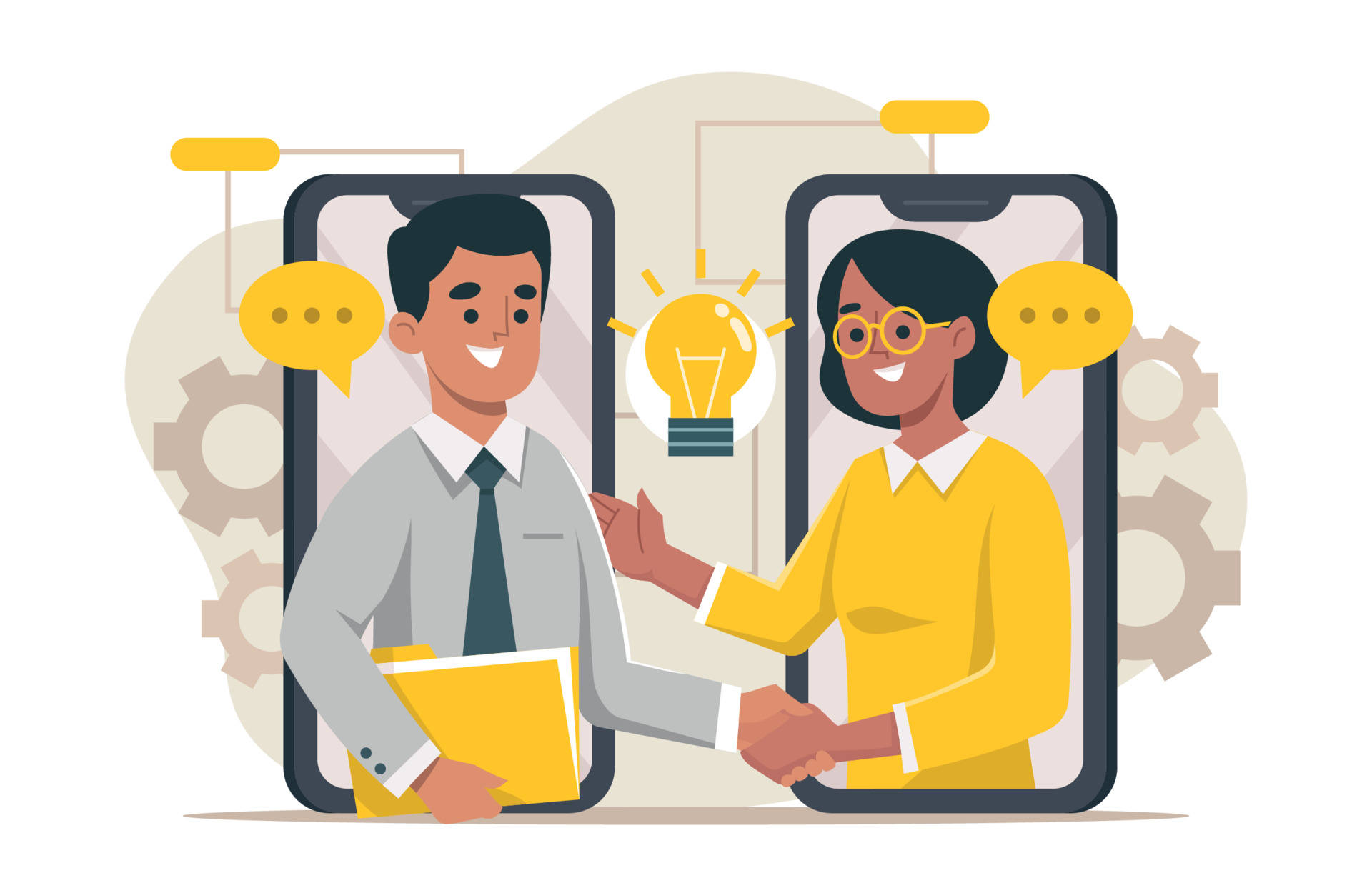 Our technology partners offer integrated solutions that work with Industrility. Depending on their expertise they can provide the hardware, firmware, systems and integrations for your machines. 
Our consulting partners are Industrial experts who help machine manufacturers with change transformations, new business model innovations and improve aftermarket entitlement.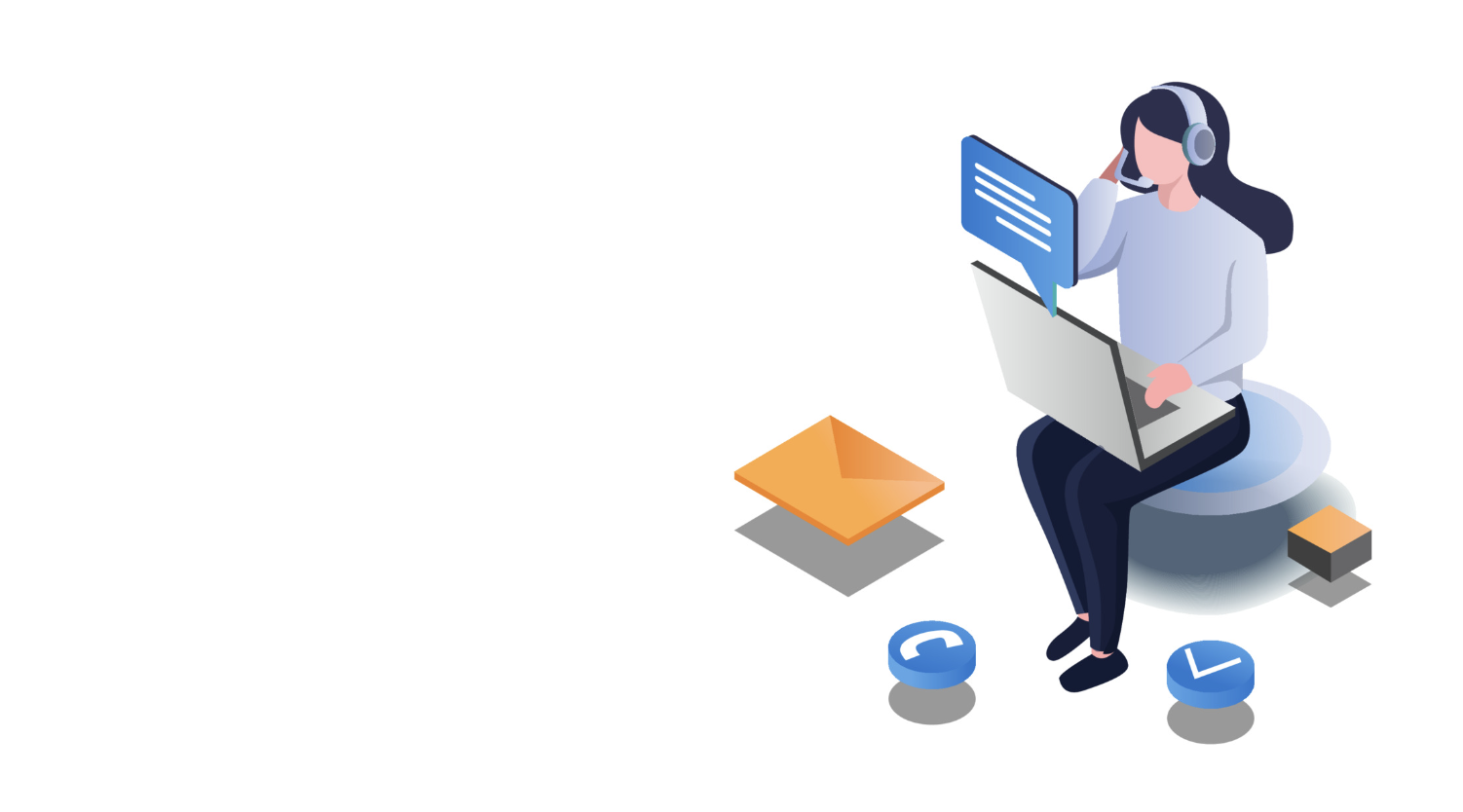 Get In Touch!
Are you selling hardware or connectivity solutions? Or Do you provide specialised consulting or implementation services for industrial or commercial machinery manufacturers? Are you interested in becoming a reseller, referral or expert partner of Industrility?