Converse with your Machines Digital Twin with
TwinGPT!
Industry's first Generative AI Platform for Industrial and Commercial Machinery 
TwinGPT is an Industrial LLM designed explicitly for the machine manufacturers to improve their After-sales and Service outcomes. It leverages state-of-the-art artificial intelligence (AI) and natural language processing (NLP) techniques, to process and understand complex technical language with exceptional accuracy. Now you can communicate with the machine in your natural language with ease!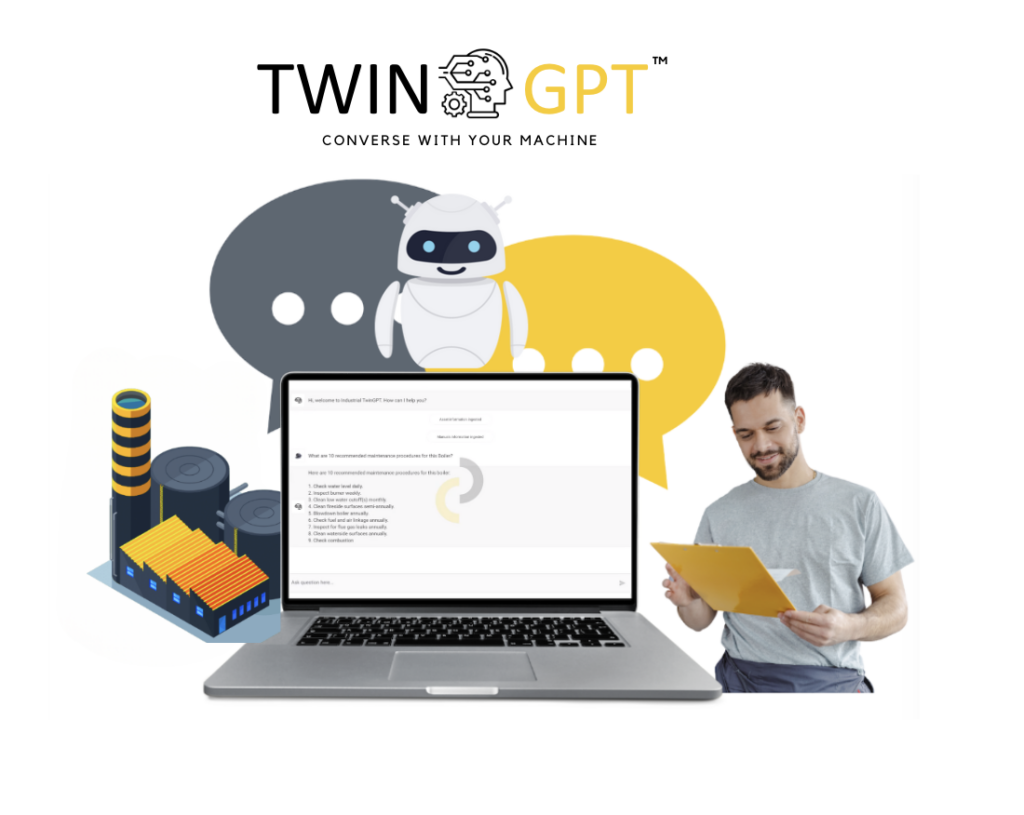 Enhanced
Troubleshooting and Diagnosis
TwinGPT swiftly analyzes problem descriptions, symptoms, and error codes, providing accurate guidance within seconds. Service technicians can quickly identify root causes and receive appropriate solutions, boosting efficiency and productivity of the equipment as well as the service team.
Accelerated
Repair and Maintenance
Access a wealth of structured and unstructured data in real-time. TwinGPT effortlessly retrieves any information operators or service technicians need, ensuring quick access to valuable insights
On-Demand
Information Retrieval
By quickly analyzing vast amounts of operational manuals, technical data sheets, commissioning and installation information, TwinGPT simplifies and improves the fast-fix rates. Through simple natural language chat, your customers and service technicians can get step-by-step guidance during repairs and routine maintenance, leading to shorter time-to-resolution and improved operational efficiency.
Assisted
Report Generation
Leave the hassle of report writing behind. TwinGPT automates report writing by generating sections or complete reports and summaries based on the prompts. It generates comprehensive and well-structured performance reports, service and maintenance reports, and error reports. Streamline your reporting process, save time, and ensure consistent reporting across all equipment.
Swift Analysis and
Optimization Recommendations
Enjoy real-time analysis of machine performance. TwinGPT provides insights into overall machine health, operational efficiency, potential issues, and precise error locations. It offers recommendations to resolve errors, optimize equipment settings, improve energy usage, and reduce operational costs.
Loved by
Manufacturers Worldwide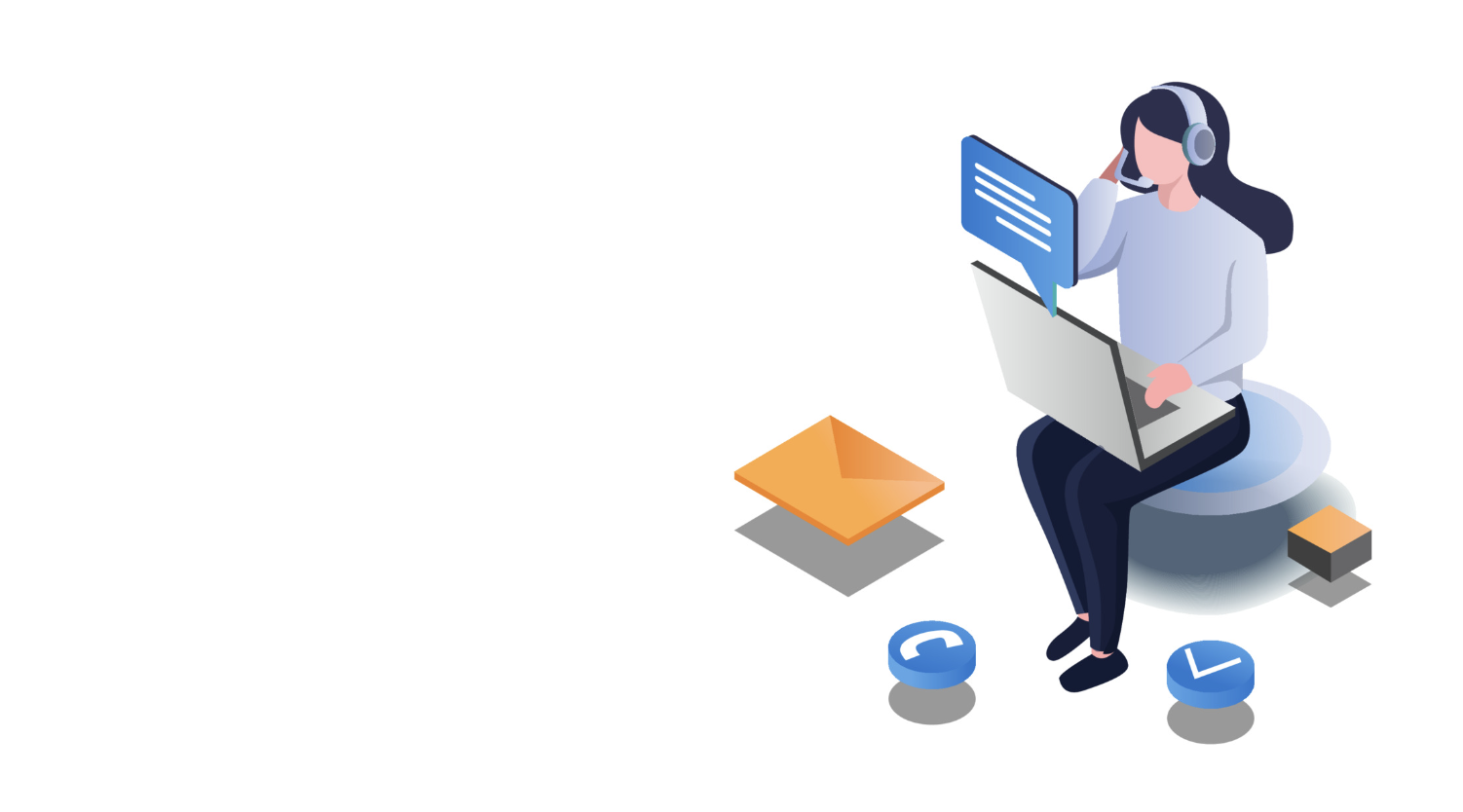 Get In Touch!
Are you interested in learning more about TwinChat? Why wait when we have the perfect solution for your business needs. Speak to one of our Industry experts to learn more about our cutting edge technology!